Florida Legislature Grapples with Economic Damages Issue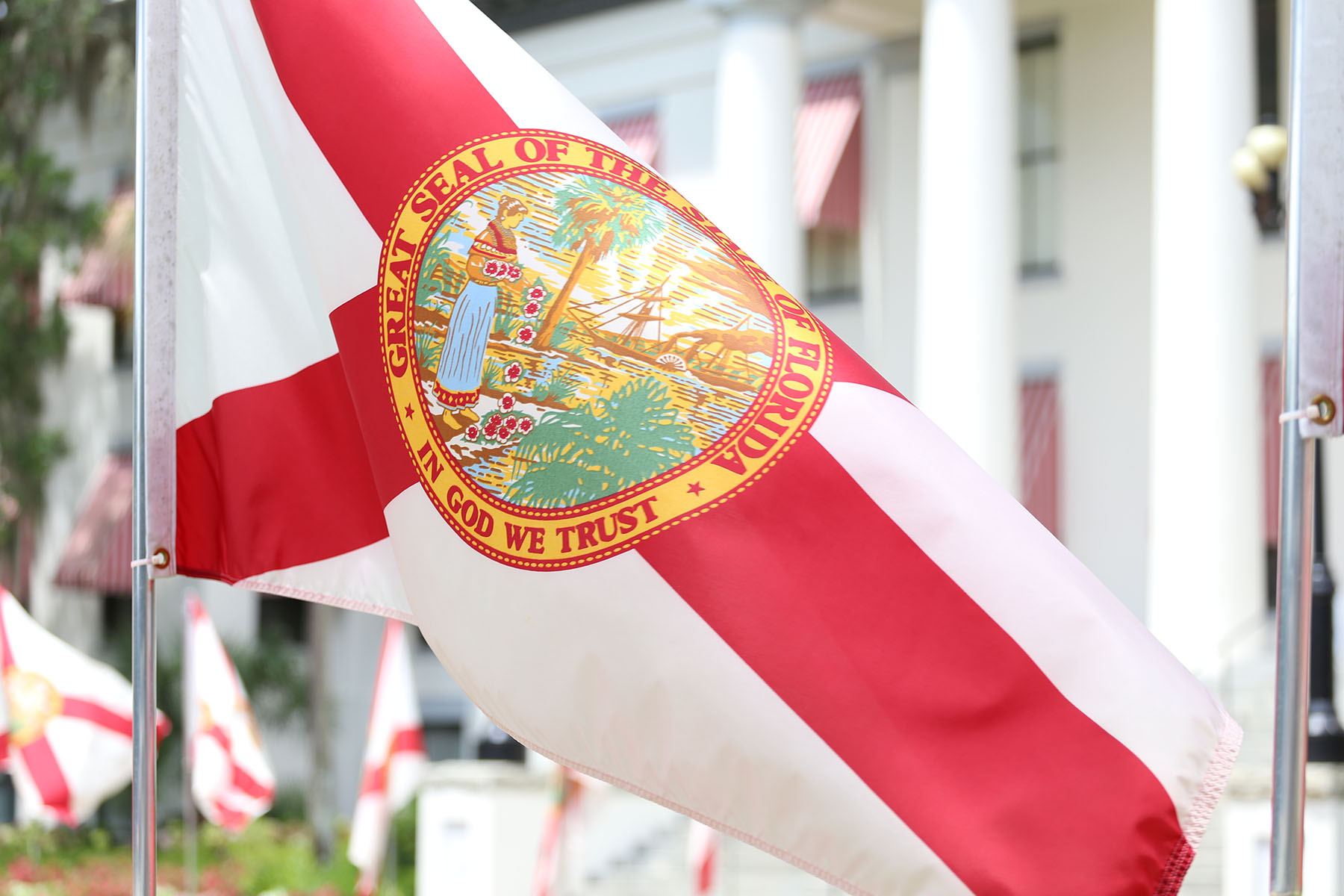 Tampa, Fla. (May 31, 2019) - In the state of Florida, defendants often fall victim to inflated verdicts. Laws currently allow a plaintiff to present evidence of medical expenses that do not accurately reflect a plaintiff's actual economic damages. This can result in significantly unfair verdicts. The Florida legislature attempted to address this issue in their last session.
Currently, in cases involving private insurance, plaintiffs are allowed to present to the jury the entire amount billed rather than the amount actually due to the provider after contractual adjustments. In those cases, the possibility of an inflated verdict amount exists because the courts reduce the economic award post-verdict. In other words, the jury is unaware of the amount due to the providers after insurance reductions which has the potential to create an inflated perceived value for the claim. To make matters worse, many trial courts are allowing plaintiffs to present a gross amount even in cases where government insurance (such as Medicare or Medicaid) is utilized.
Perhaps more significant, many plaintiffs do not have medical insurance or, worse, choose not to use their health insurance, and instead receive treatment on a letter of protection from their attorney indicating that the bills will be paid out of the proceeds of the lawsuit. In those situations, the amount of alleged compensation for treatment is often significantly higher than industry standards.
House Bill 17 addressed the issue by attempting to limit the maximum recovery amounts by a claimant for bills paid by Medicare or Medicaid, or a private health insurer, when the price listed for services is different and less than the price that was actually paid on behalf of the claimant. In this situation, the actual amount paid to the provider, plus any copayment or deductible owed by the claimant, is the maximum amount a plaintiff can recover. The bill further tried to prevent a jury from hearing the difference between the amount charged and the amount paid.
HB 17 also addressed situations where the bills are not submitted to insurance. In such situation, the HB 17 attempted to limit recovery to Medicare rates. In one amendment to the bill, drafters suggested using benchmark data from a state databank to determine reasonable rates. Alternatively, another amendment proposed creating an independent nonprofit organization for the purpose of collecting and maintaining such data.
Unfortunately, HB 17 did not become law. On May 3, 2019, after several revisions, the bill was indefinitely postponed and withdrawn from consideration. Despite defeat in 2019, the battle is not over. The committees' analysis suggests that amendments to this Collateral Source Rule issue were given substantial consideration and will likely return for consideration next session.
Authors:
John A. Rine, Managing Partner, Tampa
Jennifer Manso, Associate
Related Practices
Related Attorneys