Facebook Settles BIPA Class Action Suit for $550 Million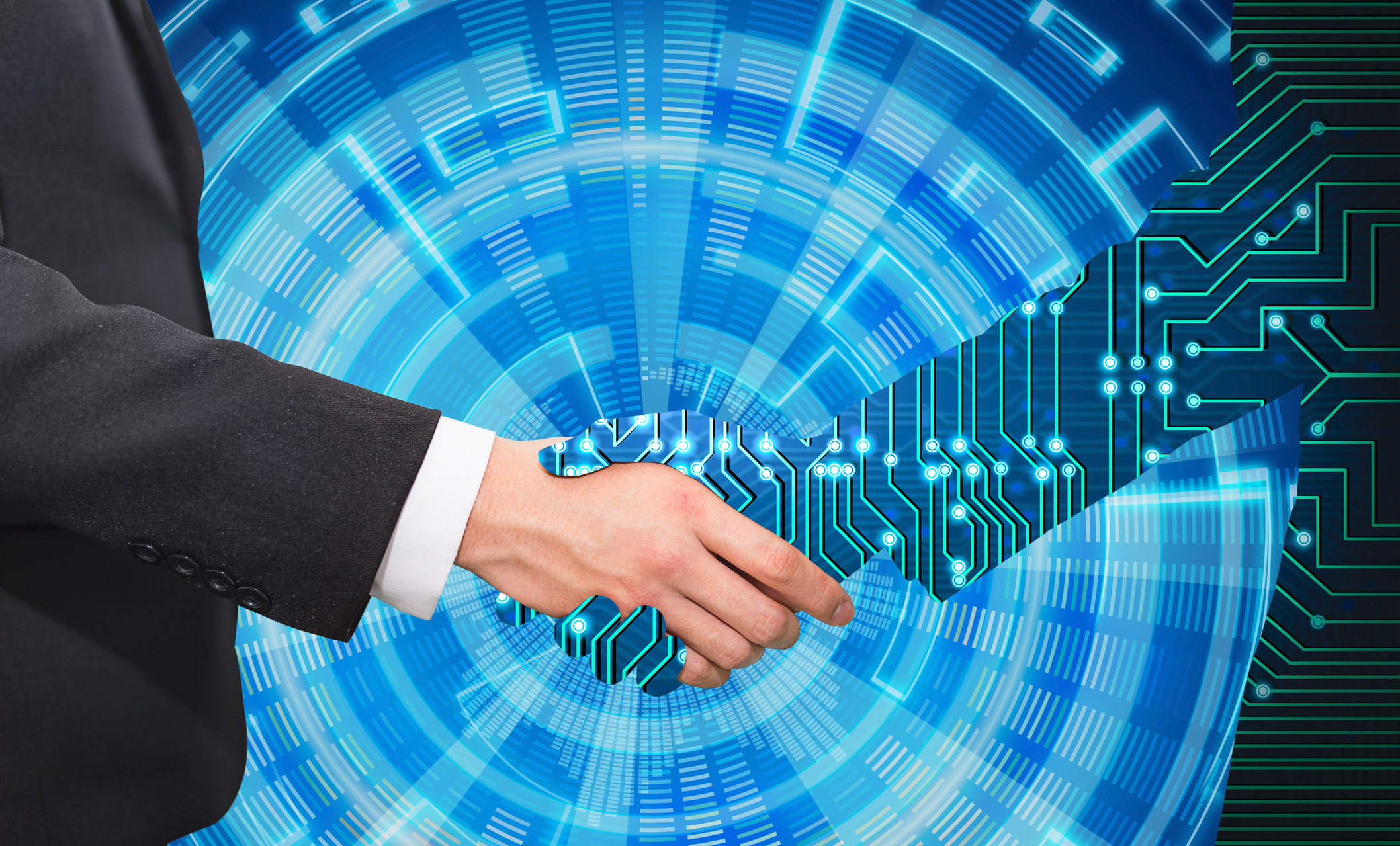 Chicago, Ill. (January 30, 2020) - In a significant development in the ever-expanding universe of Illinois Biometric Information Privacy Act (BIPA) litigation, on January 29, 2020, Facebook agreed to pay $550 million to settle a BIPA class action that was filed in the Northern District of California.
The plaintiffs in that case, In re Facebook Biometric Information Privacy Litigation, alleged that Facebook's tag suggestion feature violated BIPA by using facial recognition without users' consent. The settlement also requires Facebook to secure Illinois users' explicit consent before collecting biometric information, as defined in the statute.
The class action settlement, which is pending court approval, is the largest of its kind. According to counsel for the plaintiffs, if approval is granted, it will be the largest cash settlement ever to resolve a privacy-related lawsuit.
The settlement comes after the U.S. Supreme Court declined to review the Ninth Circuit's decision affirming class certification and posturing the case for a full trial on the merits, which could have resulted in billions of dollars in damages based on BIPA's provision of $1,000 per "negligent" violation and $5,000 per "reckless" or "intentional" violation. The decision is sure to precipitate additional BIPA class actions, both in Illinois and nationwide.
Nearly one year ago, the Illinois Supreme Court in Rosenbach v. Six Flags held that a mere statutory violation of BIPA is sufficient to confer standing to sue in Illinois state court.
Lewis Brisbois founded the first specialized BIPA Practice Group in the country and is chaired by Chicago Partners Mary Smigielski and Josh Kantrow. Mary, Josh, and the BIPA team act as defense counsel and monitoring counsel to employers, insurers and other defendants in BIPA litigation and provide BIPA-related counseling services.
For more information, visit our llinois BIPA Practice page.
Author:
Daniel Cetina, Associate
Editor:
Mary A. Smigielski, Partner
Related Practices
Related Attorneys