EU FAQ Clarifies 50% Rule for Russia-Related Sanctions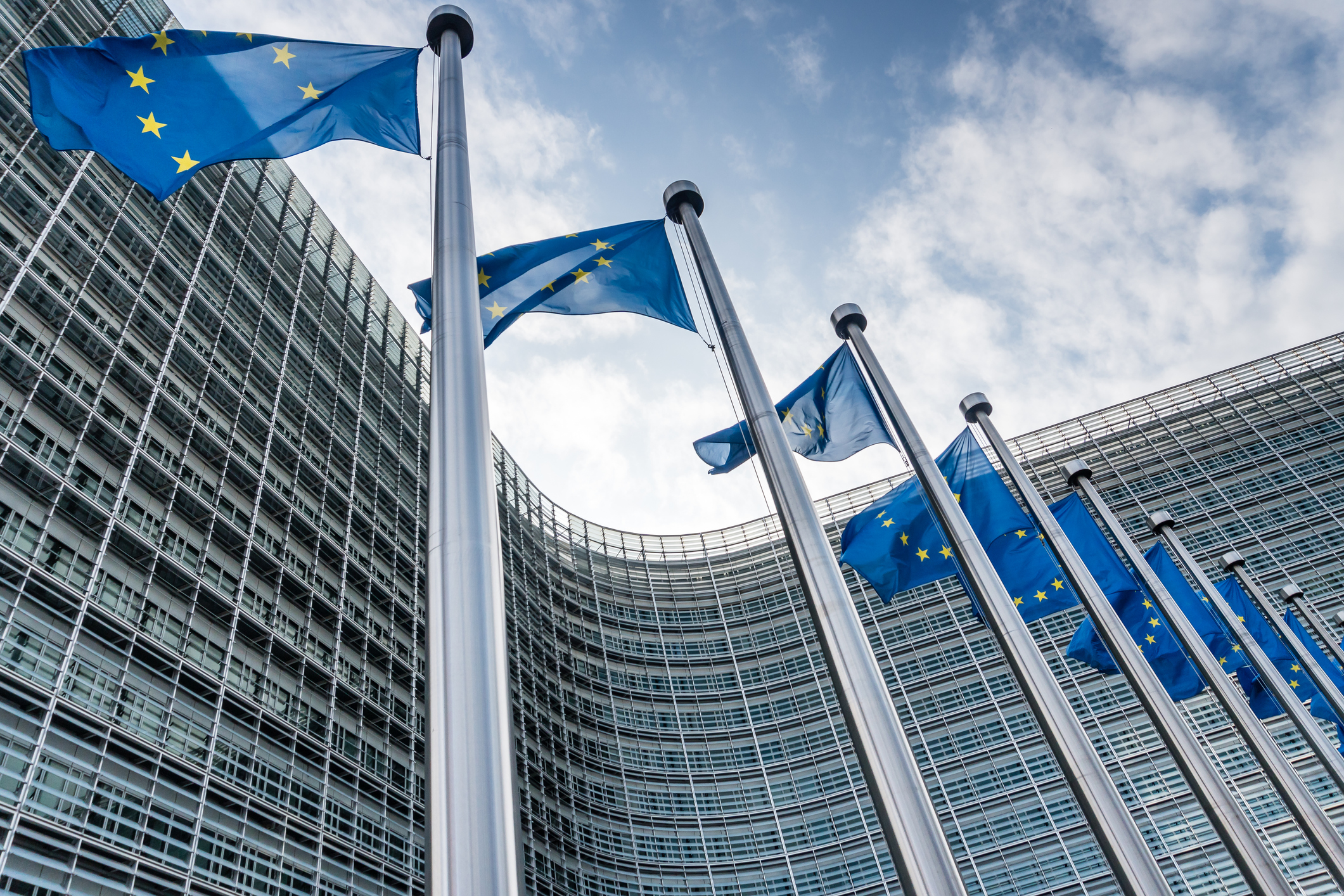 Washington, D.C. (November 1, 2023) - On October 23, 2023, the European Commission issued a Frequently Asked Questions ("FAQ") document clarifying the European Union's ("EU") blocking sanctions "50% Rule." The FAQ applies specifically to subsidiaries of the 13 Russian entities currently subject to blocking sanctions under Annex XIX to Council Regulation 833/2014, including Russian energy, transportation, and technology companies Rosneft, Transneft, Rostec, KAMAZ, and Sovcomflot, among others.
Under the EU's "50% Rule," if a sanctioned entity owns more than 50% of a company, that company is also subject to the same sanctions. Further, EU sanctions apply to entities acting "on behalf or at the direction" of a blocked entity. Thus, as the FAQ clarifies, simply reducing a blocked entity's ownership in another company to less than 50% may not lead to the lifting of sanctions. Rather, where a company's ownership by a blocked entity is transferred or otherwise modified to fall below the 50% mark, it will still be subject to sanctions for "acting on behalf or at the direction of" that blocked entity where (1) "the share transfer is operated within the same corporate group;" (2) "the transfer occurs close to" the date on which sanctions are imposed on the owning or controlling entity; or (3) if the blocked entity maintains "any material influence" over the company, such as veto rights or other management powers.
Lewis Brisbois attorneys are actively assisting clients as they navigate the rapidly evolving landscape of international sanctions. For more information, please contact the authors of this alert, and visit our Ukraine Conflict Response Practice page for other alerts in this area.
Author:
George Leahy, Law Clerk
Editors:
Jane Luxton, Managing Partner - Washington, D.C.
Andrew Pidgirsky, Partner & Chair of Ukraine Conflict Response Practice
Related Practices
Related Attorneys