EPA Takes Aim at 160+ PFAS Chemicals for New Reporting Requirements, Spotlights Many Potentially Affected Industries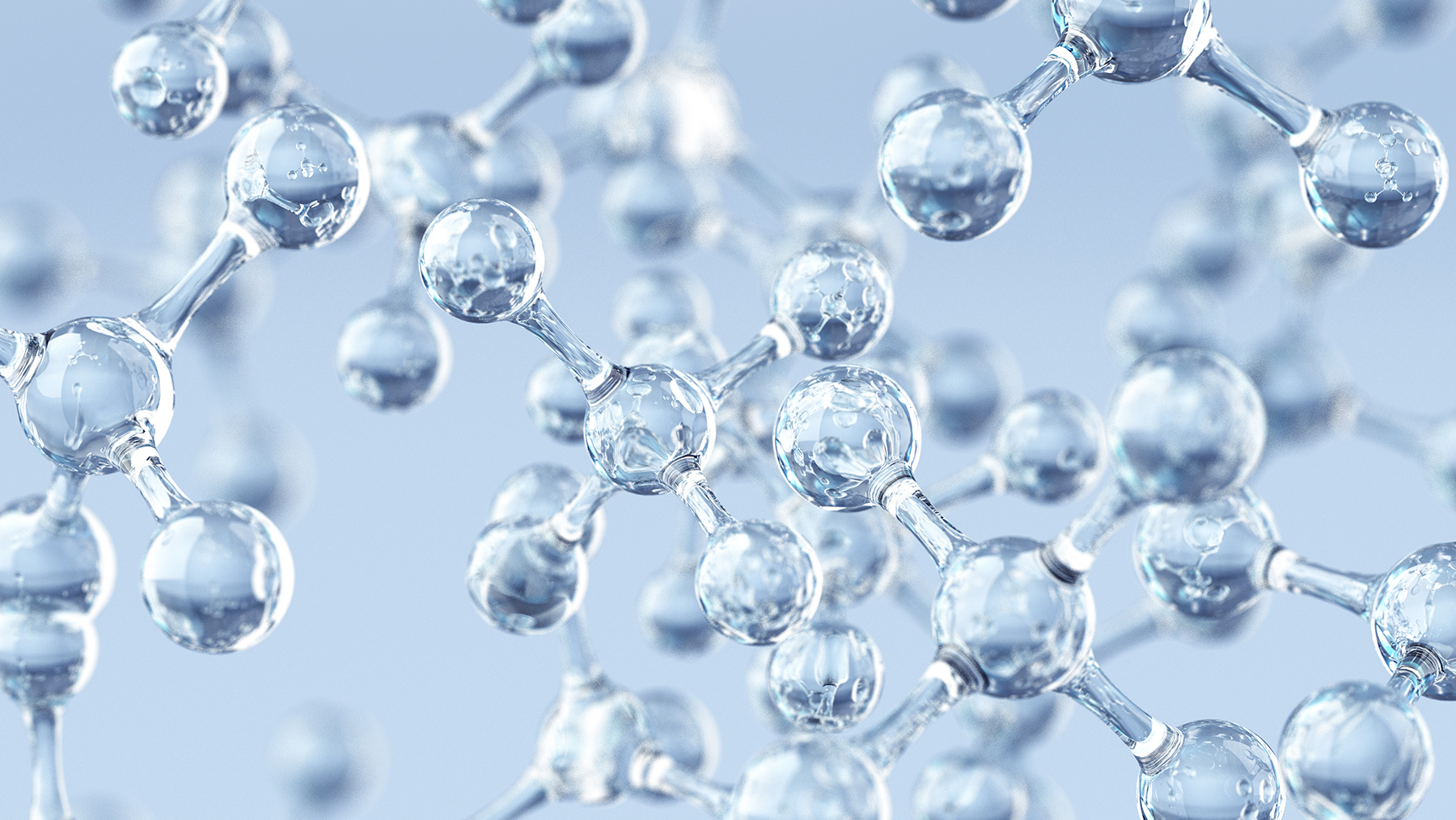 Washington, D.C. (January 27, 2020) - On December 4, 2019, the Environmental Protection Agency (EPA) published an Advance Notice of Proposed Rulemaking (ANPRM) that seeks comments on which of the approximately 600 per- and polyfluorinated chemical substances (PFAS) currently active in U.S. commerce should be added to environmental reporting requirements under the Toxics Release Inventory (TRI). Comments are due February 3, 2020.
In the meantime, on January 16, 2020, EPA released a list of 160 PFAS compounds that were added to the TRI by the recently passed National Defense Authorization Act for Fiscal Year 2020 (P.L. 116-92)(NDAA). (See previous alert "Continued PFAS Action Likely in 2020" from January 3.) The TRI is a searchable database that communities and others use to review the storage, use, and release of hazardous substances from individual facilities. The two actions notably intensify the spotlight on PFAS chemicals in the federal regulatory arena.
Of equal significance is EPA's identification of a broader than typical list of industries that may be affected by these developments. Using NAICS codes, the notice calls out dozens of categories of manufacturers and other industrial facilities that previously seemed outside the scope of PFAS issues. The list includes coal mining; parts of the metal mining industry that combust coal and/or oil for the purpose of generating power; electric utilities; natural gas extraction; petroleum bulk terminals and plants engaged in solvent recovery services; water transport; publishing (newspaper, periodical, book, directory, and mailing list); facilities producing chemicals and allied products not elsewhere classified; and facilities regulated under the Resource Conservation and Recovery Act (RCRA).
EPA also noted that select facilities may be affected within other classifications, such as kaolin and ball clay mining; clay and ceramic and refractory minerals mining; general mining; "other" chemical and fertilizer industry production; "other" personal and household goods repair and maintenance; construction; transport; and other manufacturing industries.
The breadth of this coverage and significance of these developments should command the attention of many stakeholders as PFAS concerns show no sign of losing force as a high profile environmental issue for 2020. Potentially affected parties should consider engaging as regulatory efforts continue to expand at the federal and state level.
For more information on this topic, contact the authors of this alert. You can also visit our Environmental & Administrative Law Practice page to find additional alerts in this area.

Authors:

Karen C. Bennett, Partner
Jane C. Luxton, Partner
Amanda L. Tharpe, Associate
William J. Walsh, Partner
Related Practices
Related Attorneys