EEOC Warns Software Algorithms, Artificial Intelligence May Give Rise to Title VII Exposure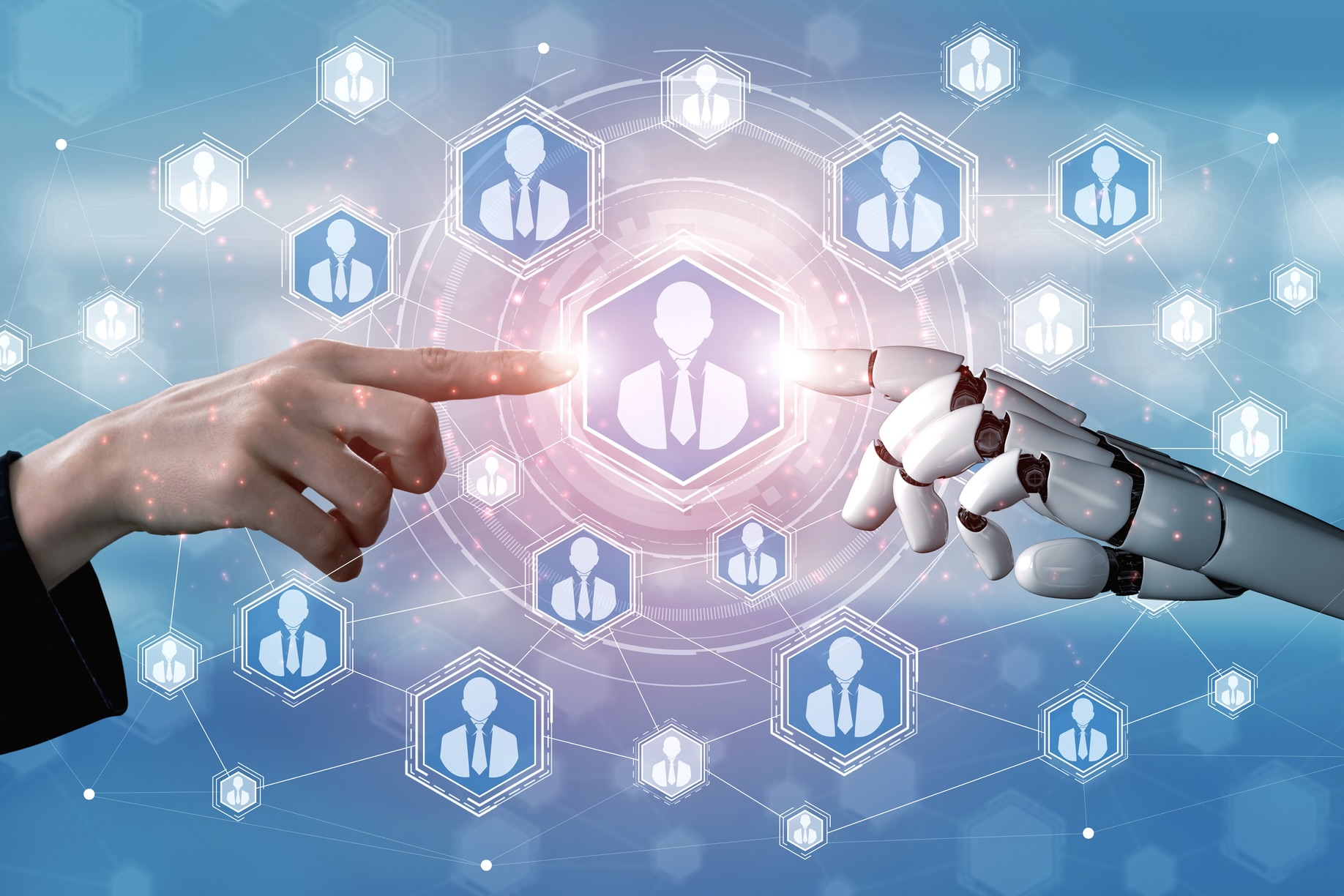 Charlotte, N.C. (May 31, 2023) - Employers and human resource (HR) professionals increasingly are turning to algorithmic decision-making tools to assist in making employment decisions such as recruitment, hiring, retention, promotion, transfer, performance monitoring, dismissal, and referral. When used in a thoughtful and deliberate manner, these technology tools can increase objectivity, decrease bias, and enhance the efficiency of routine employment decision-making. However, these tools may have unintended consequences—they may create legal exposure under Title VII of the Civil Rights Act of 1964 by using selection procedures in a manner that adversely affects a legally protected group or groups.
On May 18, 2023, the United States Equal Employment Opportunity Commission (EEOC) released its long-awaited technical assistance document on the use of software, algorithms, and artificial intelligence (AI) in employment selection procedures. The guidance document provides insight for employers and HR professionals to use these emerging technologies in a manner consistent with Title VII. Below are key takeaways from the EEOC's new guidance document.
What is Artificial Intelligence?
The EEOC adopted Congress' definition of AI, meaning a "machine-based system that can, for a given set of human-defined objectives, make predictions, recommendations or decisions influencing real or virtual environments." AI can be used to program different algorithms and software for purposes of streamlining employment decisions. For example, the EEOC highlights the use of resume scanners that prioritize applications using certain keywords, "chatbots" or "virtual assistants" that review pre-defined requirements, and testing software that provides "job fit" scores for applicants.
How does this technology interact with the legal protections found in Title VII?
Title VII prohibits discrimination that is intentional or that causes a disparate impact on the basis of an individual's race, color, religion, sex, or national origin. The EEOC has recognized that AI, when programmed with a problematic set of human-defined objectives and selection criteria, may disparately impact a particular legally protected class. For example, an algorithmic decision-making tool that selects only job applicants with no criminal record will create Title VII exposure for most types of employers, as it will disproportionately screen out applicants based on their race.
Accordingly, the EEOC's guidance suggests that the use of algorithmic decision-making tools must be monitored closely to ensure that the application of these technologies creates a neutral result, unless the employer can show that such use is "job related" and "consistent with business necessity[.]"
What can an employer do to avoid potential adverse impacts from the use of AI?
When considering implementation of AI, employers should first use their human intelligence to evaluate whether the AI's human-defined selection criteria are both job-related and consistent with business necessity. Employers also should consider whether the AI's human-defined selection processes disproportionately impact particular protected groups in hiring, firing, promotion, and compensation decisions.
The EEOC noted that employers cannot avoid liability simply by pointing to the fact that their technology was designed or administered by another entity. Instead, employers should be proactive in asking their technology vendors to provide an evaluation of any AI platform's selection processes to ensure that a tool intended to increase efficiency does not instead create potential disparate impact liability under Title VII.
The attorneys in Lewis Brisbois' Employment Advice & Counseling Practice are available to provide advice and counsel to employers and HR professionals regarding AI-assisted employment decisions, the EEOC's recent guidance document, and disparate impact risk assessments. For more information on this development, contact the authors of this alert. Visit our Labor & Employment Practice page for additional alerts in this area.
Authors:
Philip Hinson, Partner
Margaret Taviano, Associate
Related Practices
Related Attorneys