COVID-19 Response: Tips for Effective "Virtual" Mediations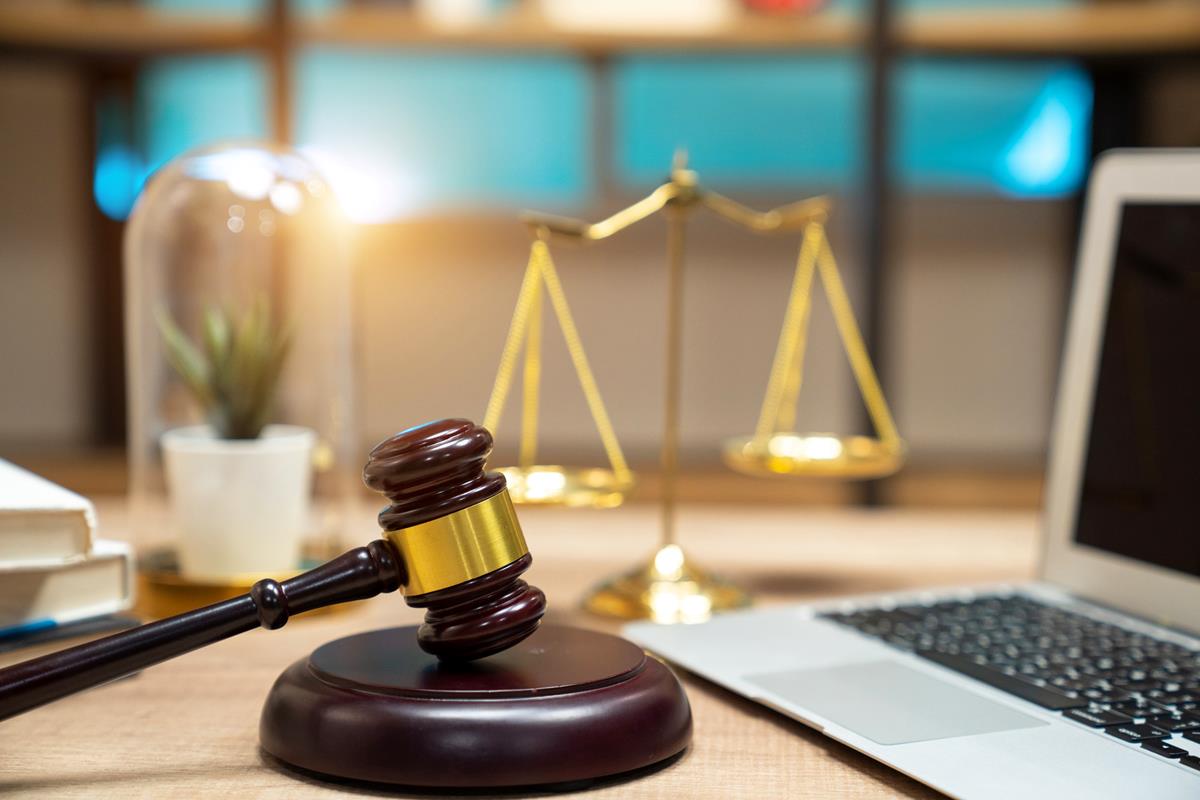 Boston, Mass. (April 9, 2020) - Faced with obstacles such as social distancing and stay-at-home orders, normal litigation tasks, such as mediation, are either not being considered, or pushed off indefinitely. However, for certain cases, parties and their counsel should give consideration to conducting a mediation "virtually" through the use of technology.
Virtual mediations, while not commonplace, can resolve cases. Below are some suggestions for those considering the use of virtual mediation:
Video can be nice, but a phone is all you need: If possible, having at least the beginning of a mediation take place by videoconference is preferable. However, not all participants may have a web camera. If organized in advance, a telephone-only mediation can still be effective. Ideally, your mediator sets up a call-in conference number and passcode that is sent out to all counsel and their clients in advance of the mediation. The "joint session" is moderated by the mediator, and will include brief introductions of all participating, comments from the mediator about the process, and short, concise statements from counsel about their clients' respective positions. From there, each side has provided a private phone number to the mediator, who calls as needed throughout the day to communicate demands and solicit offers. While video may be a nice addition, it is not necessary to convey the information and the tone desired to get the mediation off on the right foot.
Be patient: Communicating anything when the mediator, attorneys, and clients are all in separate places takes much more time than when in the office space. Prior to the mediation, counsel should take the time to explain to their client that it may take 15, 30, or even 45 minutes to communicate demands and offers, properly analyze them, and then deliver the response to the mediator. If the client understands this, they are less likely to become frustrated with the time it takes to make even small moves. Patience, of course, requires time. Where possible, virtual mediations should be scheduled as "full-day mediations" and start as close to 9:00 a.m. as possible, with agreements that none of the participants will be away from their phones for any extended period of time.
Be direct: Participants in virtual mediations will likely find it much easier to be direct in their communications with both their client and the mediator than they would when mediating in-person. By and large, this is a good thing. When not in the same room, many of the reasons why mediations run on endlessly (the exchange of "war stories" from prior cases, participants stepping out for long lunch breaks or to take other calls, having side conversations, etc.) are eliminated. Also, when the mediator calls, counsel and the parties want to "get to it" as opposed to chit-chatting and discussing matters unrelated to the negotiation. What is the new demand? How much is the increased offer? How did they react to our proposed bracket?
Preparation, preparation, preparation: It is critical that counsel be extremely prepared for virtual mediations. This starts with the mediation statement, which should be factually accurate, persuasive, and supported by exhibits comprised of all of the potential key documents that may be needed during the course of the day. At a virtual mediation, there is no opportunity to hand the mediator a copy of a unexpectedly important document, report, or photo for him or her to quickly review and take into the other room and confront the other side with it. Additionally, counsel will want to spend that much more time preparing their client for various scenarios that may play out during the mediation. There simply will not be the sort of in-person time during a virtual mediation for counsel to explain to their client why the other side is stressing a certain unexpected point, or is budging at making a significant move below a certain monetary threshold. But, if counsel has previewed with their client all of the potential twists and turns that could come up during the mediation, it makes it that much easier (and quicker) to react to it when it arises, and have a response that had already been discussed during pre-mediation preparation.
A word about the right kind of case: if it is clear that your case is more of a "he said/she said" dispute, where the credibility of parties is the primary issue in dispute, then virtual mediations may not be the best option. The same goes for a case where the plaintiff's present physical condition and extent of his or her injuries is a major issue. Cases of these types might be best mediated when all participants can gather in the same place.

Even when the current social distancing restrictions are lifted, it may be some time before counsel and their clients feel as comfortable as they once did with gathering in person and huddling together in small conference rooms for an all-day mediation. Virtual or near-virtual mediations are likely to become much more common. The observations above will help increase the chances of success with these procedures.
For more information on virtual mediations, contact the author of this alert or visit our COVID-19 Response Resource Center to find an attorney in your area.
This alert was also featured in the May 2020 Transportation Law Update.
Author:
Kip J. Adams, Partner
Related Practices
Related Attorneys