COVID-19 Response: The PREP Act and Liability Immunity During the Coronavirus Outbreak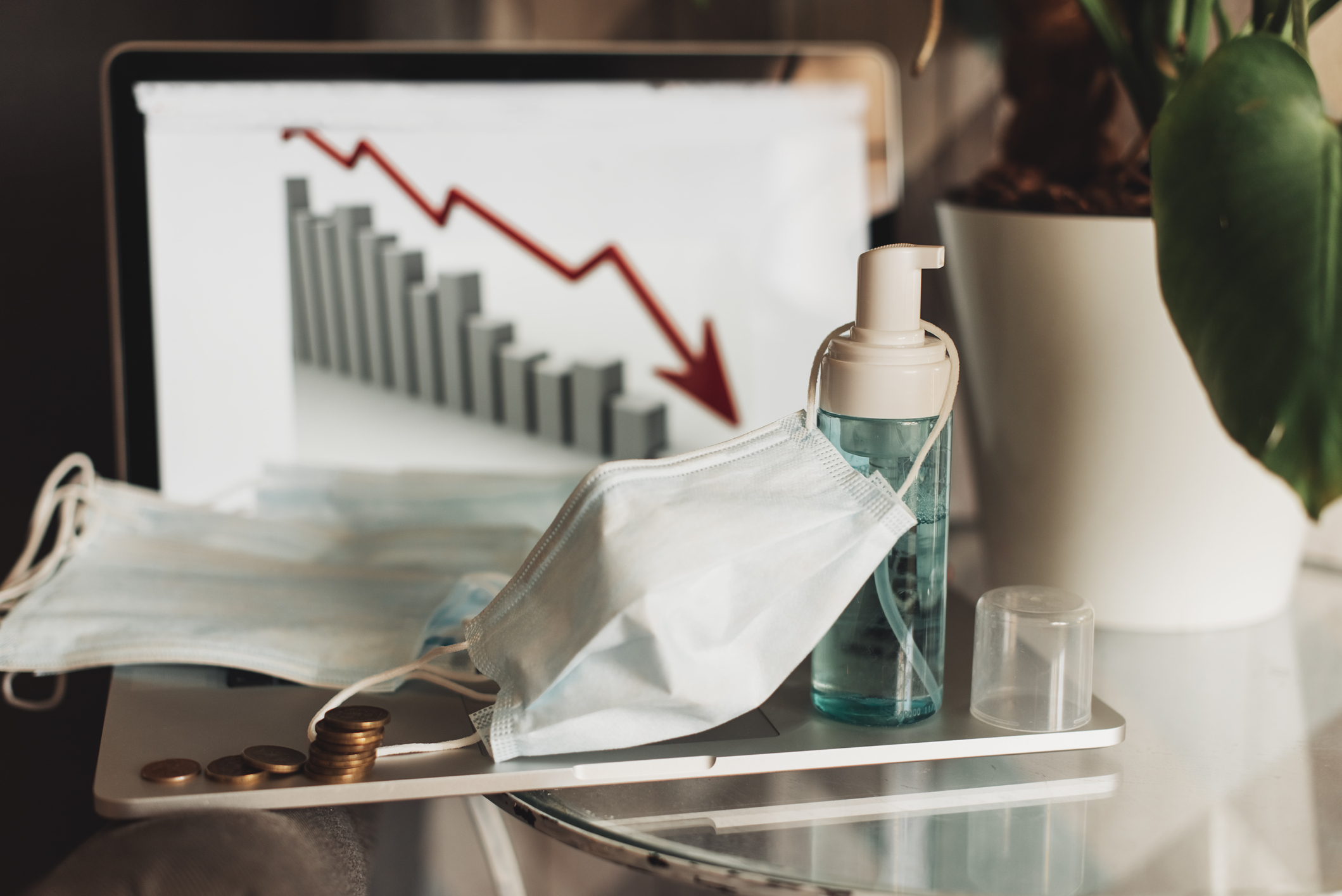 Fort Lauderdale, Fla. (March 30, 2020) - The Public Readiness and Emergency Preparedness (PREP) Act authorizes the Secretary of Health and Human Services (HHS) to issue a declaration to provide liability immunity to certain individuals and entities (Covered Persons) against any claim of loss caused by, arising out of, relating to, or resulting from the manufacture, distribution, administration, or use of medical countermeasures (Covered Countermeasures), except for claims involving "willful misconduct."
Such a declaration was issued by the HHS Secretary last month and will be of interest to all parties involved in responding to the COVID-19 pandemic, including medical providers, manufacturers, distributors, and other users of drugs and devices in caring for those affected by the virus. It may also be of interest to liability insurance providers. This alert will discuss who is covered by this declaration, the countermeasures involved, and the immunity provided under the PREP Act.
Covered Persons

The PREP Act renders a Covered Person immune from suit and liability under federal and state law with respect to all claims for loss caused by, arising out of, relating to, or resulting from the administration to or use by an individual of a Covered Countermeasure. Covered Persons include, among others, those that manufacturer, distribute, administer, prescribe or use Covered Countermeasures. This would, arguably, cover the entire product chain from manufacture to final user of a Covered Countermeasure.

Covered Countermeasures

The definition of Covered Countermeasures as applied to the current COVID-19 pandemic is quite broad, but includes a drug, device, or a biological product that is (i) manufactured, used, designed, developed, modified, licensed or procured to diagnose, mitigate, prevent, treat, or cure the disease caused by SARS-CoV-2 or a virus mutating therefrom, or to cure a serious or life-threatening disease or condition caused by such a drug, biological product, or device; or (ii) a product or technology intended to enhance the use or effect of such a drug, biological product, or device.

Liability Immunity

The immunity provided under the PREP Act applies to any claim for loss that has a causal relationship with the administration to or use by an individual of a Covered Countermeasure, including the design, development, clinical testing or investigation, manufacture, labeling, distribution, formulation, packaging, marketing, promotion, sale, purchase, donation, dispensing, prescribing, administration, licensing, or use of such Covered Countermeasure. Immunity is available only if the Covered Countermeasure is administered or used during the effective period of the declaration, and it was used in connection with COVID-19 and in the absence of willful misconduct.
The liability immunity is provided to Covered Persons for the use of Covered Countermeasures related to federal contracts and in responding to the emergency and includes the prescription, administration, delivery, distribution or dispensing of Covered Countermeasures following a Declaration.
However, HHS' Office of Civil Rights published a bulletin over the weekend that clarifies and limits the scope of the immunity by making clear that the declaration may not extend to liability under civil rights laws. Specifically, referring to decisions to deny or withdraw care from persons with disabilities "on the basis of stereotypes, assessments of quality of life, or judgments about a person's relative 'worth' based on the presence or absence of disabilities or age. Decisions by covered entities concerning whether an individual is a candidate for treatment should be based on an individualized assessment of the patient and his or her circumstances, based on the best available objective medical evidence." Therefore, healthcare providers should consider this clarification when making such decisions involving the denial or withdrawal of care, including decisions regarding the use of scarce resources.
For more information on this declaration and the PREP Act, contact the author of this alert. Lewis Brisbois has formed a COVID-19 Attorney Response Team to help your business with the myriad legal issues arising from the outbreak. Visit our COVID-19 Response Resource Center to find an attorney in your area.
Author:
Lee F. Lasris, Partner
Related Practices
Related Attorneys