COVID-19 Response: Temporary Suspension of Cal-WARN Act 60-Day Advance Notice Requirement Amid COVID-19 Crisis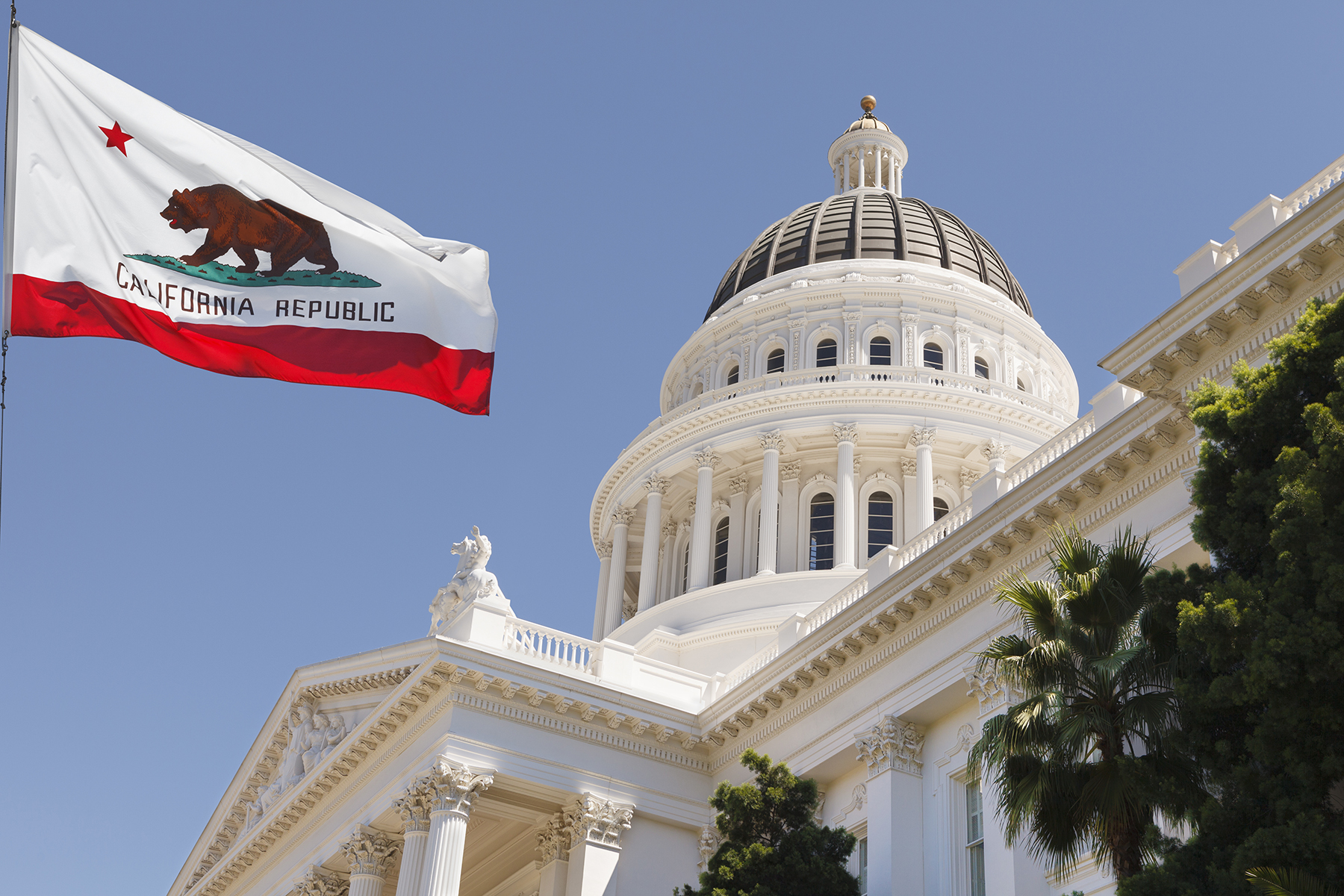 (March 23, 2020) - On March 17, 2020, California Governor Gavin Newsom signed Executive Order N-31-20, which temporarily suspends Cal-WARN's 60-day notice requirement for covered employers conducting mass layoffs, plant closures or terminations during this emergency crisis.
The Executive Order also suspends Cal-WARN's noncompliance remedies of back pay, civil penalties, and other damages during the COVID-19 Emergency period. Prior to the enactment of this Order, California-covered employers who violated Cal-WARN's requirement to provide all impacted employees and certain government agencies 60 days advance notice of any mass layoff, plant closing, or relocation were subject to back pay for each impacted employee for each day the Act was violated, up to a maximum of 60 days, in addition to a civil penalty.

The Order is retroactive to March 4, 2020. By March 23, 2020, the Labor & Workforce Development Agency (LWDA) is to provide further guidance regarding the implementation of this Order.

The Order recognizes that during this crisis, employers may be forced to make business decisions regarding closures and layoffs without having the opportunity to provide advance notice. To avail themselves of this Order, employers are still required to provide as much written notice as practicable and explain in the notice why further advance notice was not possible. The notices also must comply with the following:
Employers must give notice to the affected employees, the California Employment Development Department (EDD), the local workforce investment board, and the chief elected official of each city and county government within which the termination, relocation, or layoff occurs; and
The written notices must provide a brief statement of the basis for reducing the notification period; and must include the following statement "If you have lost your job or been laid off temporarily, you may be eligible for Unemployment Insurance (UI). More information on UI and other resources available for workers is available at labor.ca.gov/coronavirus2019."
Lewis Brisbois has formed a COVID-19 Attorney Response Team to help your business with the myriad legal issues arising from the outbreak. Visit our COVID-19 Response Resource Center to find an attorney in your area.
Author:
Rita R. Kanno, Partner
Editor:
Erica Rocush, Partner
Related Practices
Related Attorneys