COVID-19 Response: State of Washington Office of Insurance Commissioner Issues "Special Data Call" to All Authorized Commercial Property and Casualty Insurers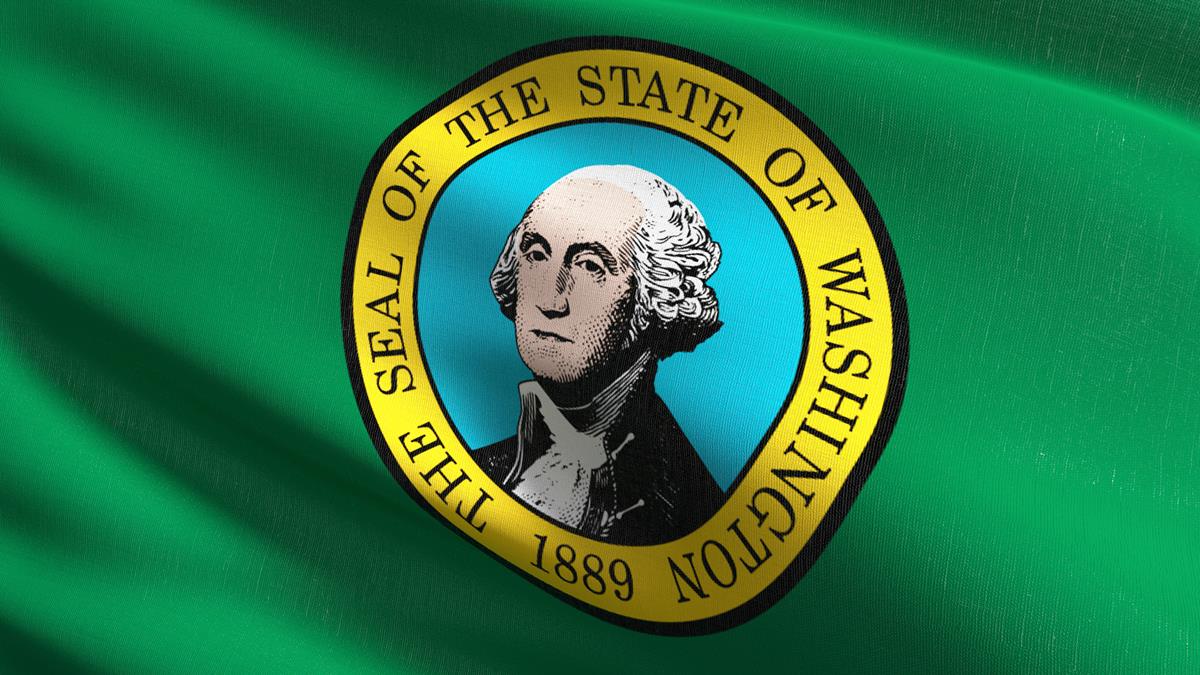 Washington (April 1, 2020) - On March 25, 2020, the State of Washington Office of Insurance Commission issued a letter to all authorized property and casualty insurers titled "Special Data Call Relating to Business Interruption and Related Commercial Coverage Written in Washington State."

This "special data call," issued pursuant to RCW 48.02.060(3) and 48.02.160(3)I, instructs each authorized property and casualty insurer to provide certain information regarding the commercial property insurance it has written in Washington State, and details on the business interruption coverage provided in the types of policies for which it has ongoing exposure.
It is noted in the letter that "each Insurer should provide to my office the volume of business interruption coverage, civil authority coverage, contingent business interruption coverage and supply chain coverage the Insurer wrote that was in effect on March 15, 2020." The letter also notes that all responses should be sent on or before April 1, 2020.

This "special data call" further references that "each Insurer should examine the policies it has issued and explain the coverage each policy offers with regard to COVID-19-both presently and as the situation could develop to change policyholder's status (i.e., is there any potential for coverage as a result of COVID-19)." Further, that "for each policy type insurers should prepare such information in a clear and concise explanation of benefits that is suitable for policyholder review." Insurers should then send such explanation "to each policyholders of the applicable policy types," and send copies to the Insurance Commissioner's office. The details as to what "information" is to be included in the "explanation to policyholders" is set forth in the attached "special data call."

The required explanation to policyholders is almost identical to the requirements set forth in NYSDF's call for "special report" on March 10, 2020.

For more information about this "special data call" letter, please contact New York Partner Seth I. Weinstein, Esq., Vice-Chair of the Property Practice Group. Lewis Brisbois has formed a COVID-19 Attorney Response Team to help your business with the myriad legal issues arising from the outbreak. Visit our COVID-19 Response Resource Center for additional alerts on this topic.
Author:
Seth I. Weinstein, Partner
Related Practices
Related Attorneys