COVID-19 Response: Proposed SAFE TO WORK Act May Provide COVID-19 Related Immunity to Certain Employers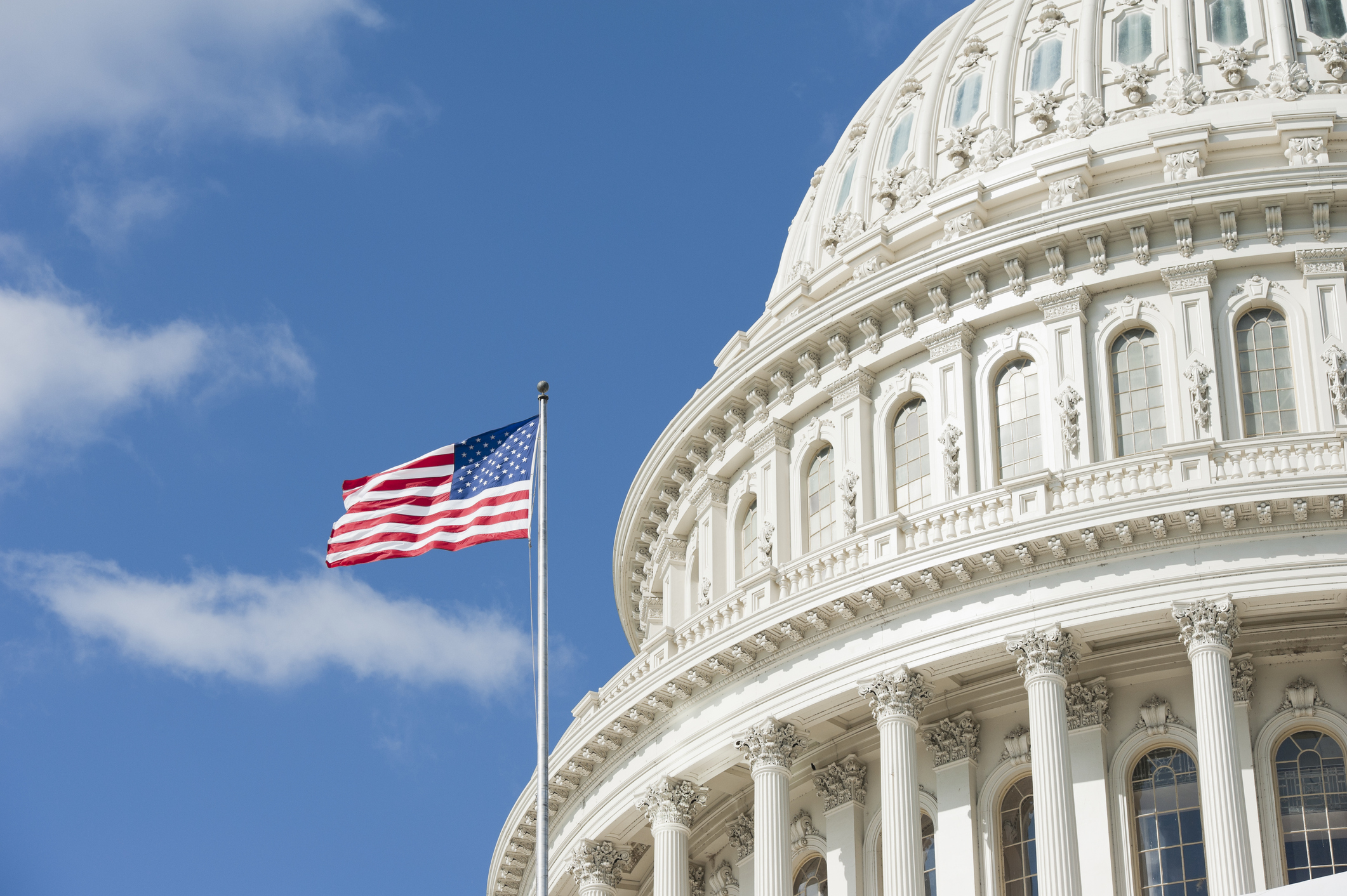 (August 10, 2020) - The SAFE TO WORK Act pending in the United States Congress would create a sea change as to potential liability for COVID-19 related claims as it would create broad immunity for healthcare providers, businesses and schools from claims related to COVID-19. The protections under the Act will apply to "coronavirus exposure actions" that occurred between December 1, 2019 and October 1, 2024 or until the final day the coronavirus emergency declaration is in effect, whichever occurs sooner. The Act would create a one-year statute of limitations to file suit after the individual knew of the "actual, alleged, feared or potential exposure to coronavirus."
As drafted, the Act would create immunity for many U.S. businesses, healthcare providers, non-profit organizations, and educational institutions from certain claims. As proposed, the Act among other things: 1) preempts all state law claims seeking to hold such institutions liable; 2) applies to any business involved in interstate commerce; 3) eliminates negligence actions; 4) applies a more daunting clear and convincing evidence standard to the permitted claims than the standard preponderance of the evidence standard used in most civil litigation; and 5) limits compensatory and punitive damages. The Act would also build in "safe harbors" for entities that can show that they have complied with "some set of public-health guidelines." Significantly, the Act does not preempt or supersede workers' compensation laws, government enforcement actions, causes of action for intentional discrimination, or those actions brought under the PREP Act or state laws that further limit coronavirus-related medical liability claims.
The Act defines healthcare providers as "a healthcare facility administrator, executive, supervisor, board member or trustee, or another individual responsible for directing, supervising, or monitoring the provision of coronavirus-related health care services in a comparable role." Also protected under the healthcare provider umbrella are volunteers who provide "coronavirus-related health care services." The Act applies to claims for injuries arising from the treatment of COVID-19 itself or injuries that are collateral to COVID-19 (such as delayed non-COVID-19 care as a consequence of the shutdown). Finally, the injured party must show, by clear and convincing evidence, that injuries were caused by the defendant's gross negligence or willful misconduct. The Act provides a one-year statute of limitations from the date of the alleged injury for claims against healthcare providers unless tolled for proof of fraud, intentional concealment, or foreign body.
The protections for individuals or entities (including, but not limited to, corporations, businesses, partnerships, labor organizations and educational institutions) under the Act are subject to making reasonable efforts to comply with all government standards in effect at the time with regard to exposure to coronavirus. With state, local, and federal government standards conflicting at times, the Act explains what it means to engage in "reasonable efforts to comply" with government standard and guidance. Businesses with written policies in place demonstrating their mitigation efforts "shall be presumed to have made reasonable efforts" to comply. The Act makes clear that an absence of a written policy is not evidence that the entity did not make reasonable efforts to comply with government standards and guidance. Additionally, revising a COVID-19 safety policy after an alleged, feared or potential exposure is not evidence of liability.
Several states have enacted similar liability immunity laws. However, this federal statute would, if passed, provide a broad set of protections and will also enable covered defendants to remove state lawsuits to federal court, where they can assert the protections afforded by the Act.

For more information, the full text of the proposed bill can be found here, and an analysis prepared by the U.S. Chamber of Commerce can be found here. While prospects for any substantive bill being approved by a sharply divided Congress as Election Day approaches is uncertain, we will continue to monitor developments as to the proposed SAFE TO WORK Act.
For more information on this ruling, contact the authors or editor of this alert. Visit our COVID-19 Response Resource Center for more alerts on the many areas of the law impacted by the pandemic.
Related Practices
Related Attorneys