COVID-19 Response: New York - Limiting Construction Risk from the COVID-19 Outbreak Through Force Majeure Clauses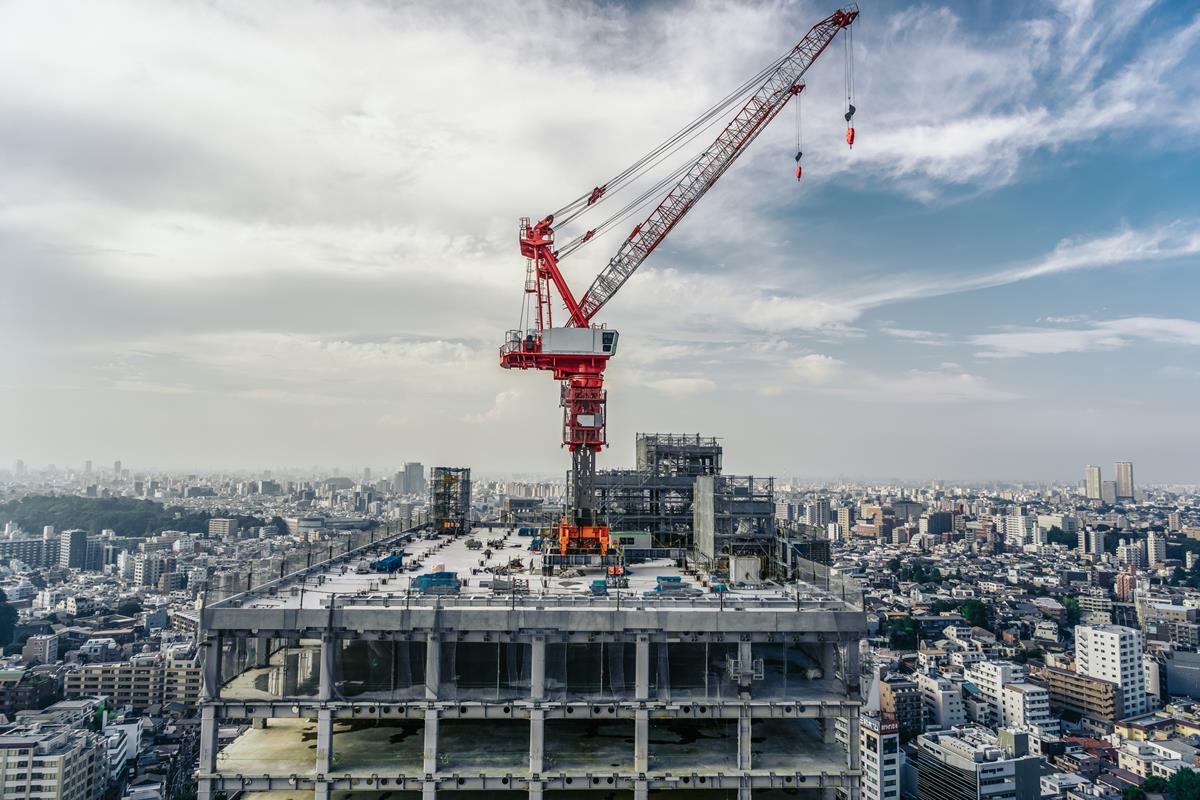 New York, N.Y. (April 3, 2020) - Many in the construction industry are concerned about the widespread effects of COVID-19 as it relates to fulfilling their contractual duties and obligations. In this new environment, force majeure clauses (French for "superior force") will bear heightened scrutiny. To date, New York State, pursuant to Governor Andrew M. Cuomo's "New York State on PAUSE" Executive Order No. 202.6, (the Order) has mandated that nonessential industries must cease operations. However, the Order exempts certain construction activities from the list of nonessential activities, including hospitals and healthcare facilities, affordable housing, transit, utilities, roads, bridges, homeless shelters and emergency repairs. Where a project has to be postponed or halted as a direct result of COVID-19, a well-drafted force majeure clause can potentially eliminate or limit contractor liability for delays or nonperformance.
Generally speaking the term "force majeure" refers to an event, such as an "Act of God," that is beyond the parties' reasonable control, not due to any party's fault or negligence, and that intervenes to create contract impossibility. A force majeure clause is a contract provision that may excuse contract nonperformance under certain circumstances. From a public policy perspective, this clause recognizes that not every type of risk can be anticipated and allocated during contract negotiation. Typical force majeure events include "Acts of God" such as hurricanes, famine, earthquakes, floods, or are man-made such as terrorism, government orders, explosions, war and wildfires.
Generally, a party's performance may be excused under a force majeure clause if (1) there is an event which is actually articulated in the force majeure clause of the contract, (2) such event is beyond the control of the contracting parties, and (3) there is some correlation between that event and the nonperformance by a party. The burden of proof would rest with the nonperforming party seeking to trigger the clause and excuse its nonperformance for COVID-19 related reasons to establish that each of these three requirements are satisfied. Further, some contracts may provide for either delay in performance or actually excuse performance as a result of a force majeure event.
Our team is ready to assist with identifying whether an existing force majeure clause is enforceable and with managing and mitigating the risk associated with the myriad ripple effects that will be felt in the construction industry from the COVID-19 crisis including worker claims, labor unrest, supply chain risks, construction delays, and increased construction costs.
Lewis Brisbois has formed a COVID-19 Attorney Response Team to help your business with the myriad legal issues arising from the outbreak. Visit our COVID-19 Response Resource Center for additional alerts on this topic.
Author:
Sana Suhail, Partner
Editor:
Peter T. Shapiro, Partner
Related Practices
Related Attorneys