COVID-19 Response: New Jersey Assembly Passes Legislature Regarding COVID-19 and Business Interruption Claims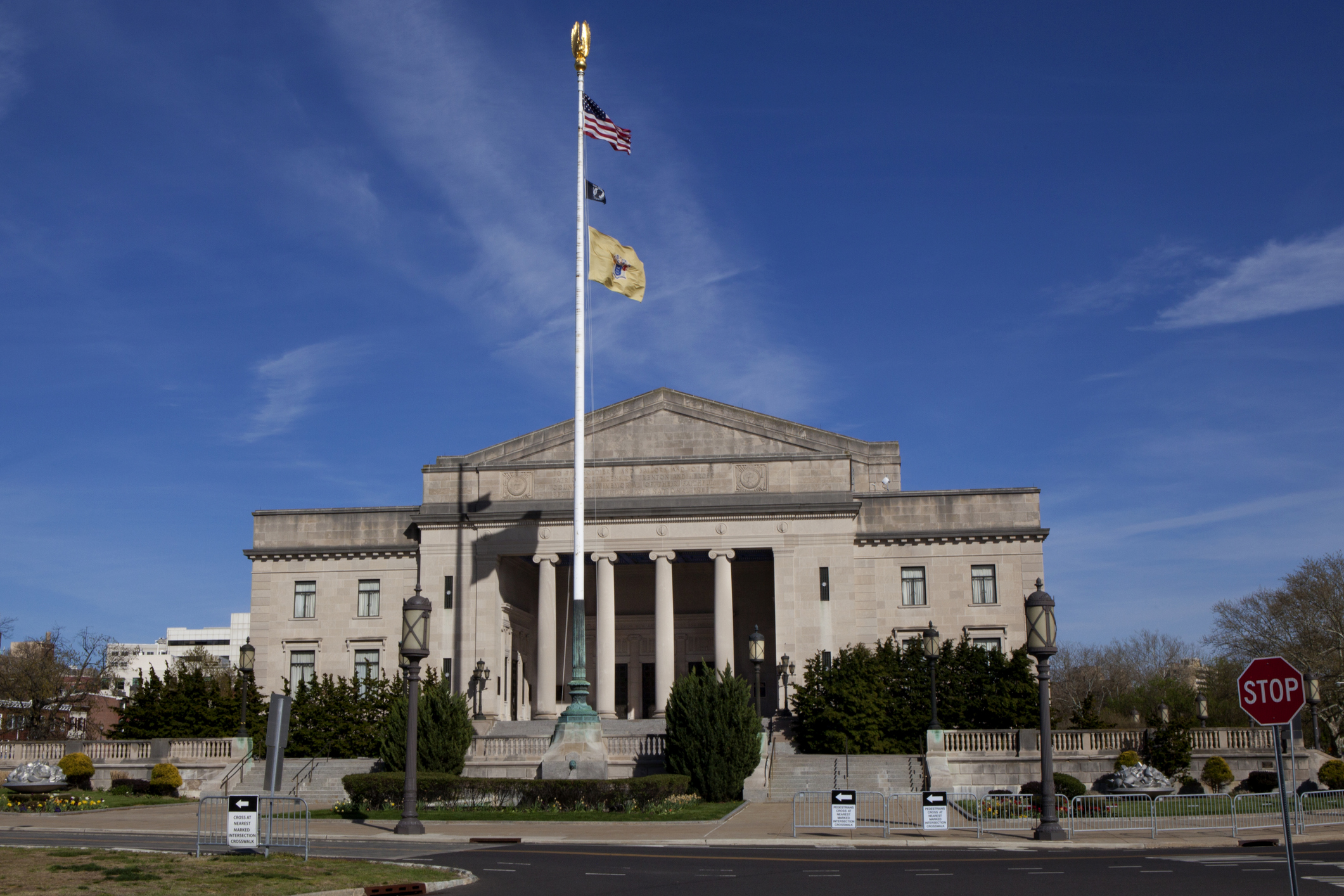 Newark, N.J. (March 18, 2020) - As a follow up to our prior alert, the New Jersey Assembly has passed 29 measures intended to protect New Jersey residents, small businesses, and local governments during the coronavirus crisis. The State Senate would need to pass the bills and Governor Murphy would have to sign them before they become law.
Assembly Bill No. 3844, introduced on March 16, 2020, would force insurers to pay certain COVID-19 business interruption claims, including those expressly excluded by ISO's "Virus" Exclusion for the "duration of that declared emergency." By its terms, the bill "shall be construed to include among include among the covered perils under the policy, coverage for business interruption due to the global transmission or pandemic." This applies to "policies issued to insureds with less than 100 eligible employees in the State of New Jersey, and in force on the effective date of the act." The bill allows insurers required to pay business interruption claims to seek relief and reimbursement by the Commissioner of Banking and Insurance from the some of their forced payments.
Please also note that various news agencies, including a major cable news channel, interviewed a large restaurant owner, who is also a landlord and tenant, about what measures he was looking for the federal government to take action on before April 1, 2020, when many tenants were required to make monthly rental payments. This restaurateur noted that one solution being advocated was for the federal government to force commercial property insurers to pay business interruption claims, even in the absence of available coverage, to avoid landlords defaulting on mortgages, which could lead to bond failures. The solution further advocated that the federal government should then financially back the insurers. You can view the text of this bill here.
We will continue to keep you updated regarding developments of this bill.
For more information on this bill, contact the author of this alert. Lewis Brisbois has formed a COVID-19 Attorney Response Team to help your business with the myriad legal issues arising from the outbreak. Visit our COVID-19 Response Resource Center for additional alerts on this topic.
Author:
Seth I. Weinstein, Partner
Related Practices
Related Attorneys