COVID-19 Response: Key Legal Considerations for Event Cancellations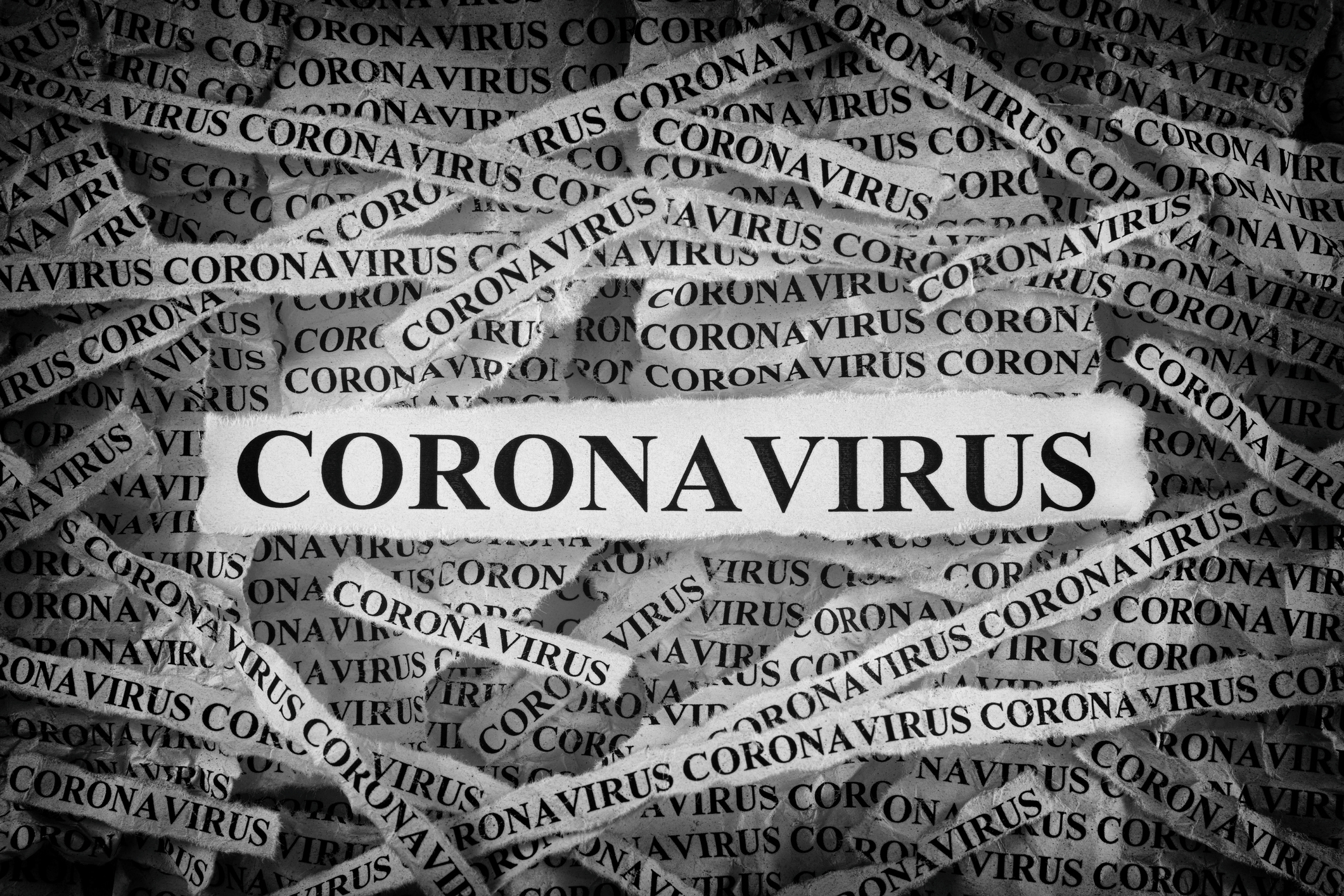 (March 10, 2020) - Every passing day brings stark new reports of novel coronavirus (COVID-19) cases and increasing numbers of cancelled conventions, concerts, and other major events. Both the hospitality and travel industry on the one hand, and organizations that are canceling events on the other, are scrambling to understand the legal consequences of these costly terminations. Cancellation fees can be breathtaking, and affected parties are quickly learning that there are no simple answers as to whether a disease outbreak of this scope and scale falls within force majeure (or Act of God) clauses that either do not explicitly list, or arguably may never have contemplated, circumstances of this type.
Generally, force majeure clauses excuse parties' performance under a contract when circumstances that are beyond their control arise and prevent them from fulfilling their obligations. The party electing to enforce its rights under the force majeure clause must show that the triggering event qualifies as a force majeure event, and that the event has rendered the party's performance impossible or impracticable.
The specific terms of the applicable contract will be critical in determining cancellation liability, but some key issues will be important to the outcome:
How specific is the wording of the force majeure clause, and are the triggering events portrayed as an exhaustive or illustrative list?

What jurisdictional law governs the contract, and how much latitude does applicable case law provide for arguing comparability of circumstances to an event enumerated in the clause?

Were the specific events leading to cancellation foreseeable?

Does the clause come into force in the event of government actions, such as restrictions on travel or gatherings, and do the facts provide a basis for claiming that this has occurred?

Are there provisions in the applicable contract that require a party to provide notice for force majeure claims?

What remedies exist for mitigating damages or potential counterclaims?

What insurance coverage may apply in the event of a cancellation?
The issues are complicated and the situation is evolving rapidly. Lewis Brisbois has formed a COVID-19 Attorney Response Team for the specific purpose of addressing the needs of businesses that are facing issues arising from the COVID-19 outbreak. Lewis Brisbois' Business Practices legal team, members of which serve on the COVID-19 Attorney Response Team, have deep expertise in advising on issues arising from event cancellations. They regularly counsel their clients on interpreting existing contractual provisions, drafting new contracts, and litigating where necessary.
Although the COVID-19 outbreak was unexpected and remains unpredictable, it does provide businesses with a unique opportunity to examine their current contracts and to prepare for potential issues arising from force majeure clauses. Lewis Brisbois' attorneys are available to advise on these issues and to help businesses determine the most appropriate way to proceed, whether with litigation, negotiations to reach mutual agreements, or other means to resolve disputes.
Lewis Brisbois' COVID-19 Attorney Response Team includes attorneys who practice in various areas across the firm and who stand ready to assist clients with a wide variety of matters related to the COVID-19 outbreak, including contractual disputes, force majeure clauses, business interruption plans, supply chain issues, regulatory, government relations, and labor and employment issues, including employee privacy issues under the Health Insurance Portability and Accountability Act (HIPAA).
Visit our COVID-19 Response Resource Center for more information.
Authors:
Michael G. Platner, Managing Partner - Fort Lauderdale, FL
Solomon B. Zoberman, Partner
Jane C. Luxton, Partner
Related Practices
Related Attorneys