COVID-19 Response: Illinois Supreme Court Issues Order Allowing Remote Jury Selection in Civil Cases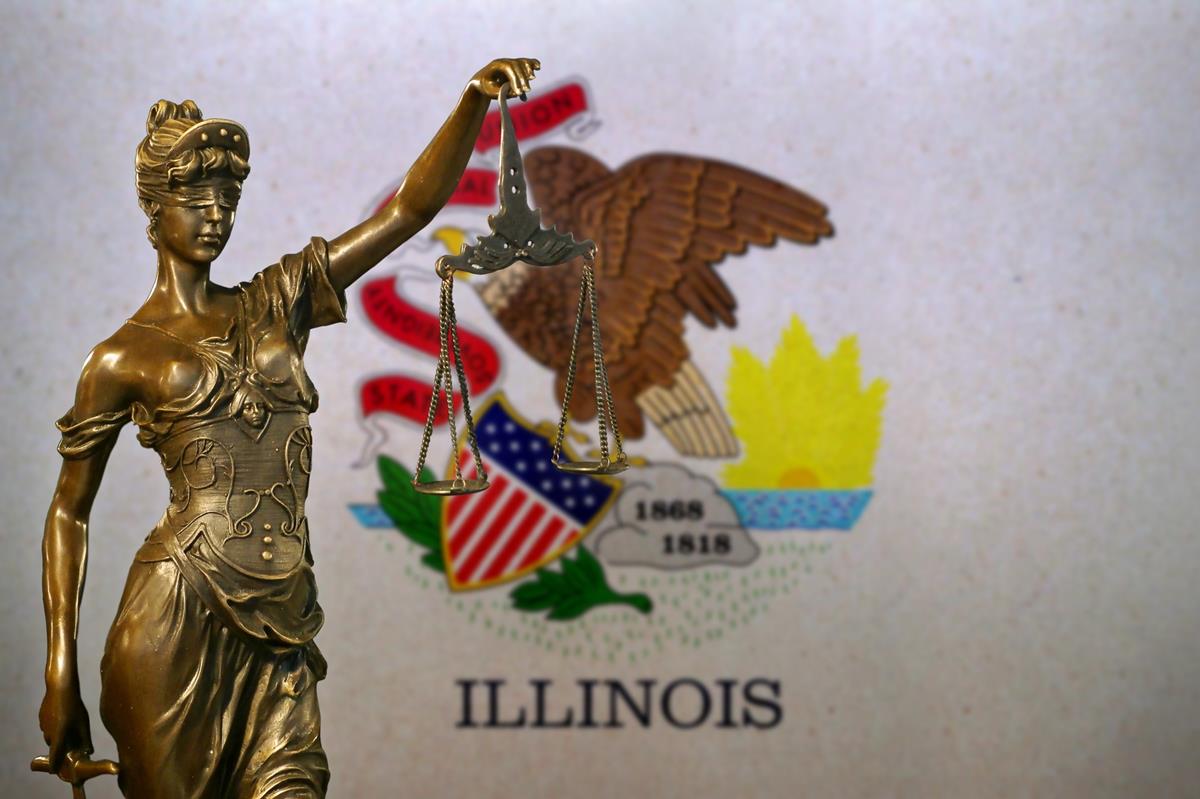 Edwardsville, Ill. (October 28, 2020) - In response to the COVID-19 emergency, on October 27, 2020, the Illinois Supreme Court issued Order M.R. 30370 (the Order) expanding its Rules 45 and 241 to include remote jury selection for trials in civil cases. In the Order, the court notes that Governor Pritzker's March 9, 2020 state of emergency declaration made temporary court-imposed restrictions necessary to minimize the impact of the virus. The Order is an attempt by the court to safely balance the continual need for access to justice for the citizens of Illinois with the necessity of protecting the Seventh Amendment right to a jury in civil matters.
The Order allows Illinois' circuit courts to choose to utilize jury selection consistent with the guidelines established by the Court Operations During COVID-19 Task Force, and adopted by the Illinois Supreme Court on October 27, 2020. In short, the guidelines state that a few weeks prior to trial, jurors summoned for that date will receive a questionnaire concerning potential trial participation via Zoom. As the trial date approaches, a preselected number of summoned jurors will receive a notice to appear via Zoom on the first day of trial along with technical instructions, log in information, and orientation videos. Once all jurors have logged in and been counted, they will be admitted to the virtual courtroom where a judge will admonish them as to their duties and procedures. Jurors will be selected in panels of four until the desired number of jurors and alternates are selected. The full guidelines can be found on the Illinois courts' website here.
Although the Order requires the consent of all parties in a given case, it does allow judges the discretion to proceed with jury selection absent parties' consent if, after weighing all public safety factors and access to justice, they find compelling circumstances to do so. Further, circuit and county courts may also apply to the Illinois Supreme Court for permission to undertake a pilot project in which remote jury selection could be ordered by a judge without parties' consent or a compelling circumstance. Circuit courts are also not refrained from adopting more restrictive measures than the Order in order to protect health and safety if circumstances warrant.
For more information on this Order or the Task Force guidelines, contact the author or editor of this alert. Visit our COVID-19 Response Resource Center for more alerts on the many areas of law impacted by the pandemic.
Author:
Mark C. Taylor, Associate
Editor:
Jeffrey Bash, Managing Partner - Madison County, IL
Related Practices
Related Attorneys