COVID-19 Response: HHS Announces Telehealth Expansion Measures in Response to Pandemic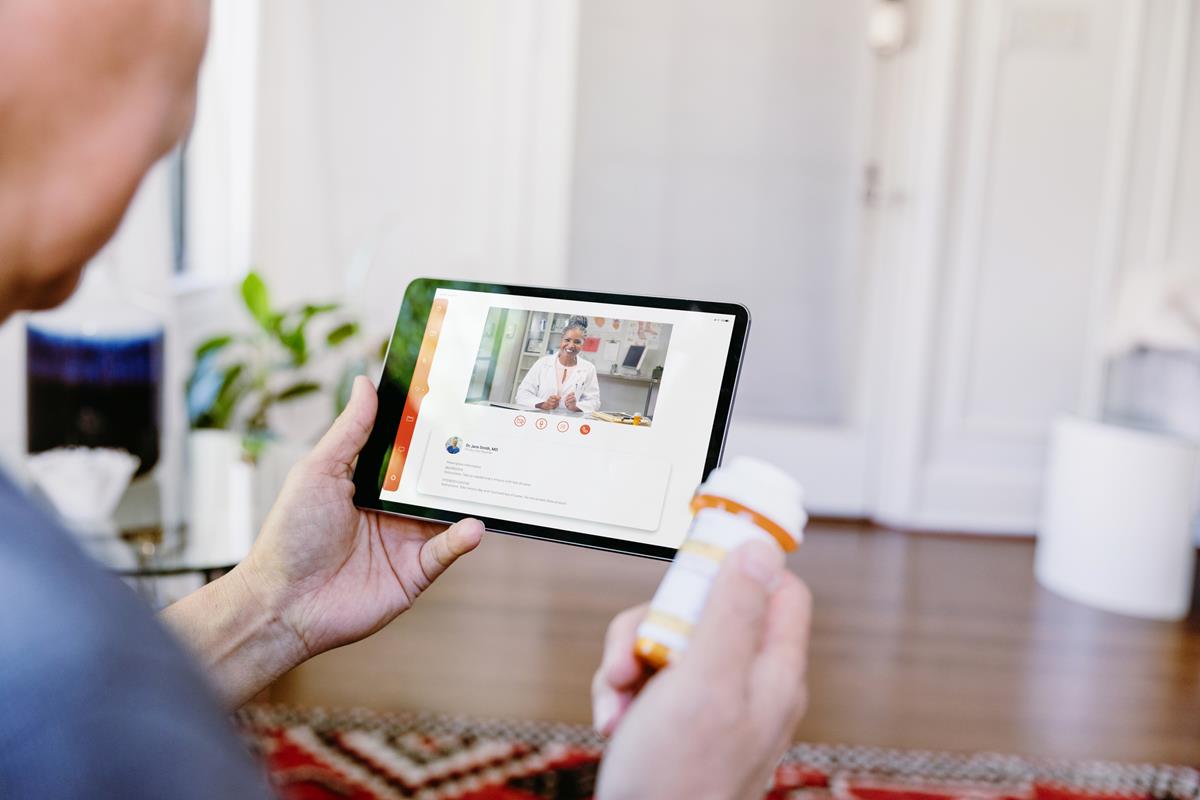 Ft. Lauderdale, Fla. (March 19, 2020) - In response to the COVID-19 emergency, the U.S. Department of Health & Human Services (HHS) has advised of certain measures that it is taking in the area of telehealth so that providers and patients may connect with ease.
The Centers for Medicare and Medicaid Services (CMS) has announced that it is expanding the telehealth benefit through a new 1135 waiver that will allow providers to offer telehealth to their patients. The waiver will make it easier for Medicare beneficiaries to consult with their physicians from home rather than going to their physician's office. Reimbursement will be the same as an in-person visit. The Office of Civil Rights (OCR) will also waive penalties for Healthcare Insurance Portability & Accountability Act (HIPAA) violations against providers serving patients in good faith through common technologies such as FaceTime and Skype.
Section 1135 of the Social Security Act permits the Secretary of HHS to waive or modify certain federal health benefit programs when a public health emergency has been declared. The waiver authority applies only to federal programs, and does not apply to state law licensure or other requirements. Additionally, it is not binding on commercial payors, although they typically fall in line with Medicare.
The recent notices and bulletins from HHS and CMS provide additional details. Click on the links below to view these notices:
Lewis Brisbois has formed a COVID-19 Attorney Response Team to help your business with the myriad legal issues arising from the outbreak. Visit our COVID-19 Response Resource Center to find an attorney in your area.
Author:
Lee Lasris, Partner
Related Practices
Related Attorneys