COVID-19 Response: Healthcare Provider Funding Update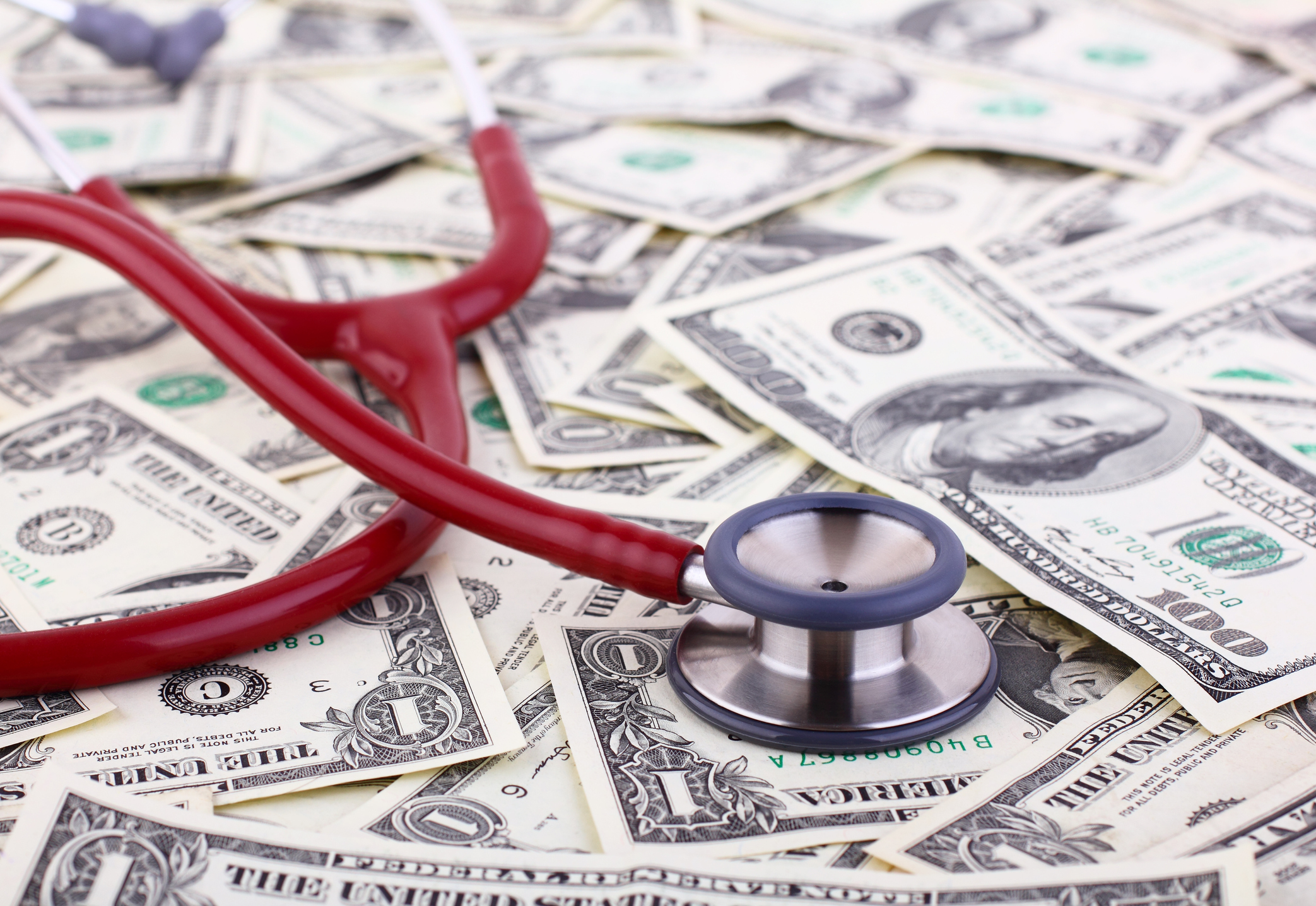 (April 30, 2020) - Fourth Stimulus Package – New Funding
The President signed into law the fourth COVID-19 bill. In it, an additional $484 billion has now been allocated by the federal government to assist in the relief efforts.
The lion's share of the funding, $380 billion is to extend the Paycheck Protection Program, to enable processing of additional applications. See our previous update "Key Funding Provisions for Healthcare Providers in the Coronavirus Response" for more information.
Additionally, there is $75 billion earmarked for distribution to healthcare providers to reimburse for health-care related expenses and lost revenues attributable to COVID-19. These funds are given to HHS with broad authority on how they may distribute the funds, similar to the CARES Act funding. Below, we talk about some distributions, but will continue to monitor for additional ways providers can take advantage of this funding.
Further, there is an additional $25 billion for R&D, manufacturing, purchasing and administering COVID-19 testing. $11 billion of that funding is going directly to state and local governments to help raise lab capacity, contact tracing abilities and assist employers in testing.
There is an additional $1 billion going to the CDC and other federal agencies to fund testing at FQHCs and rural health clinics to cover the costs of testing uninsured patients.
More Relief to Healthcare Providers Announced
HHS announced on April 22, 2020 that there will be four new funding tranches forthcoming that will distribute additional payments to healthcare providers. This funding distributes the remaining funds from the CARES Act and is not an indication of how they will distribute the newly passed funding.
$20 Billion in Additional Relief Funds
This new funding will allocate funds to providers based on their 2018 net patient revenues. For most providers this occurred automatically on April 24. All providers, however, must submit information on revenues to CMS in order to keep the funds. This can be done on the HHS website.
$10 Billion Targeted to Providers of Low-Income Communities
High-volume low-income providers impacted by COVID-19 should be able to access this funding. While HHS has indicated funds will be available to all healthcare providers, hospitals specifically were told to submit applications through this HHS portal.
Rural Providers
HHS expects to begin automatically distributing $10 Billion to rural hospitals and rural health clinics. These funds are to be distributed proportionally to each qualifying provider based on their overall operating expenses.
Uninsured Payments
For providers who are treating uninsured COVID-19 patients, HHS has published a website that details a program on how providers can enroll and submit claims for payment. Providers can now sign-up for this program. This will cover testing and treatments related to COVID-19, going back to February. Providers can sign up through this HSRA website.
Other Providers
Additional money will continue to be allocated by HHS over the coming weeks. We will keep monitoring how and when providers can apply.
A Word of Caution – Audits Expected
HHS has announced that there will be significant auditing of those receiving COVID-19 funding. Providers are cautioned that there is language in the terms and conditions which require certification of the accuracy of information being submitted in connection with these programs. As always, healthcare providers should be diligent to ensure that information submitted is factual and accurate, to avoid false claims act penalties.
We will continue to monitor these and other similar programs in order to serve our clients with the best available information. We are also available to assist clients in accessing any of these programs. For more information, contact the author of this alert, or visit our COVID-19 Response Resource Center to find an attorney in your area.
Author:

Mark A. Yost, Partner
Related Practices
Related Attorneys