COVID-19 Response: Closings or Layoffs in Response to Coronavirus May Trigger the Federal WARN Act Notice Requirement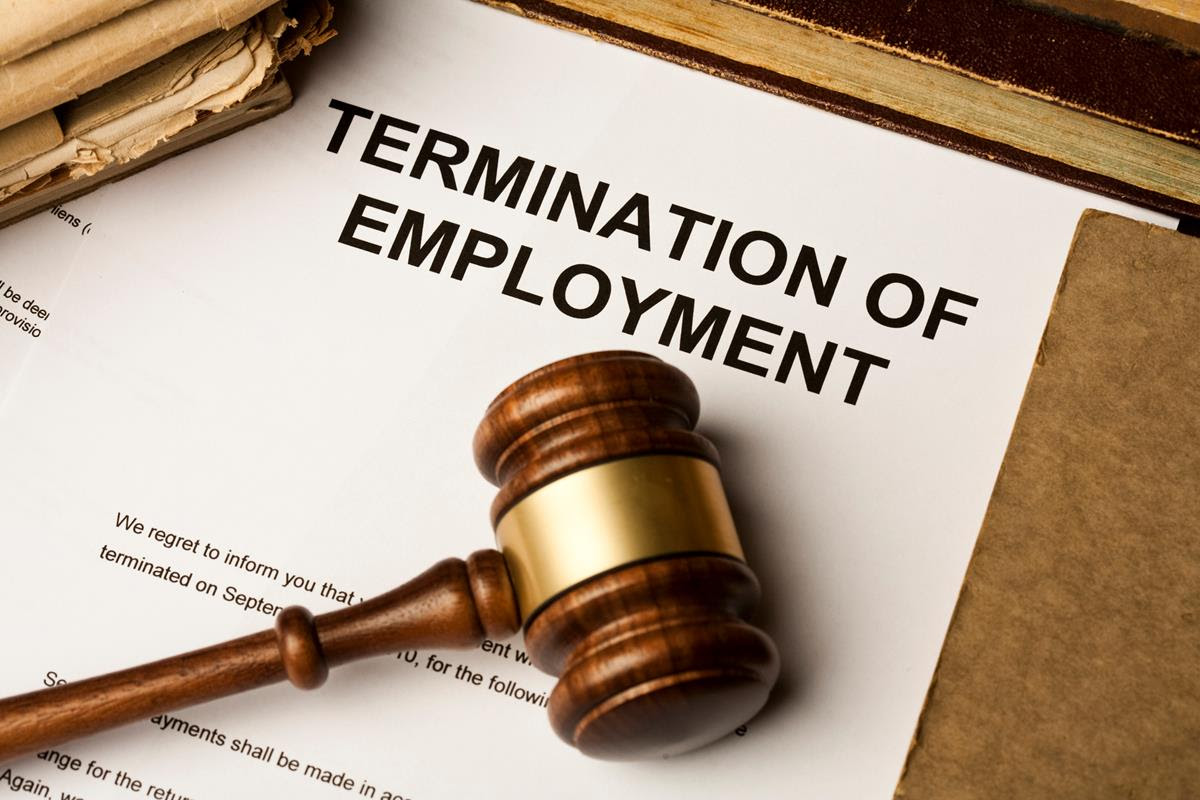 Denver, Colo. (March 25, 2020) - As the novel coronavirus (COVID-19) continues to spread, requiring businesses to close their offices and locations, employers must determine whether the elimination of jobs and facilities trigger notice requirements under the Federal Worker Adjustment and Retraining Notification (WARN) Act.

The WARN Act was created to provide employees with sufficient time to prepare for the transition of losing their jobs. The WARN Act requires employers to provide notice of at least 60 calendar days in advance of the plant closing or mass layoff. Notice is also provided to the local government where the closing or layoff is to occur.

Note that many states have Mini-Warn Acts with different requirements, some of which are being suspended in light of the current emergency situation. It is important when considering layoffs to check if such a statute exists in your jurisdiction, as they may apply to smaller companies and smaller layoffs, and may trigger other obligations (such as paying severance in New Jersey).

What Triggers the WARN Act?

The WARN Act is triggered when an employer closes a facility or discontinues an operating unit affecting at least 50 employees at a single site of employment. Part-time workers or employees terminated for cause do not count toward WARN requirements.

How is the Timeframe to Determine When WARN Notice is Required Calculated?

WARN looks at employment losses that occur over a 90-day period. If an employer has a series of small terminations or layoffs, none of which individually trigger WARN, but when added together the numbers total 50 or more employees, WARN notice is required. However, if an employer can show that individual events occurred as separate and distinct causes, WARN notice is not required. Careful planning and consideration should be given if you believe your company will engage in a series of terminations or layoffs that may reach the 50 employee threshold.

Exceptions to the 60-Day Notice

With the rapid and ever-changing impact of COVID-19 on businesses, it appears that providing the full 60-day notice requirement of WARN may not be possible for employers. There are a couple of exceptions that may apply:
Temporary layoffs of less than six months do not require notice.​

WARN includes an exception for layoffs that directly result from a natural disaster. Natural disasters specifically include flood, earthquake, drought, storm, tidal wave, or similar effects of nature. Because this particular issue has not been previously decided, it is unclear of whether a pandemic is considered a "similar effect of nature." However, given that the COVID-19 pandemic is unprecedented and the steps both federal and state government have taken to provide relief for employees and employers, there is a potential that the natural disaster exception could be interpreted to apply.

WARN permits shortened notice if the terminations result from circumstances that were not reasonably anticipated 60 days before employees are terminated. It can likely be argued that the COVID-19 pandemic, and all of the related sweeping actions being taken by state, local, and national governments, are an unforeseen circumstance.
If the Federal WARN Act is Not Triggered, State Mini-WARN Statutes Still Apply

Employers must still comply with state mini-WARN statutes even if the federal WARN Act is not triggered. For example, California's mini-WARN statute does not include exceptions for short-term layoffs or unforeseen circumstances similar to the federal WARN Act. However, in response to the COVID-19 emergency, on March 17, 2020, the governor of California temporarily suspended the 60-day notice requirement for COVID-19 related business circumstances that were not reasonably foreseeable, as long as employers still issue appropriate and complete notices as soon as possible, and include language mandated by the governor's March 17 executive order, such as a provision notifying employees of the availability of unemployment benefits and how to file for them. During this COVID-19 crisis, it is critical that employers consider state law in all jurisdictions implicated by lay-offs as well as any modifications during this period of emergency.

Given this ever-changing environment, we recommend you speak with an attorney before you begin the process of laying-off employees. For more information, Lewis Brisbois has formed a COVID-19 Attorney Response Team to help your business with the myriad legal issues arising from the outbreak. Visit our COVID-19 Response Resource Center to find an attorney in your area.
Authors:
Shawna Ruetz, Associate
Benjamin Hase, Associate
Related Practices
Related Attorneys