COVID-19 Response: California Expands Supplemental Paid Sick Leave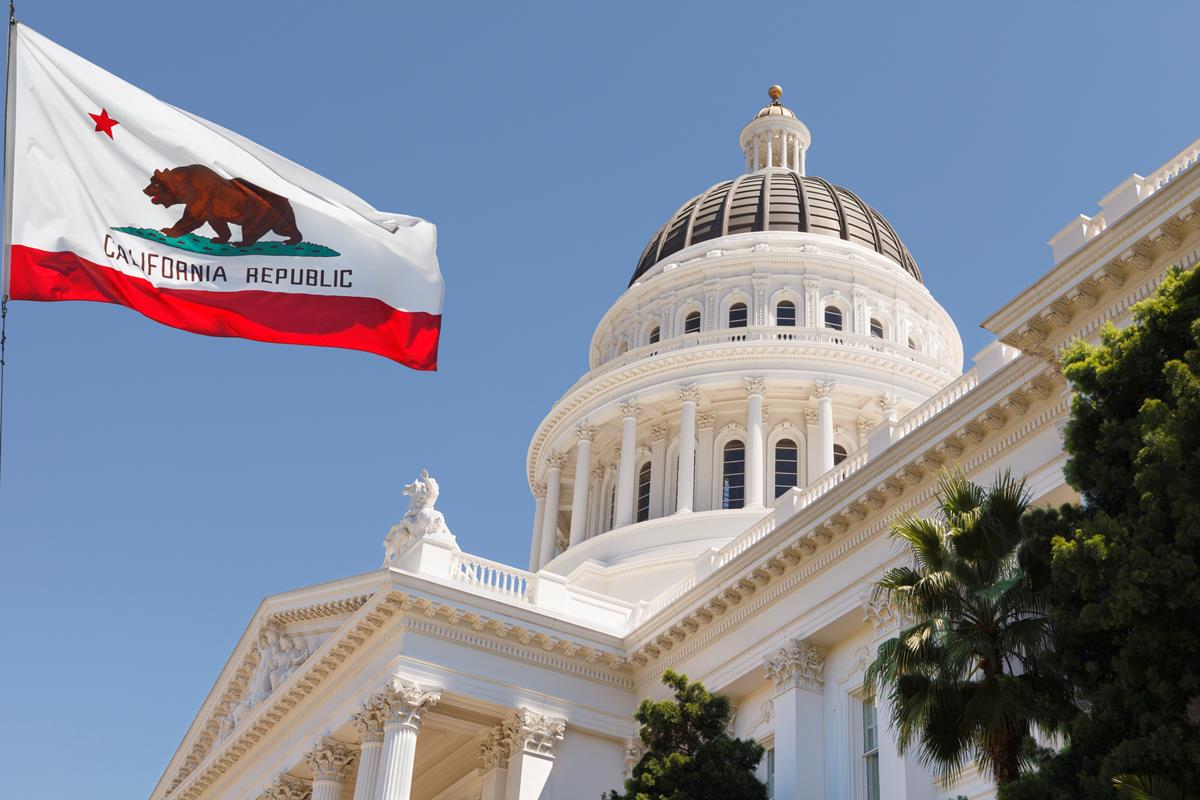 Los Angeles, Calif. (September 23, 2020) - On September 9, 2020, California Governor Gavin Newsom signed Assembly Bill 1867 (AB 1867), which provides COVID-19-related supplemental paid sick leave of up to 80 hours to food sector workers, employees of companies with over 500 employees nationwide, and employees of healthcare providers and emergency responders.
The bill took effect on September 19, 2020 and remains effective until the latter of December 31, 2020, or the expiration of any extension of the federal Families First Coronavirus Response Act (FFCRA). We address below the key provisions of this new law.
When Are Employees Entitled to Paid Sick Leave Under AB 1687?
An employee who must leave their home to perform work is entitled to paid sick leave if they are unable to work for any of the following reasons:
The employee is subject to a federal, state, or local quarantine or isolation order related to COVID-19;
The employee is advised by a healthcare provider to self-quarantine or self-isolate due to concerns related to COVID-19; or
The employee is prohibited from working by their employer due to health concerns related to the potential transmission of COVID-19.
The employer must make COVID-19 supplemental paid sick leave available for immediate use upon the employee's oral or written request. Additionally, the employer cannot require an employee to use any other paid or unpaid leave, paid time off, or vacation time before COVID-19 supplemental paid sick leave.
Unlike the FFCRA, AB 1867 specifically applies to private employers with at least 500 employees in the United States and any employer – including public entities – that is subject to the federal FFCRA and has elected to exclude healthcare providers or emergency responders from paid sick leave coverage under the FFCRA. The new law thus expands availability of paid sick leave to employees not covered by the FFCRA.
Notably, while the FFCRA provides leave to employees who are "unable to work because of a bona fide need to care for an individual subject to quarantine" or for a child "whose school or child care provider is closed or unavailable for reasons related to COVID-19," the new law does not require that employers provide leave under those circumstances.
How Many Hours of Paid Sick Leave Are Employees Entitled to Under the New Law?
Under AB 1867, an employee may be entitled to sick leave of up to 80 hours. The number of hours of paid sick leave an employee is entitled to is calculated as follows:
An employee who works "full time" and was scheduled to work, or did work, an average at least 40 hours per week in the two weeks preceding the date of taking this leave is entitled to 80 hours (with exceptions for certain firefighters);
An employee with a normal weekly schedule is entitled to the total number of hours the employee is normally scheduled to work over two weeks;
An employee who works various hours is entitled to 14 times the average number of hours the employee worked each day in the six months preceding the date the employee took COVID-19 supplemental paid sick leave (or, if the employee has worked less than six months but more than 14 days, he or she is entitled to the average hours worked over the entire employment period);
An employee who works various hours and has worked for a period of 14 or fewer days is entitled to the total number of hours the employee has worked for that employer.
How Is Sick Leave Calculated?
An employee's supplemental sick pay must be paid at an hourly rate that is the highest of the following: (1) the employee's regular rate of pay for the last pay period; (2) state minimum wage; or (3) local minimum wage. Employers are not required to pay any more than $511 per day and $5,110 total to an employee for COVID-19 supplemental sick pay.
Employers Outside of Food Sector Should Update Wage Statements
Under the new law, all employers outside of the food sector must provide notice of the amount of COVID-19 supplemental paid sick leave available each pay period. Employers must maintain records documenting hours worked, leave provided, and leave used by employees for at least three years.
Employers with employees in California should revisit policies and practices to ensure that they are in compliance with AB 1867. The attorneys of Lewis Brisbois' Labor & Employment Practice are available to assist with any queries regarding employer obligations under the new law. Please also visit our COVID-19 Response Resource Center for more alerts on the many areas of law impacted by the pandemic.
Author:
Kimberly H. Whang, Associate
Editors:
Peter T. Shapiro, Partner
Ashleigh Reif Kasper, Partner
Related Practices
Related Attorneys