Court Grants Temporary Restraining Order Preventing Enforcement of AB 51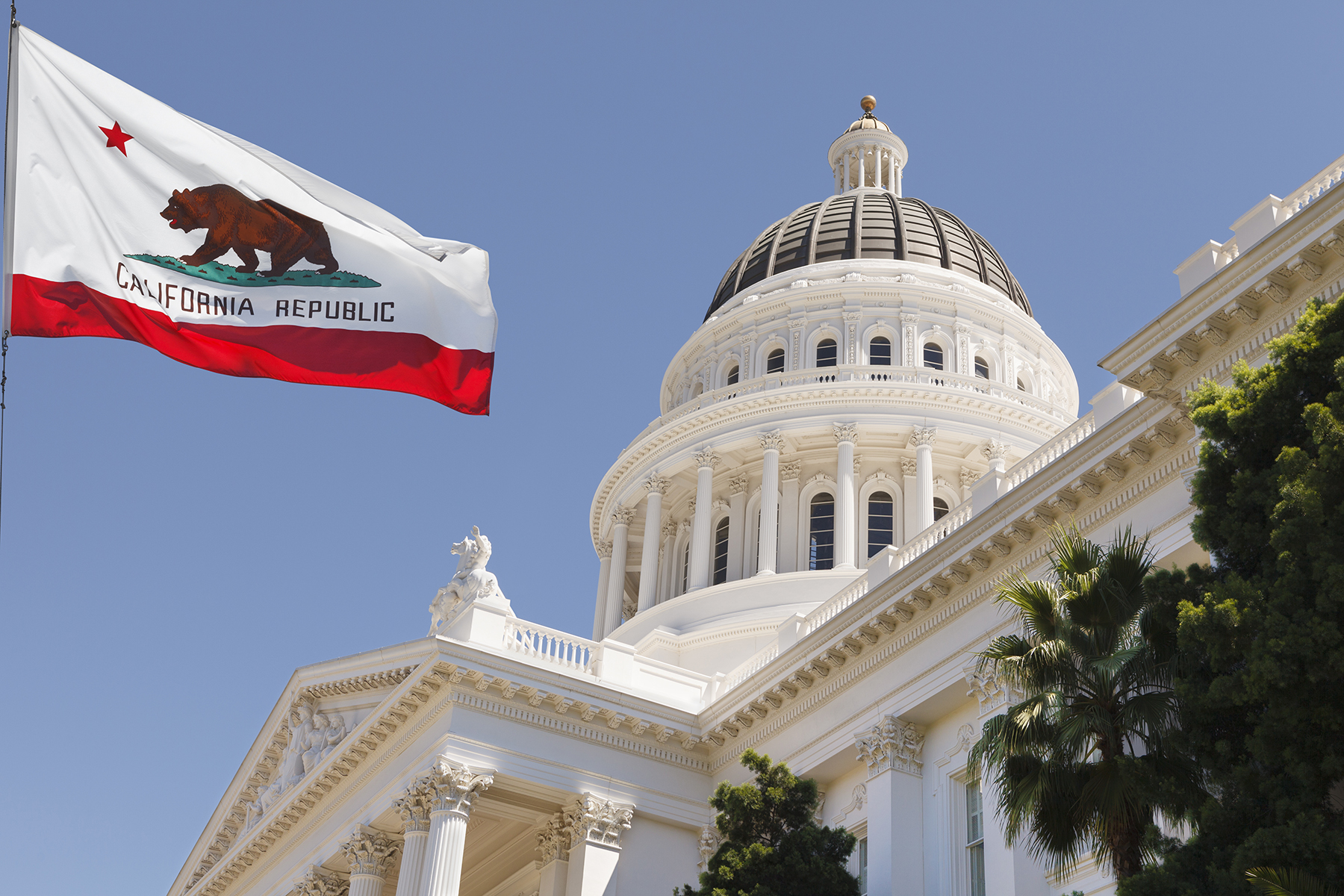 Los Angeles, Calif. (January 3, 2019) - In October, we reported on California's passage of AB 51, a law which prohibits mandatory arbitration agreements for nearly all types of employment law claims. AB 51 was set to take effect January 1, 2020, and sparked significant concern amongst employers who wish to maintain the benefit of resolving employment disputes in a private, more defense-friendly forum.
On Monday, December 30, 2019, the United States District Court for the Eastern District of California granted a temporary restraining order (TRO) preventing the California Attorney General, California Labor Commissioner, Labor and Workforce Development Agency (LWDA) and Department of Fair Employment and Housing (DFEH) from enforcing AB 51.
The U.S. Chamber of Commerce and other business organizations requested the TRO in conjunction with their current lawsuit filed against the state of California to have AB 51 declared preempted by the Federal Arbitration Act (FAA). The lawsuit seeks both a preliminary and permanent injunction. A hearing on the motion for preliminary injunction is set for January 10, 2020. The TRO prevents state agency enforcement of AB 51 until this hearing. Should the court grant the preliminary injunction, AB 51 will effectively be placed on hold for a longer period of time until the case is decided on the merits. Given AB 51's direct conflict with the FAA, the underlying belief in the legal community is that AB 51 will be deemed preempted by the FAA.
We will provide an update following the court's January 10th hearing on the preliminary injunction.
For more information about these new laws, contact the authors of this alert, or visit our Labor & Employment Practice page to find an attorney in your area.
Author:
Thalia S. Rofos, Associate
Editor:
William C. Sung, Partner
Related Practices
Related Attorneys