Convictions Handed Down in $31.7 Million Trip-And-Fall Criminal Fraud Scheme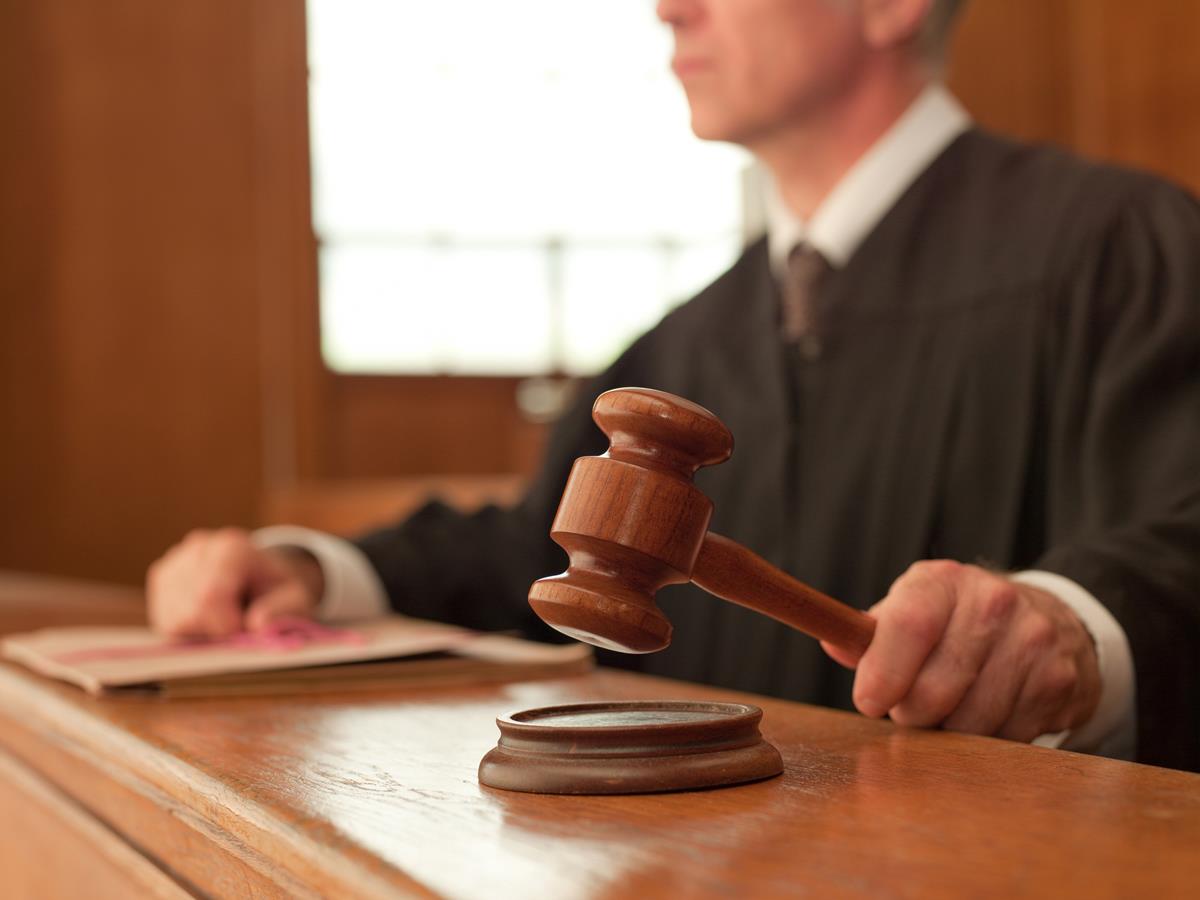 New York, N.Y. (May 1, 2020) - In May of 2019, three defendants were convicted following a three-week trial in New York federal court, Southern District, in connection with a fraudulent scheme to concoct phony lawsuits. Thereafter, in January 2020, Geoffrey S. Berman, the United States Attorney for the Southern District of New York, announced that Bryan Duncan, Robert Locust, and Ryan Rainford were sentenced by U.S. District Judge Sidney H. Stein to prison terms of 80 months, 60 months, and 68 months, respectively. The convictions were for conspiracy to commit mail and wire fraud. Before the trial Peter Kalkanis, a former chiropractor who was involved with the ring, pled guilty before Judge Stein to conspiracy, mail fraud, wire fraud, and aggravated identity theft. Kalkanis testified at length during the trial against his co-conspirators and disclosed numerous details of the criminal scheme.
Documents from the criminal trial are now available to the public, including Kalkanis' testimony. This was a sophisticated criminal ring that involved runners recruiting hundreds of low-income New Yorkers, sometimes from homeless shelters, to stage phony trip-and-fall accidents at locations around New York City. The recruited "plaintiffs" were given cash payments to participate, including for unnecessary surgeries, and were steered to certain medical providers and attorneys to file fraudulent lawsuits. The surgeries included discectomies, spinal fusions, non-surgical epidural injections, and knee and shoulder operations. Duncan was one of the organizers and leaders of the scheme. He recruited patients, organized their legal and medical appointments, and assisted in procuring the funding for the medical treatment and lawsuits. Duncan and his partner Kerry Gordon, who started their own case management and legal funding companies, made over $1.5 million in profit from the enterprise. Locust and Rainford helped recruit patients into the fraud scheme, transported patients to medical and legal appointments, identified potential accident sites, made payments to recruited patients, and coached recruited patients on faking their injuries.

Lawsuits were filed on behalf of the phony "plaintiffs" against property owners and insurance companies, seeking to recover damages for purported defects, such as sidewalk cracks, in connection with the staged accidents. The liability and damages aspects of these fraudulent lawsuits were heavily tailored to increase their value. The criminal conspiracy attempted to defraud the victims of at least $31.7 million.

There are presumably still active lawsuits that are connected to this criminal scheme, which are now subject to dismissal based upon the revelations uncovered in federal court. Even for settled or post-judgment cases, evidence of deliberate fraud can be used to overturn the result and disgorge profits illicitly gained. At present we are not aware of any criminal prosecutions against the lawyers who were allegedly connected to the fraud ring.
If you have any questions about these or any other matters, please do not hesitate to contact the author or editor of this alert.
Author:
Nicholas P. Hurzeler, Partner
Editor:
Gregory S. Katz, Managing Partner - New York City
Related Practices
Related Attorneys