Chief Judge Janet DiFiore Announces Return to Full Staffing Levels in New York Courts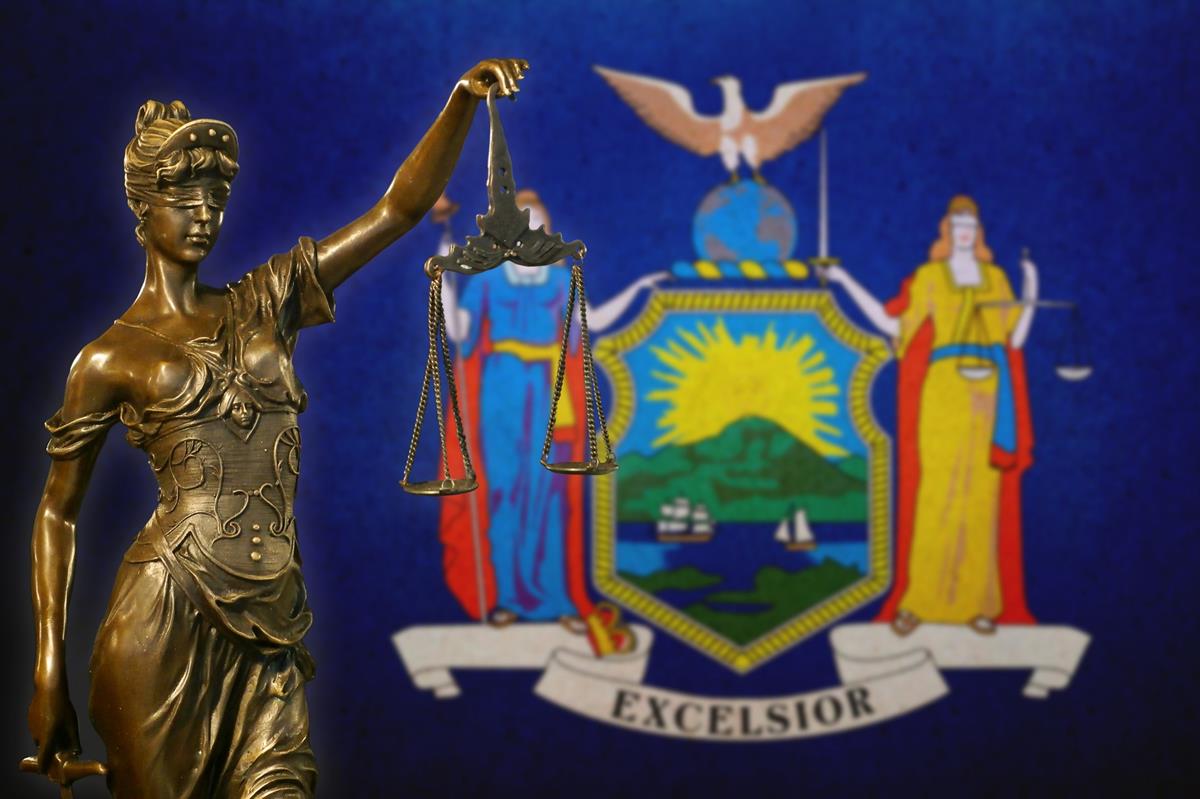 New York, N.Y. (April 20, 2021) - On April 19, Chief Judge of the Court of Appeals and of the State of New York Janet DiFiore released a message to the legal community announcing the New York State Unified Court System's plans for returning to full staffing levels.
In the announcement, Chief Judge DiFiore stated that, effective Monday, May 24, all judges and court staff will be required to return to work, noting, "It is time to return to our normal and full courthouse staffing levels in order to support the fuller resumption of in-person operations, including jury trials and other proceedings in our courts."
Describing how this plan is "in line with the state's reopening efforts," Chief Judge DiFiore stated that the courts' extensive safety measures will continue to include COVID-19 screening and temperature checks, use of face masks and PPE, social distancing, use of acrylic barriers, and strict cleaning and sanitizing.
The message further explains that a return to normal staffing will allow for an increased number of in-court proceedings, including the 55 jury trials that are scheduled to begin this week. Chief Judge DiFiore clarified, however, that there will not be a return to "the densely crowded courthouse of pre-COVID days," as a "responsible plan" that is currently being drafted will limit the number of individuals permitted in the courthouse to "safe and responsible levels."
Moreover, explaining that the courts will rely on a "permanent integration of remote technology and virtual appearances" where possible, the message noted that last week, 1,440 online bench trials and hearings commenced, and that judges and staff remotely conferenced over 24,200 matters.
Read Chief Judge DiFiore's full message here.
Lewis Brisbois' National Trial Team is closely monitoring courthouse reopenings in key jurisdictions and our trial attorneys are fully prepared for a return to normal operations and in-person jury trials. If you have any questions about these or any other matters, please contact the author or editor of this alert. Visit our National Trial Practice page to learn more about our trial capabilities.
Author:
Alecia Walters-Hinds, Partner
Editor:
Gregory S. Katz, Managing Partner - New York, NY
Related Practices
Related Attorneys