California Federal Judge Grants Preliminary Injunction, Preserving Employers' Right to Use Mandatory Arbitration Agreements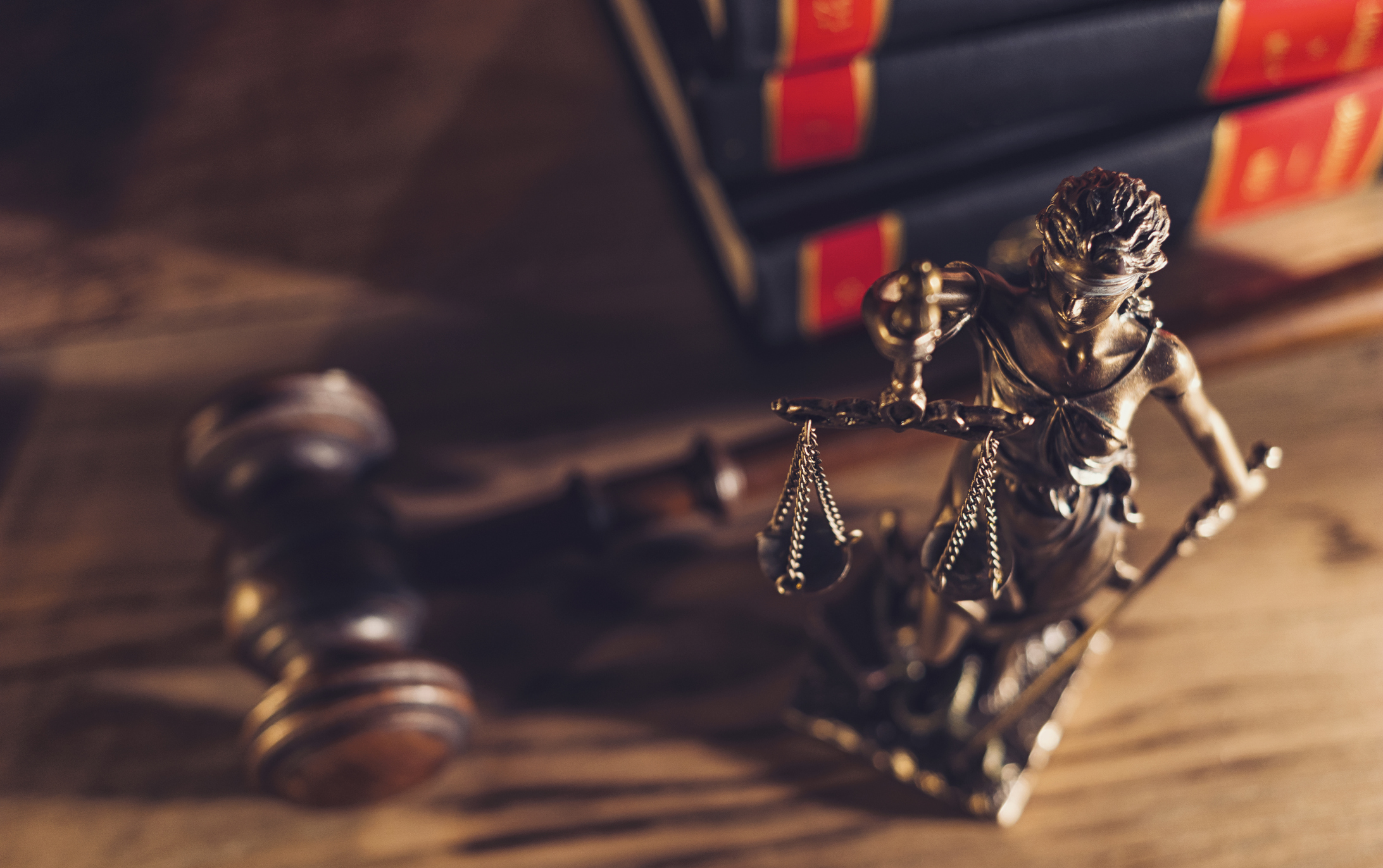 Costa Mesa, Calif. (February 11, 2020) - As previously reported, on December 29, 2019, Judge Kimberly Mueller of the United States District Court for the Eastern District of California granted a temporary restraining order preventing the enforcement of AB 51, which was set to go into effect on January 1, 2020. This new law prevented employers from requiring that their employees submit to binding agreements which waived "any right, forum or procedure" for resolving employment-based claims. In effect, AB 51 prevented employers from using mandatory binding arbitration agreements with their employees. The U.S. Chamber of Commerce (U.S. Chamber) and various business organizations brought suit against California state agencies and officials, asking the court to declare AB 51 entirely preempted by the Federal Arbitration Act (FAA) and thus unenforceable.
Last week, Judge Mueller granted a preliminary injunction which extended the blockade on the enforcement of AB 51 until the U.S. Chamber's lawsuit concluded. To prevail on a motion for a preliminary injunction, the moving party must demonstrate that it is more likely than not to prevail on the merits of the case. Here, the U.S. Chamber and other plaintiffs argued that AB 51 expressly violated the FAA by treating arbitration agreements differently from other contracts and implicitly conflicting with the underlying purpose and objectives of the FAA, which favored arbitration.
The court agreed with the plaintiffs that AB 51 most likely conflicted with the FAA by subjecting arbitration agreements to unequal treatment. Even though arbitration agreements are not prohibited outright, the language of AB 51 preempts FAA by "placing uncommon barriers on employers who require contractual waivers of dispute resolution options that bear the defining features of arbitration." Furthermore, the court held that AB 51 clearly conflicted with the FAA's major purpose of promoting arbitration by sanctioning employers for forming legally permissible arbitration agreements.
Finally, the court held that the plaintiffs had adequately demonstrated that irreparable harm would occur if the preliminary injunction was not granted. This irreparable harm included the immediate cost to employers of redrafting employment agreements, potential civil and criminal penalties incurred for maintaining existing arbitration agreements, and the deterrent from participating in contractual behavior governed by the FAA and protected under the Supremacy Clause of the U.S. Constitution. Conversely, the court held that the defendants were unlikely to suffer harm from a preliminary injunction enforcing AB 51.
As a result of the preliminary injunction, employers may continue to require that their employees sign binding arbitration agreements as conditions of their employment until the pending U.S. Chamber lawsuit is resolved. We will provide updates should the status of this litigation change. In the meantime, please contact us for assistance in drafting or implementing arbitration agreements for your workforce.
For more information on this development, contact the author of this alert or visit our Labor & Employment Practice page to find an attorney in your area.
Author:

Thalia S. Rofos, Associate
Editor:
Ashleigh Reif Kasper, Partner
Related Practices
Related Attorneys