California Expands Its Lactation Accommodation Requirements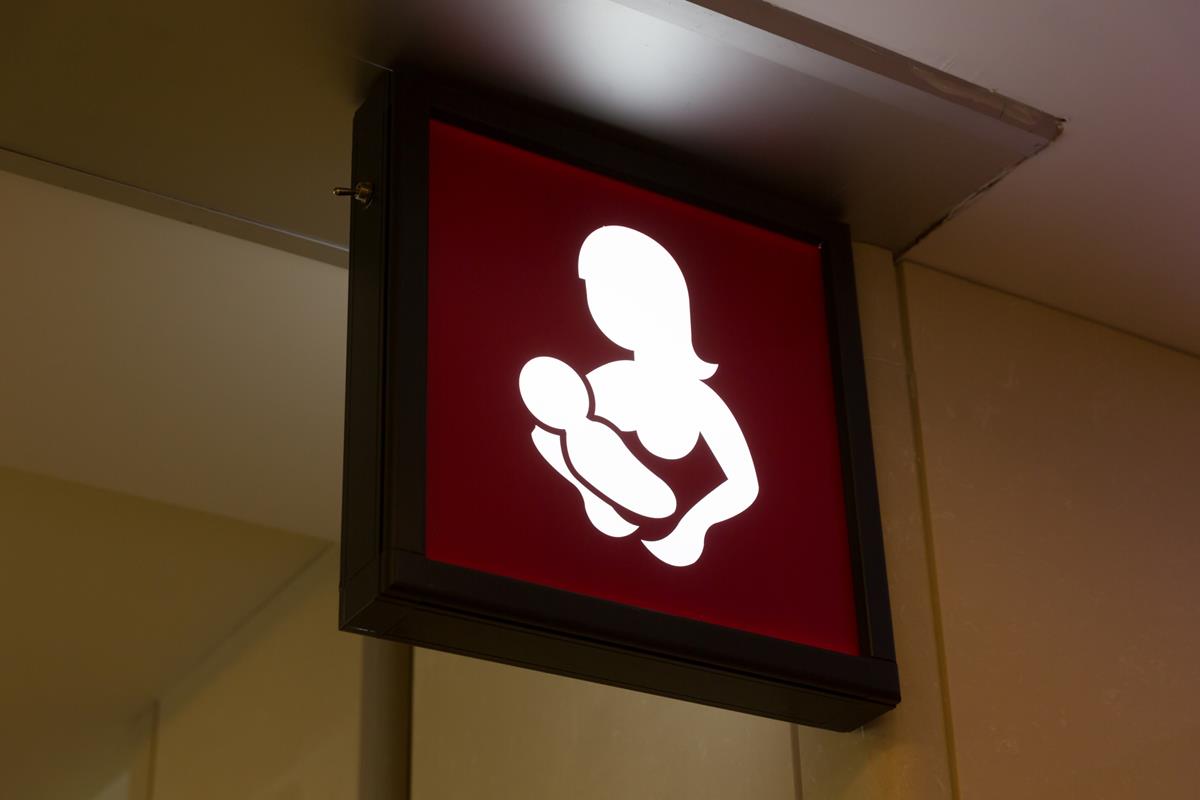 Los Angeles, Calif. (October 24, 2019) - On October 10, 2019, Governor Newsom approved Senate Bill 142, thereby broadening the scope of existing accommodations for lactating employees. For some employers, this development will require considerable changes to existing policies and practices governing lactation in the workplace. We recommend that California employers re-visit their lactation accommodation policies and practices to ensure continued compliance with the California Labor Code (Labor Code).
Effective January 1, 2020, the Labor Code will require the following:
Formal Lactation Policy
Employers must develop and implement policies regarding lactation accommodation that include (1) a statement about an employee's right to request lactation accommodation; (2) the process by which an employee may request lactation accommodation; (3) the employer's obligation to respond to an employee's request; and (4) a statement about an employee's right to file complaints with the Labor Commissioner for any violation of their right to request lactation accommodation.
Employers must distribute lactation accommodation policies to new employees upon hiring and to employees who inquire about or request parental leave. Employers must also include the policy in an employee handbook or set of policies made available to employees. If an employer is unable to provide break time or a lactation space that complies with the requirements discussed below, it must provide a written response to the employee requesting accommodation.
Reasonable Amount of Break Time as Needed
Employers must permit a "reasonable amount of break time" each time a lactating employee "has need to express milk." The break time shall, if possible, run concurrently with any break time already provided to the employee. Break time that does not run concurrently with the rest time can be unpaid.
Rooms or Locations for Private Lactation
Employers must provide "safe, clean" spaces (other than a bathroom) for lactating employees to express milk "free from intrusion" and in close proximity to their workspaces. Such spaces must be "shielded from view" and include (1) a place to sit; (2) a surface to place a breast pump and personal items; and (3) access to electricity or alternative devices needed to operate an electric or battery-powered breast pump. A multipurpose room is sufficient so long as lactation takes precedence over other purposes while lactation is occurring.
Employers should take care to ensure the prescribed features are present in previously established lactation spaces, since the Labor Code previously only required an employer to make "reasonable efforts" to provide spaces (other than a bathroom) in close proximity to lactating employees' workspaces.
Sink and Refrigerator Access
Employers must also provide access to a sink with running water and a refrigerator suitable for storing milk in close proximity to the employee's workspace. If a refrigerator cannot be provided, an employer may provide another cooling device suitable for storing milk, such as an employer-provided cooler.
Exemption for Small Businesses
SB 142 leaves untouched the existing undue hardship exemption for employers with fewer than 50 employees. It authorizes such employers to seek an exemption from the lactation space requirements by demonstrating that compliance would pose an undue hardship by causing the employer significant difficulty or expense when considered in relation to the size, financial resources, nature, or structure of the employer's business. Small employers must nevertheless make "reasonable efforts" to provide spaces (other than toilet stalls) for employees requesting accommodation to express milk privately and in close proximity to their work areas.
Accommodations in Multi-Tenant/Employer Worksites
Notably, SB 142 specifically provides accommodations requirements for (1) employers in multi-tenant buildings or multi-employer worksites, and (2) employers or general contractors coordinating a multi-employer worksite. An employer falling in the former category may comply by providing a lactation space shared among multiple employers if it cannot provide a separate lactation space within its own workspace. An employer falling in the latter category may comply by providing either lactation accommodations or a safe and secure location for a subcontractor employer to provide lactation accommodations on the worksite within two business days upon written request.
Consequences of Noncompliance
Failure to provide a reasonable amount of break time or an adequate lactation space may result in a rest period violation under Labor Code section 226.7 and a civil penalty of $100 for each day an employee is denied a reasonable amount of break time or a code-compliant lactation space. Because rest period violations are frequently the subject of Private Attorneys General Act (PAGA) lawsuits, employers should remain vigilant about compliance.
Employers should also be mindful about city-specific requirements. For example, San Francisco's Lactation in the Workplace Ordinance (passed in 2017) defines minimum standards for lactation accommodation spaces, policies, and breaks, and requires that tenant improvements in buildings designated for certain uses include lactation rooms.
For more information on California's SB 142, visit our Labor & Employment Practice page to find an attorney in your area.
Author:
Brianna Flores, Law Clerk
Editor:
Meryl Mills, Partner
Related Practices
Related Attorneys