California Enacts Statutes Which Will Make Discovery More Costly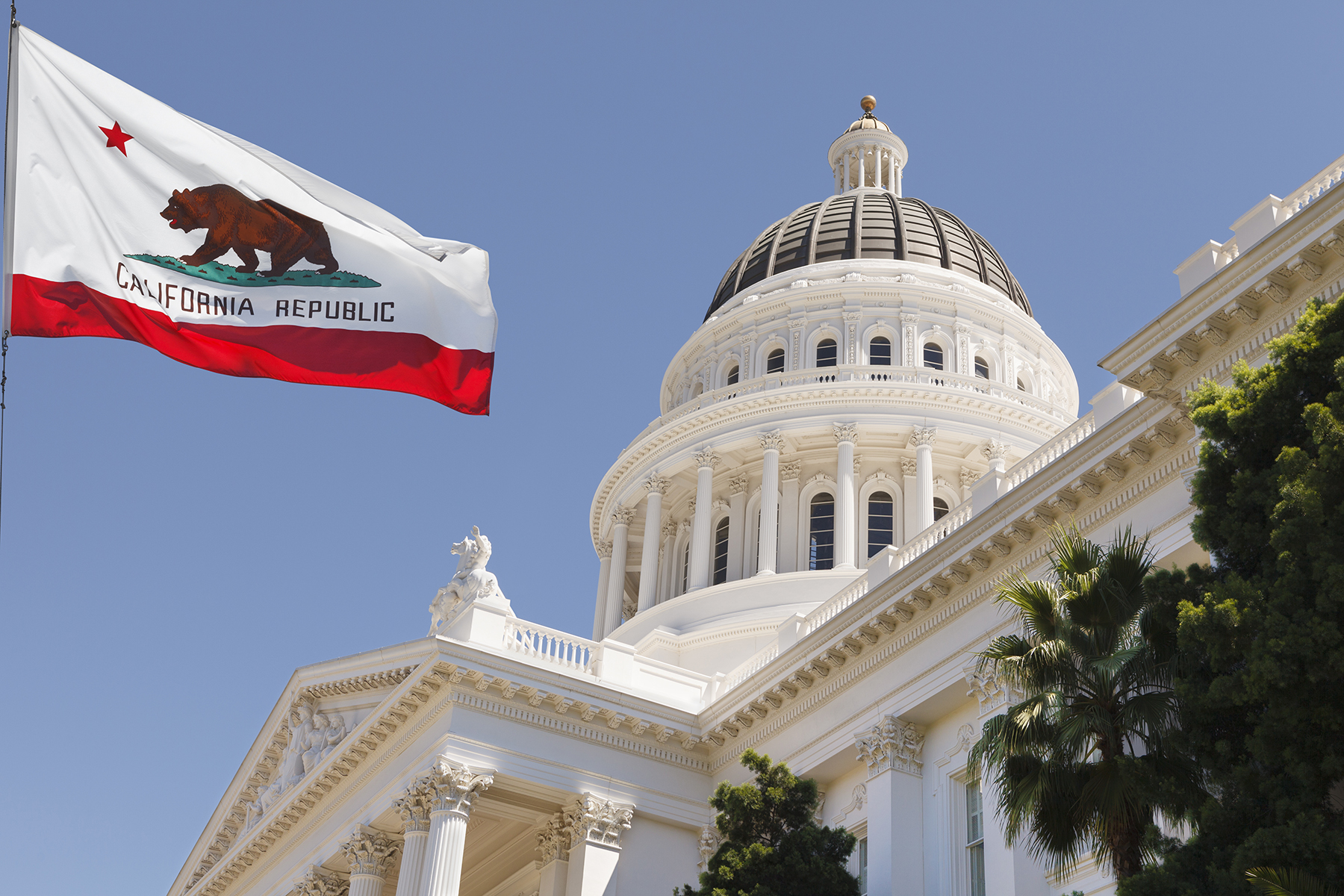 Los Angeles, Calif. (December 19, 2019) - Beginning in 2020, two new California statutes, signed into law by Governor Gavin Newsom earlier this year, will increase the cost and burden of discovery on litigants and their attorneys, particularly business entity defendants. Senate Bill 370 (SB 370) establishes a major new requirement for documents produced in response to discovery requests, and Senate Bill 17 (SB 17) is California's first step toward implementing a system that parallels the required initial disclosure procedure currently used in federal litigation.
SB 370
The more consequential of the two bills is SB 370, which states, "[a]ny documents or category of documents produced in response to a demand for inspection, copying, testing, or sampling shall be identified with the specific request number to which the documents respond." Prior to SB 370, the producing party had discretion to produce documents as maintained in the normal course of business, or to organize and label them to correspond with the categories of documents requested. Going forward, the producing party is required to organize and label the documents, including both physical documents and Electronically Stored Information (ESI), to correspond with specific requests. The bill does not identify how this is to be accomplished, creating an ambiguous procedural question that will have to be hammered out by the courts in the future. Adding to its sizable impact, SB 370 applies to all active cases subject to the Civil Discovery Act, including those filed prior to its implementation.
There are a number of questions that arise out of this statute. For instance, litigants and their attorneys must now decide how documents responsive to multiple requests should be labeled, as well as establishing new identification and organization procedures for ESI that does not lend itself to traditional labeling. The legislation also raises new privilege issues, such as whether a party can refuse to provide specific identification of documents if doing so would stray into attorney work product by revealing attorneys' basis for their legal arguments and analysis.
The practical result of SB 370 will be enhanced litigation costs for all litigants; however, the impact may be particularly great for business entity defendants, who are typically in possession of a large quantity of materials and ESI subject to production in litigation. This is going to lead to an increase in both attorneys' time and fees, as complying with the organizational and labeling requirements of SB 370 will potentially require hours of additional work by counsel, sorting through hundreds of pages of documents to evaluate which documents are responsive to which requests and organizing them according to whatever specifications are established. Since responding to written discovery, including demands for documents, is often the first step in the discovery process, companies are going to see these increased fees and costs early in the litigation.
For now, until the full implications of SB 370 become apparent, businesses and their attorneys need to take a somewhat proactive posture to protect themselves from major disruption as a result of this new requirement. This will include finding ways to label and organize documents upon initial receipt to ease organization for production, altering discovery requests and production instructions, using stipulations to alter the labeling requirements, and factoring this increased cost of defense into resolution strategies.
SB 17
SB 17 also has the potential to increase the time and expense of civil litigation. The new law creates an optional initial disclosure procedure. Currently, federal court has a mandatory initial disclosure protocol whereby the parties must simultaneously exchange information on witnesses and documents early in the litigation, and continue to supplement the disclosures as more information is learned in discovery. SB 17's initial disclosure process, however, only applies if the parties stipulate and the court orders disclosures to apply.
If stipulated and court-approved, all parties are required to provide initial disclosures within 45 days, including (1) names and contact information of those likely to have discoverable information and the subject of that information; (2) a copy of documents that support the party's claims; (3) any pertinent insurance agreements; and (4) any agreement regarding potential indemnification. Stipulating to the initial disclosure process under SB 17 creates a supplemental disclosure duty, meaning that each party will be required to update their disclosures as they receive new information. It also grants the court authority to impose a sanction of up to $250 if a party fails to comply with an initial disclosure order.
As SB 17 makes such a disclosure procedure optional, it is unlikely that members of the defense bar will recommend stipulating to such a procedure, unless unique circumstances apply. Accordingly, the biggest takeaway from SB 17 is not what the law does, but rather, what it signals for the future. If successful, SB 17 will likely be followed by legislation mandating use of these disclosure procedures, which would be another added burden for litigants at the commencement of litigation, and particularly, again, for corporations and other businesses which are typically in possession of large quantities of relevant information, documents, and ESI.
Conclusion
Both SB 370 and SB 17 go into effect January 1, 2020. Clients should be prepared for these increased costs and to work with their counsel to take steps to organize and prepare documents that will be subject to the new disclosure requirements, both in ongoing cases that will continue into the new year and all new cases filed in 2020. Counsel can also provide insight about the burdens and benefits of using the new disclosure procedure offered by SB 17.
For more information about these new laws, contact the author of this alert, or visit our Labor & Employment Practice page to find an attorney in your area.
Author:
Anna Goodman, Associate
Editor:
Ashleigh Reif Kasper, Associate
Related Practices
Related Attorneys