California Enacts Statutes Expanding Scope of Employee Lawsuits & Restricting No-Rehire Provisions in Settlement Agreements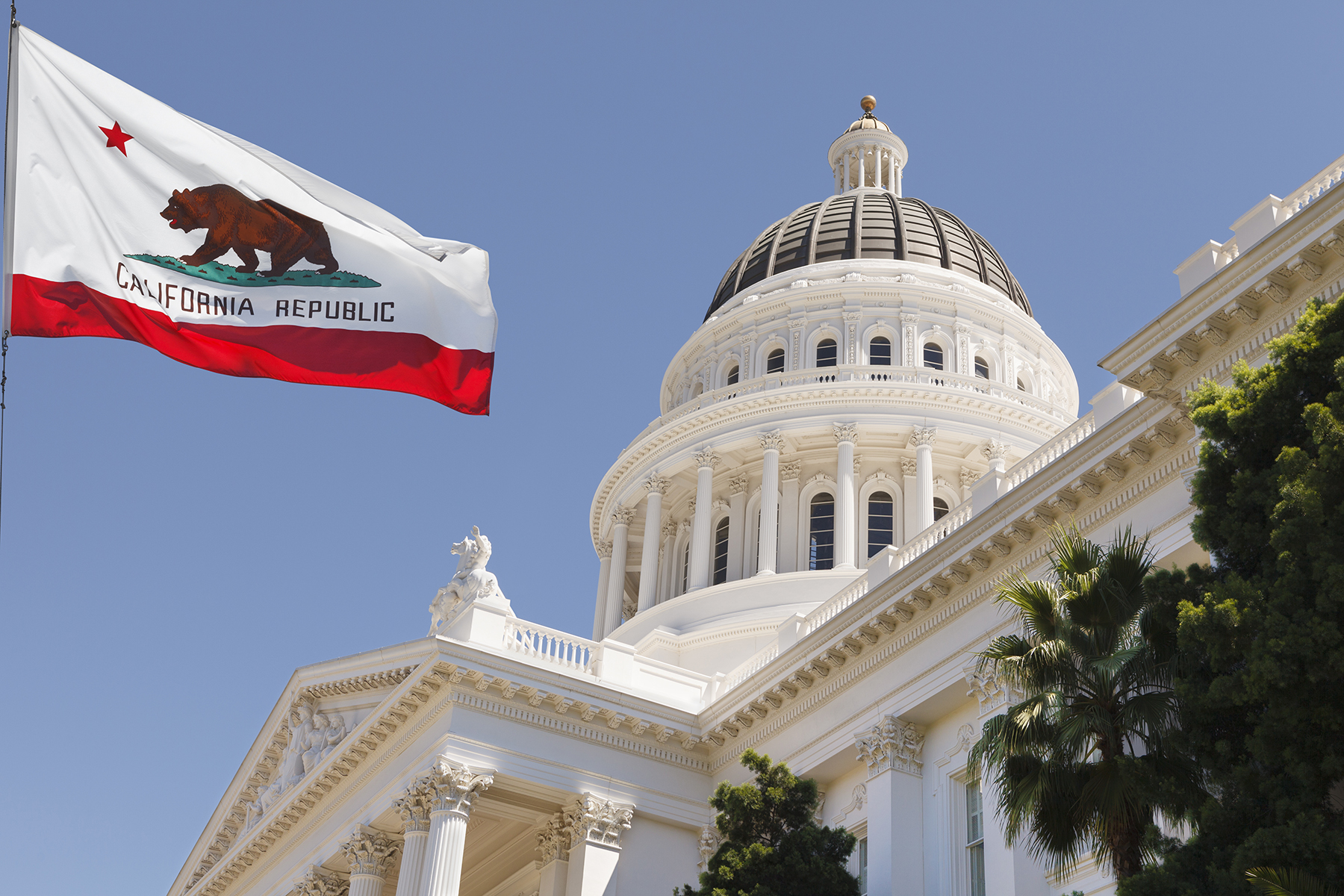 Orange County, Calif. (October 31, 2019) - This month, Governor Newsom approved two new employee-friendly bills which extend the statute of limitation for claims under the Fair Employment and Housing Act (FEHA), and prohibit employers from including "no-rehire" provisions in settlement agreements. Below, we discuss the substance of these new laws and their effects.
Assembly Bill 9
Consistent with the California legislature's ongoing efforts to create statutory support for the #MeToo movement, Assembly Bill 9 extends the statute of limitations for all claims arising under the FEHA from one to three years.
The FEHA includes the prerequisite that a plaintiff must file an administrative complaint with the Department of Fair Employment and Housing (DFEH) or Equal Opportunity Employment Commission (EEOC) prior to filing any civil law suit for FEHA-based claims. Currently, the FEHA requires that this administrative complaint be filed within one year of the employment action giving rise to the plaintiff's complaint. If the DFEH declines to investigate after receipt of the plaintiff's administrative complaint, the DFEH issues a Right to Sue notice. A plaintiff may bring their civil lawsuit in court within a year after receipt of the Right to Sue notice.
AB 9 amends the FEHA to extend an employee's deadline to file their administrative complaint with the DFEH from one year to three years. The period of time the employee has to file their civil lawsuit in court, after receipt of a Right to Sue notice from the DFEH, will remain one year. AB 9 goes into effect on January 1, 2020.
The purpose of the bill was to expand the amount of time in which victims of sexual harassment could seek legal recourse. Because the language of AB 9 applies to all FEHA based claims, however, the effect will be much broader. Claims for discrimination, harassment, and retaliation based on any protected class or activity, as well as claims for failure to accommodate and engage in the interactive process will be subject to the extended statute of limitations.
This extended statute of limitations will permit a greater time lapse until an employee actually files their lawsuit in court. As a result, employers should endeavor to maintain thorough and detailed records for any employee complaints or incidents (including detailed witness statements and a detailed investigatory file). Employers should also make sure that performance evaluations and written warnings or counseling memoranda include as much detail as possible. This will help the employer maintain the strength of their defenses to an employee lawsuit despite the potential lengthy time lapse before such a lawsuit even commences.
Assembly Bill 749
Governor Newsom also passed Assembly Bill 749, which prohibits employers from including "no-rehire" provisions in settlement agreements for employment disputes. Traditionally, this provision restricted an employee-plaintiff from reapplying for employment with the employer or any of its subsidiaries or affiliates. With the passage of this bill, employers can no longer reject an employment application outright simply because of a prior settlement with the applicant.
This does not obligate an employer to rehire or continue to employee an employee if there is a legitimate, nondiscriminatory or non-retaliatory reason for the refusal to hire or termination. Furthermore, there is an exception carved out whereby an employer can include a "no-rehire" provision in a settlement agreement if the employer made a good faith determination that the employee in question engaged in sexual harassment or sexual assault.
AB 749 will go into effect on January 1, 2020. Any no-rehire provision that remains in a settlement agreement created on or after that date will be void.
For more information on these new California laws, contact the author of this alert, or visit our Labor & Employment Practice page to find an attorney in your area.
Author:
Thalia S. Rofos, Associate
Related Practices
Related Attorneys