California Court of Appeal Holds that Employers May Use Fictitious Business Names on Wage Statements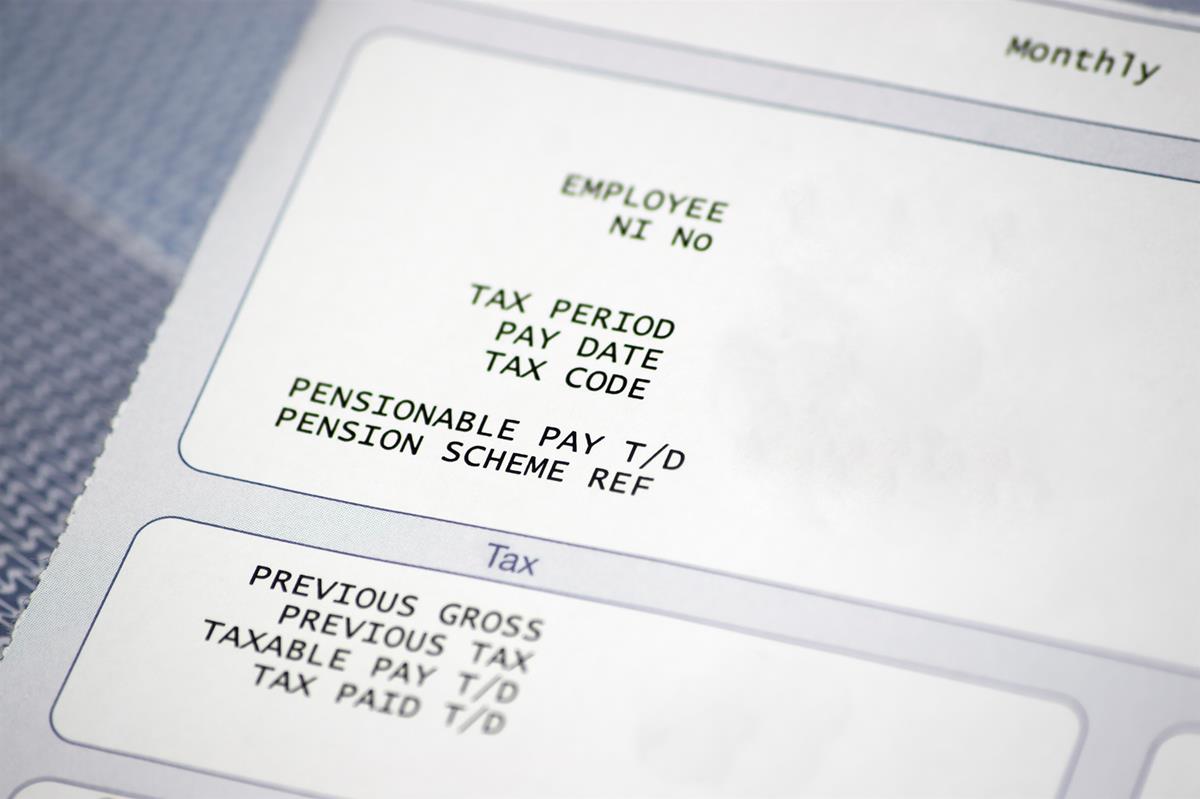 California (Mary 3, 2019) – California Labor Code section 226(a) mandates nine categories of information to be displayed on wage statements issued to employees, including "the name of the legal entity that is the employer." How California employers can meet this obligation has been the subject of heavy litigation over the years.
In Savea v. YRC Inc., A152379 (April 10, 2019), the California Court of Appeal answered this question in part and for the time being. The court held that an employer's use of a recorded and valid fictitious business name on its wage statements satisfies the requirement to identify the name of the legal entity that is the employer.
In Savea, a plaintiff filed a complaint against his former employer YRC Inc. (YRC) alleging that YRC's wage statements failed to accurately show the name of its legal entity and its address. Specially, the wage statements listed the employer name as YRC Freight, its fictitious business name, instead of YRC Inc., the name YRC registered with the California Secretary of State.
The court found that the use of a fictitious business name does not create a separate entity and there is no distinction between the legal corporation and its fictitious business name. Thus, an employer who elects to use a recorded and valid fictitious business name on wage statements complies with the statute.
The Savea decision may well be reviewed by the California Supreme Court. Accordingly, California employers should continue to use their legal entity name in wage statements and avoid using fictitious names or DBAs. Nonetheless, the Savea decision represents a step in the right direction and provides employers with a potential defense in these types of cases.
Sign up to receive future legal alerts from Lewis Brisbois.
Authors:
William Sung, Partner
Claire Chang, Associate
Related Practices
Related Attorneys