California Court Holds that On-Duty Meal Periods Must Be At Least 30 Minutes in Length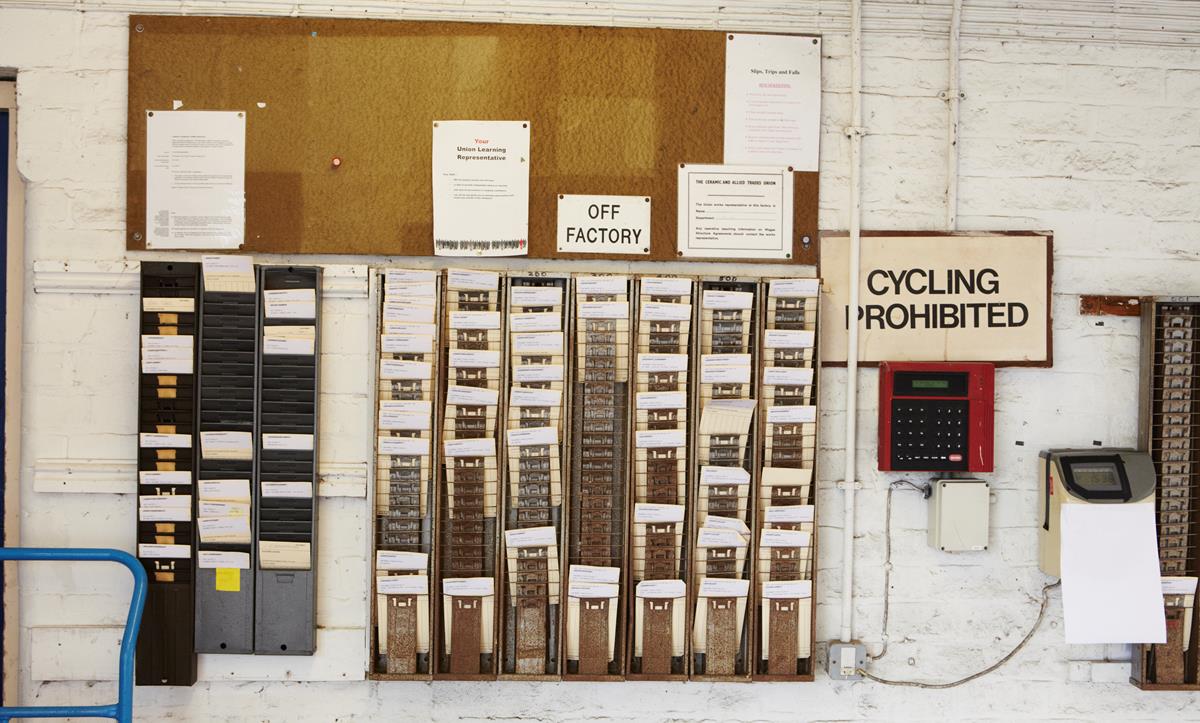 California (August 2, 2019) – On July 31, 2019, the California Court of Appeal provided much needed guidance on an exception to Industrial Welfare Commission (IWC) Wage Order 5 that allows employers to provide "on-duty" meal periods to employees. In L'Chaim House, Inc. v. Div. of Labor Standards Enforcement, the court held that employers must always provide meal periods of at least 30 minutes, regardless of whether they are on-duty or off-duty.
Subdivision 11(E) of Wage Order 5 create an exception for "employees of 24 hour residential care facilities for the elderly," allowing them to work on-duty meal periods without penalty. In L'Chaim, the employer operated a residential care home for senior citizens and therefore fell within the purview of this exception.
The business was cited for various wage and hour violations, including failure to provide 30-minute meal periods to its employees, but argued that under this exception, it may require its employees to work on-duty meal periods that do not need to be at least 30 minutes long. The court disagreed with this interpretation, stating that L'Chaim's position is a "fundamental misreading" of the exception, and holding that "an employee subject to subdivision 11(E) is still entitled to a 30-minute meal period even though that meal period may be on-duty instead of off-duty."
This decision provides clarity to this exception and reinforces the long-standing requirement that all meal periods must be at least 30 minutes in length. Although the narrow exception applies only to a specific group of employers, it serves as a reminder that all employers should be cautious when deviating from the general obligations imposed by the Wage Orders.
To learn more about the applicable wage order requirements for your specific industry, visit our Labor & Employment Practice page to find an experienced wage and hour attorney in your area.
Author:
Jade McKenzie, Associate
Editor:
William C. Sung, Partner
Related Practices
Related Attorneys