Calif. Court of Appeal: Vertical Exhaustion of Scheduled Primary Policies Triggers Excess Coverage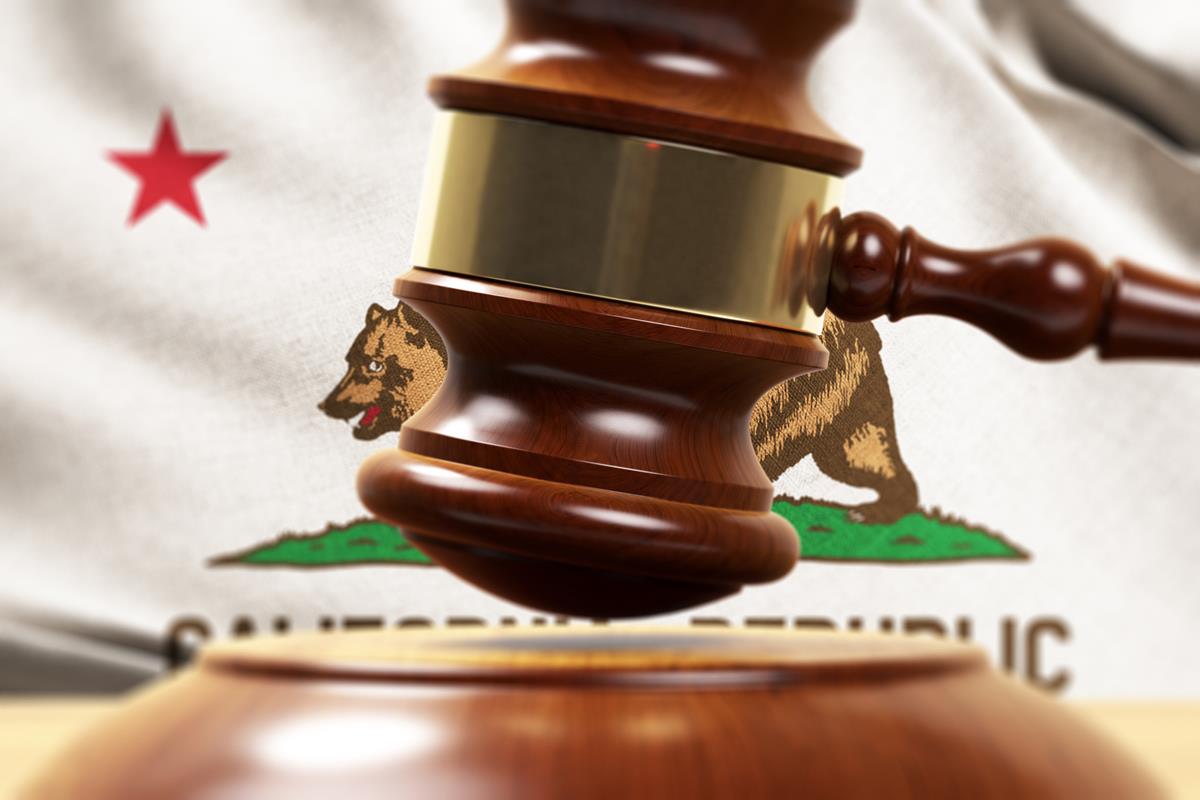 Los Angeles, Calif. (July 15, 2020) - The other shoe has dropped on the issue of vertical and horizontal exhaustion with respect to triggering excess coverage under California law. In Montrose Chemical Corp. of Calif. v. Superior Court (2020) 9 Cal.5th 215 (Montrose III), the California Supreme Court left open the issue of whether all primary policies applicable to a loss must be exhausted before coverage is triggered under an excess policy. The California Court of Appeal has now applied the reasoning of the Montrose III decision to the exhaustion of primary coverage with respect to determining when coverage is triggered under an excess policy.
The SantaFe Braun Decision
On July 14, 2020, the Court of Appeal issued its decision in SantaFre Braun, Inc. v. Insurance Co. of America, Case No. A151428 (filed 7/13/20), addressing whether all applicable underlying primary insurance must be exhausted before coverage under an excess policy can be triggered, irrespective of whether such excess policy requires the exhaustion of scheduled primary policies and the applicable limits of any other underlying insurance collectible by the insured.
The SantaFe Braun decision addressed the trigger of coverage under excess policies in the context of asbestos claims. The trial court held that the insured had the burden of proving that all primary coverage must have been exhausted before triggering coverage under any excess policies. The trial court applied the horizontal exhaustion rule as set forth in Community Redevelopment Agency v. Aetna Cas. & Sr. Co. (1996) 50 Cal.App.4th 329, 332.
The Court of Appeal followed the reasoning in Montrose III and reversed the trial court's decision, stating: "We hold simply that (absent explicit policy provision to the contrary) the insured becomes entitled to the coverage it purchased from the excess carriers once the primary policies specified in the excess policy have been exhausted." The Court of Appeal further stated that it was not deciding the issue of whether an excess insurer may seek indemnity from unscheduled primary insurers on the risk on an horizontal basis.

Takeaway
Given the Montrose III decision, the SantaFe Braun decision does not come as a surprise. The Court of Appeal left open the issue of whether an excess carrier can seek indemnity from other triggered primary policies on a horizontal basis. However, the outcome of such issue may depend on the language of the excess policy (whether referring to vertical or horizontal exhaustion).
Should you have any questions regarding the impact of the SantaFe Braun case on coverage afforded by excess policies under California law, please contact the author of this alert. Visit our Insurance Coverage Practice page for additional alerts in this area.
Author:
Michael R. Velladao, Partner
Related Practices
Related Attorneys