Beginning in 2020, Willful Failure to Pay Wages Will Be a Criminal Offense in Colorado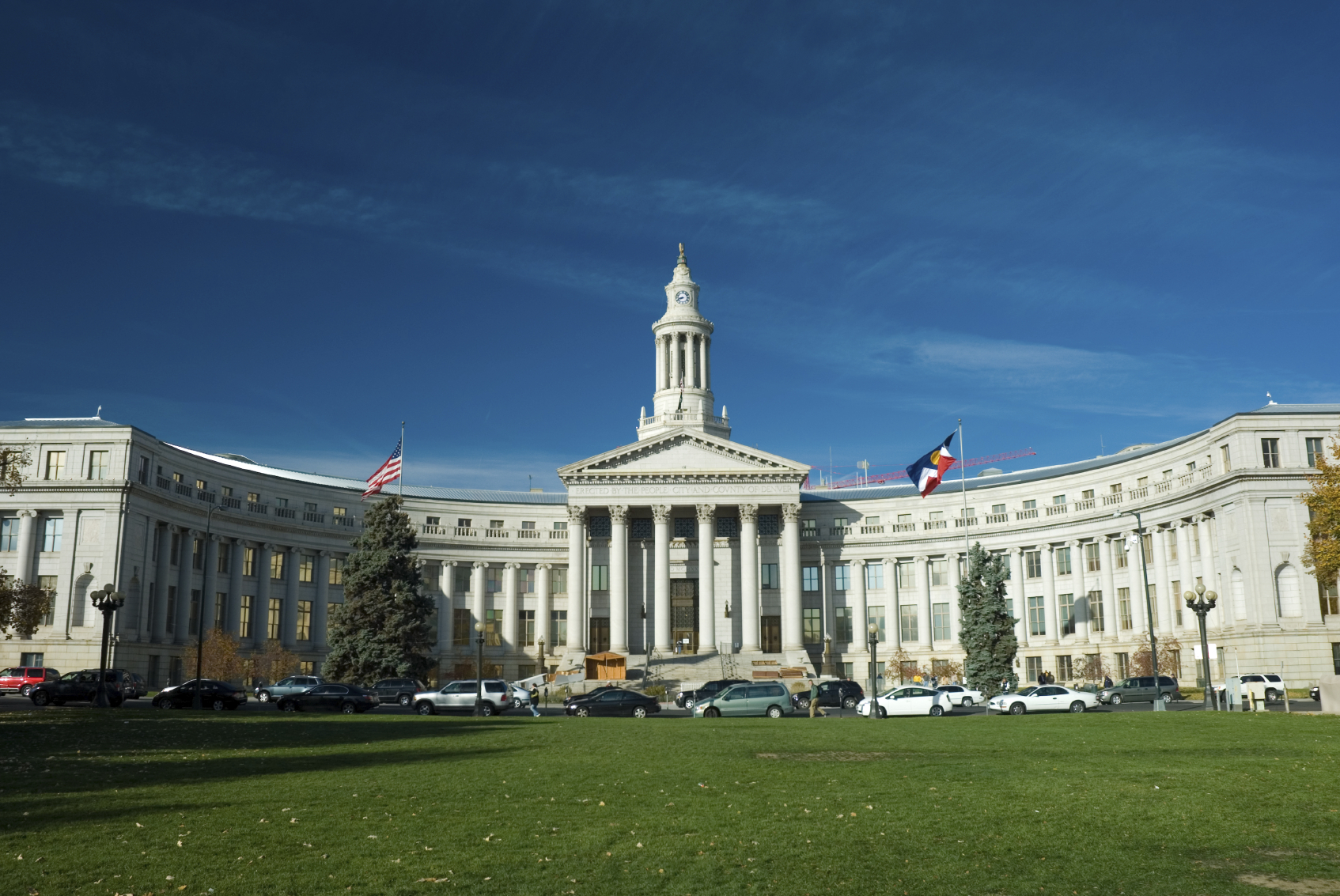 Denver, Colo. (June 3, 2019) - On May 16, 2019, Governor Jared Polis signed into law bipartisan House Bill 19-1267 (the Act), which creates criminal liability for employers that intentionally refuse to pay, or that underpay, their employees. Starting January 1, 2020, employers could face criminal charges of petty offense, misdemeanor, or felony, depending on the amount of unpaid or underpaid wages. This means that employers or their agents could face imprisonment of up to a maximum of 24 years and a fine of up to $1 million for the most egregious offenses (e.g. wage theft over $1 million).
What Changed?
The General Assembly of the State of Colorado was unsatisfied with the protection of workers and their families afforded by existing law, as interpreted by the Colorado Supreme Court, and as a result now recognizes labor as "a thing of value that can be subject to theft." This recognition enables prosecutors to combat wage violations and the criminal act of "labor trafficking," which the General Assembly has designated in the Act's introduction as a form of modern-day slavery. The General Assembly further expanded liability for employers from existing civil liability to add increased criminal sanctions for willfully unpaid or underpaid wages.
To Whom Do The Act And The Amended Statute Apply?
The Act applies to employees and employers, and updates the definition of each for the purposes of these regulations. Specifically, the Act defines an "employee" as any person, including a migratory laborer, performing labor or services for the benefit of an employer. The Act outlines the relevant factors to determine whether a person is an employee: (1) the degree of control the employer may or does exercise over the person, and (2) the degree to which the person performs work that is the primary work of the employer. The Act leaves an exception for independent contractors.
The Act uses the same definition of "employer" as the Fair Labor Standards Act, which includes "any person acting directly or indirectly in the interest of an employer in relation to an employee and includes a public agency…" The definition of "employer" also includes a foreign labor contractor (any person who recruits or solicits for compensation a foreign worker who resides outside the U.S.) and a migratory field labor contractor or crew leader, but carves out common exceptions, such as for state or local agencies.
What Practices Are Now Criminal?
The Act imposes criminal penalties on any employer or agent of an employer who willfully refuses to pay wages or compensation, falsely denies the amount of a wage claim, or validity thereof, or that the same is due. Also, any employer who fails to pay an employee at least minimum wage is subject to criminal liability, and may face misdemeanor charges and/or fines.
This means that employers and their agents must not intentionally deny wages to employees to save money or for any enumerated unlawful reasons (e.g., annoyance, harassment, etc.). The Act also explicitly removes the "inability to pay" defense, meaning that even if an employer is unable to pay wages owed due to certain adverse financial conditions, criminal liability may nonetheless attach if a violation occurs.
For unpaid wages under $2,000, any employer or agent of an employer may face criminal charges of petty offense or misdemeanor, depending on the amount of unpaid wages, and fines can run up to $5,000 per count. For unpaid wages of $2,000 or more, any employer or agent of an employer may face more significant criminal charges, ranging from a class 6 felony up to a class 2 felony, depending on the amount of unpaid wages, and fines can range from $1,000 to $1 million per count.
As A Business Owner, What Should I Do?
The potential for employers to be subject to criminal penalties, in addition to civil penalties, highlights the importance of complying with Colorado wage and hour laws. As such, now is a good time for employers to review their compensation practices and make any adjustments that are needed.
Lewis Brisbois' Labor & Employment attorneys are available to answer any questions regarding this new law. Visit our Labor & Employment Practice page to find an attorney in your area.
Authors:
Shawna Ruetz, Associate
Brian R. DeMocker, Summer Associate
Editor:
Meryl Mills, Partner
Related Practices
Related Attorneys