Attention Healthcare Providers: Upcoming Priorities for the HHS Office of Inspector General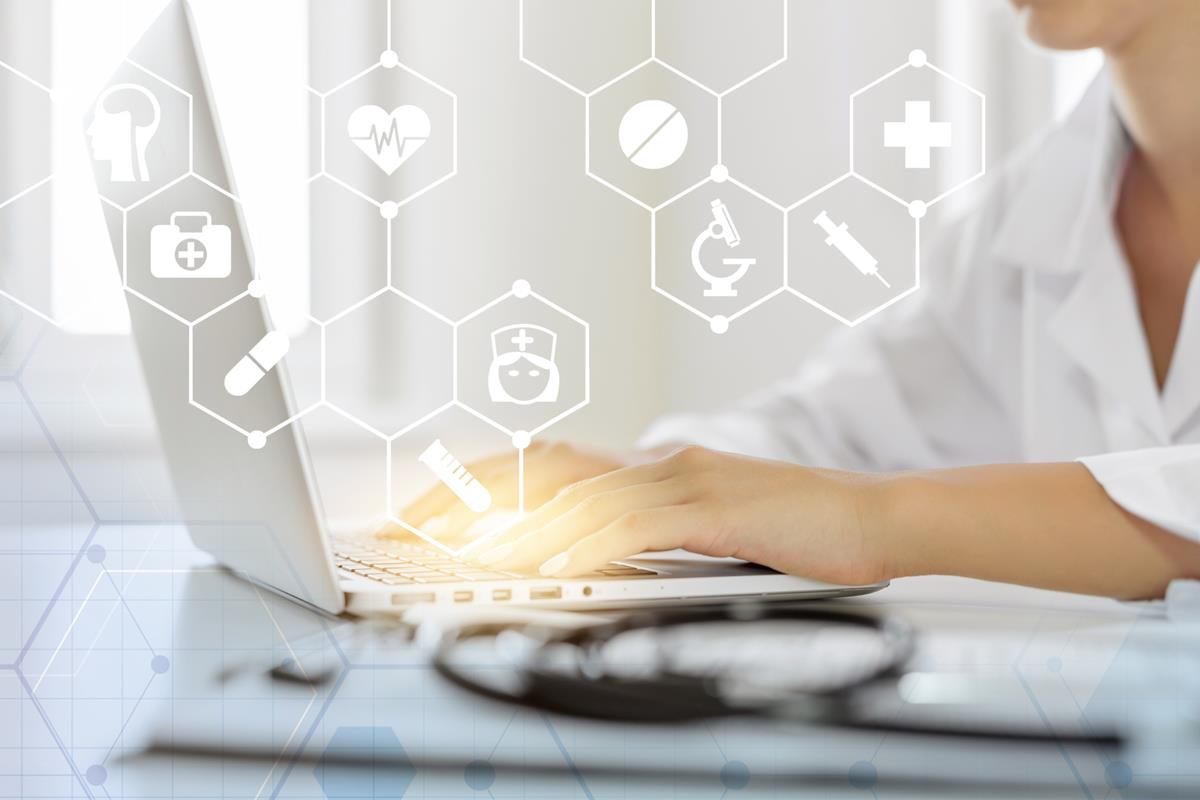 [Carrie E. Meigs is a partner in Lewis Brisbois' Raleigh office and vice-chair of the firm's Behavioral Health Practice, with significant experience defending healthcare providers and institutions in both litigation and administrative proceedings.]
As an attendee at the 2019 American Health Lawyer's Association (AHLA) Conference on Fraud and Compliance earlier this year, I had the opportunity to hear directly from Joanne Chiedi, the Acting Inspector General in the Office of Inspector General at the Department of Health and Human Services (OIG/HHS).
OIG Overview
The OIG/HHS is an organization of more than 1,650 auditors, evaluators, investigators, attorneys, analysts, and management professionals who oversee the integrity and efficiency of the nation's more than $1 trillion yearly investment in federal health and human services programs.
Over 300 programs administered by HHS agencies fall under the umbrella of the OIG, including the Centers for Medicare & Medicaid Services, the Administration for Children and Families, the Centers for Disease Control and Prevention, the Food and Drug Administration, and the National Institutes of Health.

Upcoming Priorities for the OIG
All healthcare providers who participate in Medicare and/or Medicaid should be aware of the OIG's priorities for the coming year. These include:
Managing the change to value-based billing.
Detecting and preventing fraud.
The opioid epidemic, with a focus on fraudulent prescribing and drug testing.
Ensuring quality care in hospice, home health, and group home settings.
Cyber security.
Ensuring safety of children receiving services from the DHHS.
It is also important to know that OIG/HHS is very focused on utilizing technology to detect and prevent fraud. For example, various offices are now using data mining and, in some circumstances, artificial intelligence, to assist in their efforts to detect fraudulent billing activities.

If healthcare providers educate themselves about these issues of concern to OIG/HHS, it will provide them an opportunity to better ensure compliance within their own practices.
For more information on these issues, contact the author of this alert, or visit our Healthcare Law Practice page to find an attorney in your area.
Author:
Carrie E. Meigs, Partner
Related Practices
Related Attorneys