Amended Grieving Families Act Passed by New York State Assembly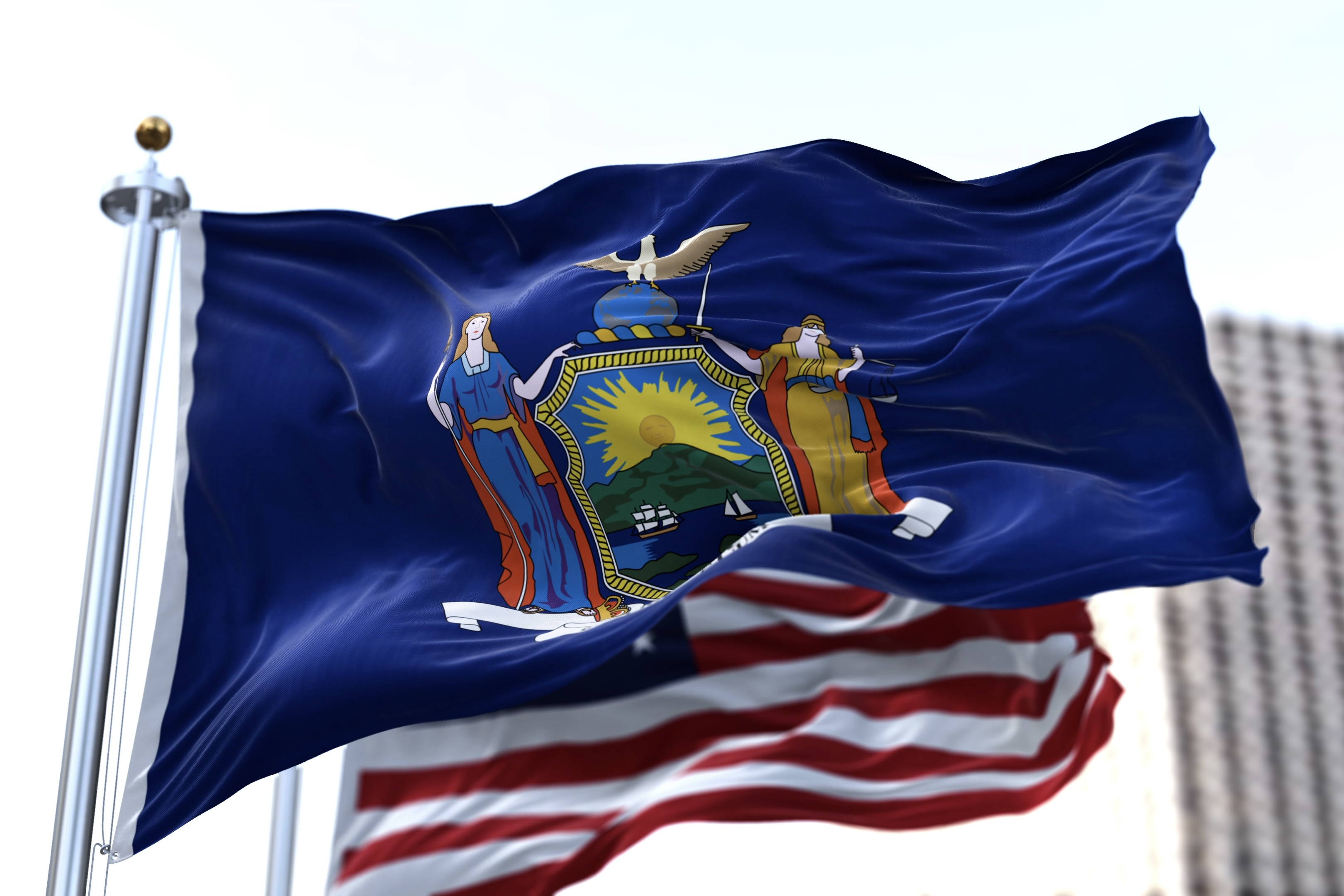 New York, N.Y. (June 2, 2023) - On Thursday, June 1, 2023, the Grieving Families Act (Assembly Bill A6698) was passed by the New York State Assembly. The bill will now be presented to the Senate for a vote and, if passed, will be delivered to Governor Hochul for signature or veto.
Lewis Brisbois' New York attorneys will be closely monitoring the progress of this bill. We have been advised that a vote in the Senate could be as early as next week.
We will provide updates on any amendments as the bill progresses through the legislature. You can read our previous alert discussing this piece of legislation here.
If you would like more information on the potential impact of the bill, please contact any of the attorneys listed below. Visit our General Liability Practice page for additional alerts in this area.
Contacts:
Kristen Carroll, Partner
Ellen H. Greiper, Partner
Alecia Walters-Hinds, Partner
Nicholas P. Hurzeler, Partner
Gregory S. Katz, Managing Partner - New York, NY
Related Practices
Related Attorneys