A State-by-State Guide to Litigation Financing Disclosure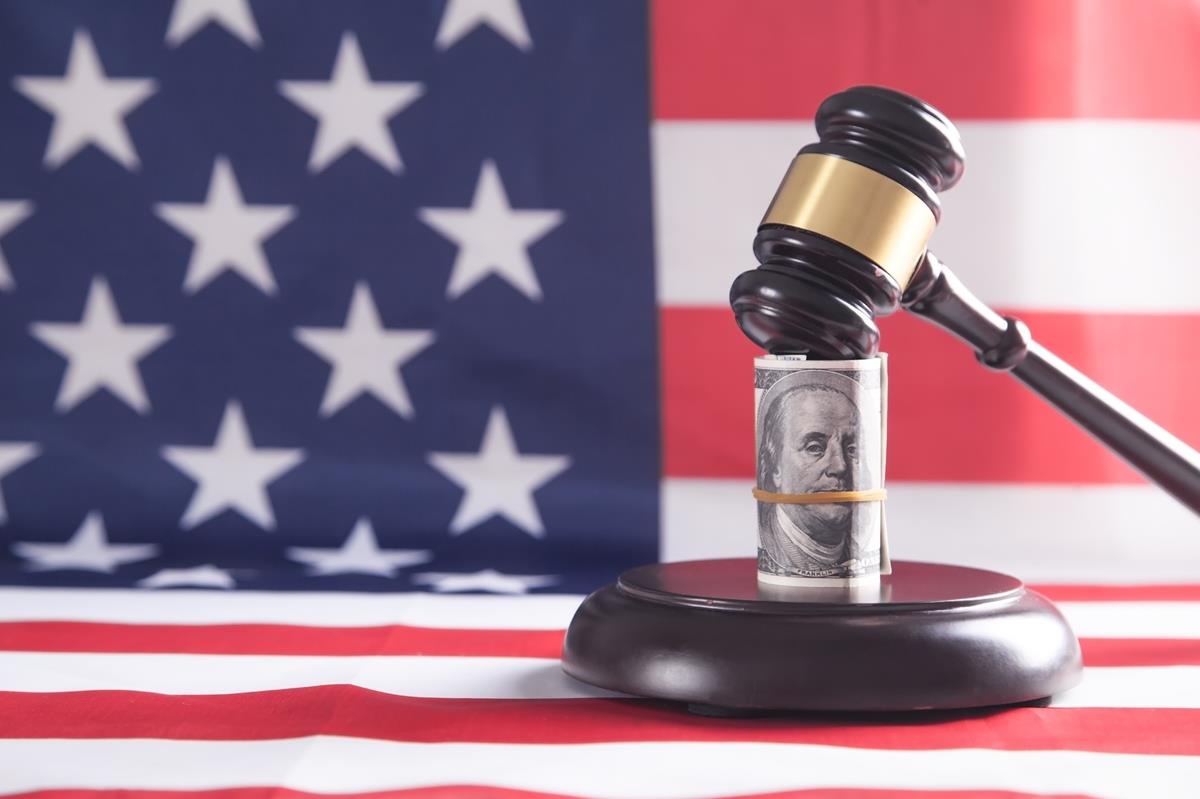 New York, N.Y. (December 28, 2020) - Due to the overwhelming response to our earlier alert regarding the process for uncovering litigation funding in New York State, we now share an overview of similar procedures for determining whether a plaintiff has taken out a loan in 12 other states.
Arizona, California, Connecticut, Florida, Illinois, and Oregon have UCC searches similar to New York's, all of which require no sign-in or fee:
Other states permit searches for UCC filings online, but require a login or charge fees for requested information.
Iowa, Nevada, Pennsylvania, and Texas require a sign-in or login.
Texas users may complete a temporary login form to gain access, which allows an individual to perform web inquiries.
New Jersey's state website permits a certified or non-certified search, by individual, organization, or filing number.
Delaware is in a category of its own. It provides a list of UCC Authorized Searchers within the state that includes service companies, law firms, and registered agents who have a long-standing relationship with the state and are certified by the Delaware Division of Corporations to perform online UCC filings and searches.
While the procedure for searching UCC filings, and the information available, varies from state to state, any such information can prove extremely valuable in the effort to uncover the role of litigation funding in a particular case.
For more information on this topic, contact the author or editors of this alert.
Author:
Kristen Carroll, Associate
Editors:
Ellen H. Greiper, Partner
Gregory S. Katz, Managing Partner - New York
Related Practices
Related Attorneys