A $10 Million "Advisory Verdict" and the Unpredictable Risks of Going to Trial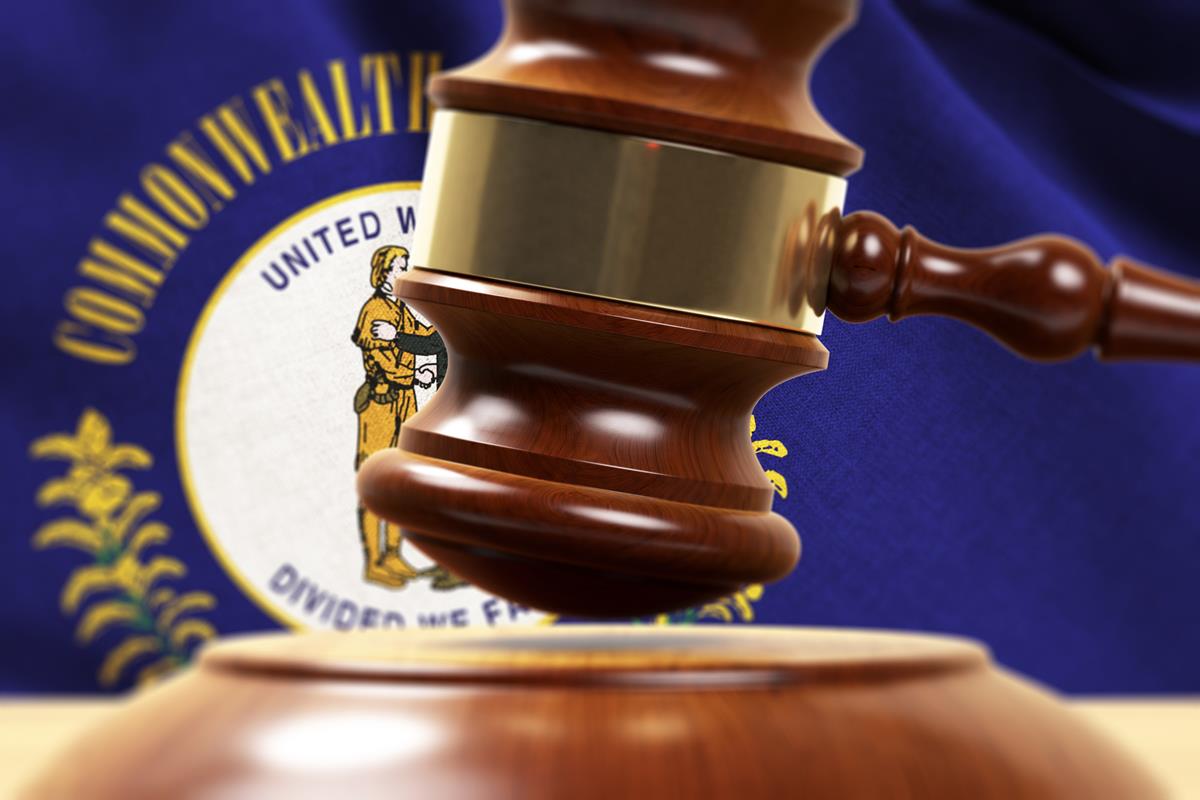 Cincinnati, Ohio (April 14, 2023) - Going to trial is always a risky decision, but it can be especially risky in the rural areas of Eastern Kentucky. Last month, a jury from Pikeville, Kentucky returned a $10 million verdict against Pikeville Medical Center for allegedly committing medical malpractice resulting in the death of the plaintiff.
This verdict may seem like an absurd amount, and that's because it is. However, the $10 million judgment is not the most absurd thing about this case. Because of alleged juror misconduct that was brought to light near the end of trial, the judge allowed the jury to deliberate to a verdict without informing the jury members that their verdict would not count.
Three days into deliberation, a jury member informed the judge that the woman who had volunteered to be the jury foreperson had made biased statements against the defendant on the first day of trial. To avoid an unjust verdict against the defendant as a result of a serious presupposition, all parties agreed to the declaration of a mistrial, which was subsequentially granted.
Strangely, the jury was never informed that a mistrial was granted, and kept deliberating as if justice relied upon it. The judge did not want the time and effort of the parties and the jurors to go to waste. Thus, instead of sending everyone home, the judge proposed that the verdict be used to help the parties come to a settlement agreement and that an advisory opinion be released.
However, after the jury returned a very favorable verdict for the plaintiff, her attorney changed his mind about the mistrial – he wanted the verdict to count. The plaintiff's attorney filed a motion to vacate the mistrial, declaring that the jury member in question did not make the biased statement until she had already considered the evidence presented at trial. The motion is set for hearing this month (April 2023).
Authority on advisory verdicts in Kentucky is sparse outside of issues arising in equity. Generally, Kentucky courts have held that advisory verdicts can be plainly disregarded. See Mason v. Randolph, S.W.2d 913, 915 (Ky.App.1957); Smith v. Brown, 251 S.W.2d 881, 882 (Ky.App.1952); Lawrence v. First State Bank, 279 Ky. 775, 778 (Ky.App.1939). Therefore, the results of this case remain open-ended and it will be very interesting to see which side prevails.
Takeaway
Although the validity of an advisory verdict in Kentucky remains uncertain, the jury verdict and procedural posture of this particular case highlights, generally, the inherent risks when trying a case and, specifically, the propensity for large damages awards from juries in southeast Kentucky.
For more information on this case, contact the author or editor of this alert. Visit our General Liability Practice page for additional alerts in this area.
Author:
E. Mackie Anderson, Associate
Editor:
Andrew J. Weber, Partner
Related Practices
Related Attorneys