2020 Pennsylvania Labor & Employment Law Review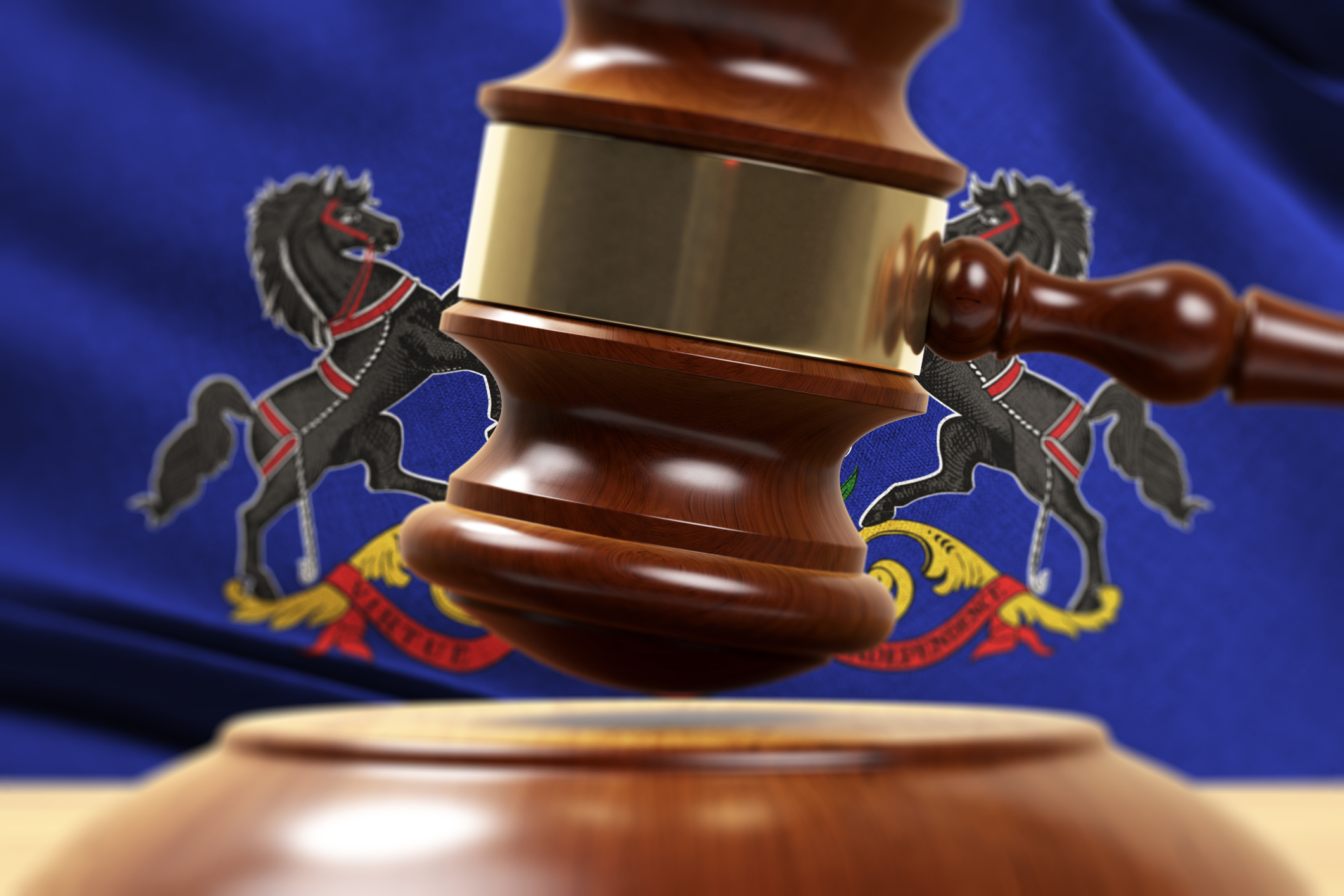 Philadelphia, Penn. (January 6, 2021) - With the conclusion of 2020, Pennsylvania employers should be aware of three significant employment law changes that took effect during the year.
1. Modifications to Pennsylvania Overtime Regulations
For the first time in more than four decades, the Pennsylvania Department of Labor and Industry has modified the Commonwealth's overtime regulations. These amendments, which became effective on October 3, 2020, raise the minimum salary threshold for overtime exemption. They also modify the definitions of executive, administrative, and professional employees to be more consistent with the Fair Labor Standards Act. Accordingly, employers should closely review these changes, which are described in detail below, and adjust their overtime policies and procedures as necessary.
I. Salary Threshold

As a reminder, Pennsylvania employers are not required to pay overtime to an employee who works in a bona-fide executive, administrative, or professional capacity, provided the employee's salary meets the minimum salary threshold. Recent revisions to the overtime regulations create a phased-in increase to the salary threshold as follows:
October 3, 2020 - $684.00 per week or $35,568.00 annually;
October 3, 2021 - $780.00 per week or $40,560 annually;
October 3, 2022 - $875.00 per week or $45,500 annually.
Notably, employers must keep in mind that the salary threshold is only one part of the analysis to determine if an employee may properly be classified as exempt from overtime pay requirements. In addition to meeting the salary threshold, an employee must also satisfy the "duties test" before the employee is properly classified as exempt. The duties test considers how employees actually spend their time at work, regardless of written job descriptions.
II. Duties Test
A. Executive Capacity
Employment in a bona-fide executive capacity means work by an individual:
Whose primary duty is the management of the enterprise in which he or she is employed, or of a customarily recognized department or subdivision;

Who customarily and regularly directs the work of two or more employees;

Who has the authority to hire or fire employees, or whose suggestions or recommendations as to the hiring, firing, advancement, promotion, or other change of status of employees are given particular weight.
B. Administrative Capacity
Employment in a bona-fide administrative capacity means work by an individual:
Whose primary duty is the performance of office or nonmanual work directly related to management or general business operations of the employer or the customers of the employer;
Whose primary duty includes the exercise of discretion and independent judgment with respect to matters of significance.
C. Professional Capacity
Employment in a bona-fide professional capacity means work by an individual:
Whose primary duty is the performance of work requiring either of the following:
- Knowledge of an advanced type in a field of science or learning customarily acquired by a prolonged course of specialized instruction and study;
- Invention, imagination, originality, or talent in a recognized field or artistic or creative endeavor.
In light of the recent revisions to Pennsylvania's Minimum Wage Act, employers should review not only employee pay, but also job descriptions and the actual work performed by employees notwithstanding their written job descriptions. By analyzing the actual work performed by employees, employers may ensure compliance with state and federal overtime laws.
2. Philadelphia Wage Equity Ordinance
The Philadelphia Wage Equity Ordinance, which was passed in an attempt to narrow the gender wage gap, is now in effect. The Philadelphia City Council determined that as a result of women receiving lower wages than men on average, an employer's decision to base wages on an applicant's wage at a previous job perpetuates the gender wage gap. As such, salary offers should be based on the responsibilities of the position and not on the applicant's prior wages. As a result, it is an unlawful employment practice for an employer, employment agency, or an employee or agent to:
Inquire about a prospective employee's wage history, require disclosure of wage history, or condition employment or consideration for an interview or employment on disclosure of wage history;
Retaliate against a prospective employee for failing to comply with any wage history inquiry or for opposing an act made unlawful by the Wage Equity Ordinance; and
Rely on the wage history of a prospective employee from any current or former employer of the individual in determining the individual's wages at any stage in the employment process, including the negotiation or drafting of an employment contract, unless the applicant knowingly and willingly disclosed his or her wage history to the employer, employment agency, employee, or agent.
However, the prohibition against relying on wage history does not apply to actions taken by an employer pursuant to any federal, state, or local law that specifically authorizes the disclosure or verification of wage history for employment purposes.
An inquiry concerning wage history includes a written request or a request during an interview. Additionally, employers should be aware that the Ordinance defines "wages" to include all earnings of an employee, including fringe benefits, wage supplements, or other compensation, whether it is payable by the employer from the employer's funds or from amounts withheld from the employee's pay by the employer. As a result, employers should remove any questions concerning salary history as well as benefits information from employment applications and from any other forms used during the hiring process.
Employers should also train human resources personnel, recruiters, managers, and any other personnel who might be involved in the hiring process, on the requirements of the Wage Equity Ordinance.
3. Amendment of the Philadelphia Fair Practices Ordinance to Protect Characteristics Commonly Associated with Race, Including Hairstyles, from Discrimination
On November 10, 2020, Philadelphia Mayor Jim Kenney signed legislation amending the Philadelphia Fair Practices Ordinance to include discrimination based on characteristics commonly associated with race, including hairstyles, as discrimination on the basis of race. The ordinance defines "hairstyles" to include, among other things, hair texture and styles such braids, cornrows, locs, Bantu knots, Afros, and twists, regardless of whether hair extensions are used to create the style and regardless of whether the hair is adorned by hair ornaments, such as ribbon, headwraps, beads, or barrettes.
For more information on the laws referenced herein, contact the author or editor of this alert, or visit our Labor & Employment Practice page to find an attorney in your area.
Author:
John M. Borelli, Associate
Editor:
Thalia S. Rofos, Partner
Related Practices
Related Attorneys