William Gray v. Quicken Loans, Inc.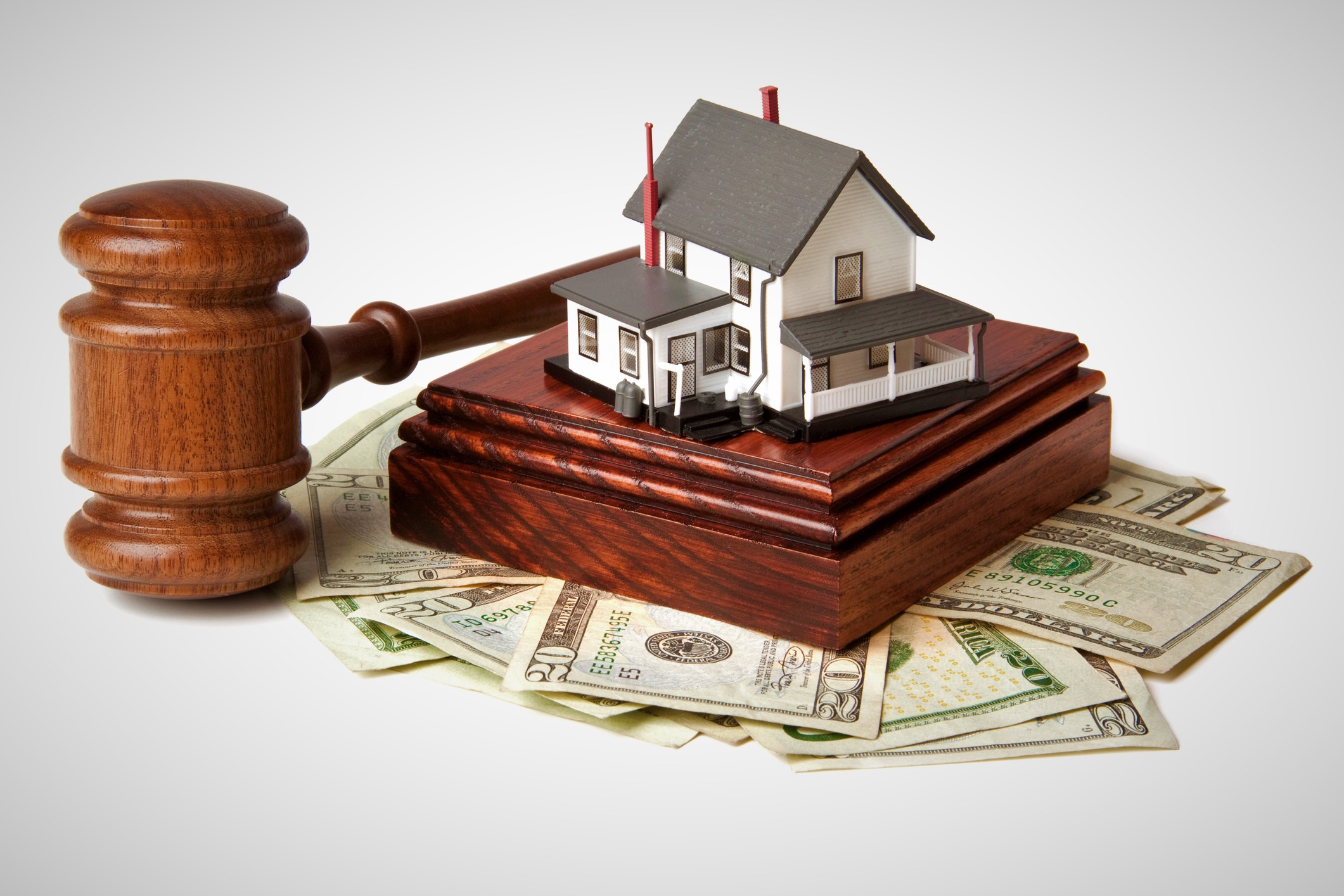 (Civil Code Section 2954.8 Does Not Require a Lender to Pay Interest on Insurance Proceeds Held in Escrow For Payment of Repairs For Damage Sustained by Home Covered by Property Insurance)
(April 2021) - In Gray v. Quicken Loans, Inc., 61 Cal.App.5th 524 (March 2, 2021), the California Second District Court of Appeal affirmed the trial court's order dismissing a class action pursuant to a demurrer filed by Quicken Loans, Inc. ("Quicken"). The class action filed by William Gray argued that pursuant to California Civil Code section 2954.8, Quicken was obligated to pay interest on insurance proceeds paid into an escrow account for the purpose of funding repairs to homes that had sustained damage covered by property policies. In affirming the trial court's order dismissing the Gray lawsuit, the Court of Appeal reasoned as follows:
Section 2954.8, subdivision (a) requires a lender "that receives money in advance for payment of taxes and assessments on the property, for insurance, or for other purposes relating to the property" to pay 2 percent interest per annum on the amount being held. Gray contends hazard insurance proceeds are subject to this section because they are paid and received "in advance" of rebuilding.
The Deed of Trust requires Gray to maintain hazard insurance on the property. Section 5 of the Deed of Trust provides: "In the event of loss, Borrower shall give prompt notice to the insurance carrier and Lender. Lender may make proof of loss if not made promptly by Borrower. Unless Lender and Borrower otherwise agree in writing, any insurance proceeds ... shall be applied to restoration or repair of the Property, if the restoration or repair is economically feasible and Lender's security is not lessened. During such repair and restoration period, Lender shall have the right to hold such insurance proceeds until Lender has had an opportunity to inspect such Property to ensure the work has been completed to Lender's satisfaction, provided that such inspection shall be undertaken promptly Lender may disburse proceeds for the repairs and restoration in a single payment or in a series of progress payments as the work is completed. Unless an agreement is made in writing or Applicable Law requires interest to be paid on such insurance proceeds, Lender shall not be required to pay Borrower any interest or earnings· on such proceeds.
Since there is no written agreement to pay interest in this case, the question is whether the plain language of section 2954.8 constitutes "Applicable Law" (Deed of Trust, § 5) requiring interest to be paid on the insurance proceeds. This requires us to "look to the statute's words and give them their 'usual and ordinary meaning.' [Citation.] 'The statute's plain meaning controls the court's interpretation unless its words are ambiguous. If the plain language of a statute is unambiguous, no court need, or should, go beyond that pure expression of legislative intent.' [Citation.]" (White v. Ultramar, Inc. (1999) 21 Cal.4th 563, 572 [BB Cal. Rptr. 2d 19, 981 P.2d 944] (White); see County of Los Angeles v. Financial Casualty & Surety. Inc. (2013) 216 Cal.App.4th 1192, 1196 {157 Cal. Rptr. 3d 4481.)
Related Practices
Related Attorneys