Tyler v. United States Life Ins. Co.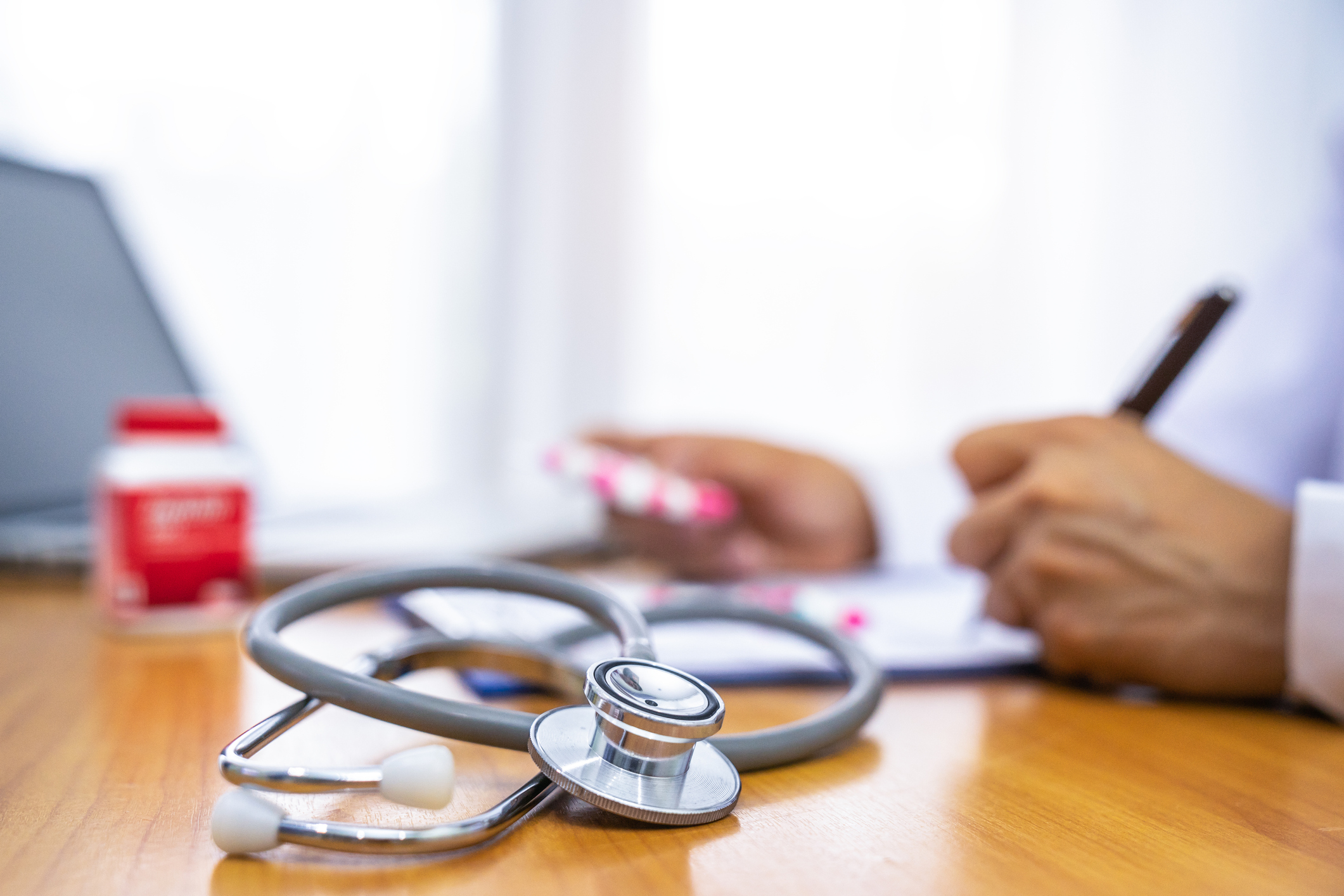 (Insurer's Denial of Long-Term Disability Benefits Where Job Accommodations Are Not "Realistically Available" May Expose Insurer to Bad Faith)
(October 2019) - In Tyler v. United States Life Ins. Co., 344 F. Supp. 3d 1083 (D. Ariz. 2018), the Arizona District Court denied summary judgment to an insurer in a bad faith action where the insurer denied long-term disability benefits to a policy holder based on a doctor's opinion that the policy holder could return to work with certain accommodations. Id. at 1088-89. In that case, the court held that the nature and extent of the proposed accommodation used as a basis for denying coverage presented facts sufficient to raise an issue as to whether the denial was made in good faith. Id.
Plaintiff Kelly Ann Tyler was insured by a group long-term disability insurance policy underwritten by American General Life Insurance Company ("American General"). Id. at 1085. Tyler submitted a claim to American General for total disability because of chronic pain, fatigue, post-herpetic neuralgia, Mollarets meningitis, and chronic migraines. Id. American General eventually approved the claim, but notified Tyler that it would periodically request updated medical records in order to reevaluate the ongoing nature of her disability. Id. at 1086.
About two years after her initial claim, American General requested updated records. After reviewing those records and noting apparent inconsistencies, Tyler's case file was sent to Health Direct, Inc. ("HDI"), a third-party medical services provider, for evaluation. Id. HDI's ensuing report concluded that Tyler continued to suffer from frequent severe headaches, but that "[Tyler's] inability to [return to work] . . . [f]ull [t]ime did not appear supported based on the most recent medical exam findings from Tyler's rheumatologist and neurologist." Id. Based on HDI's recommendation, Tyler's case was referred to Dr. Alberto Ramos, a board-certified neurologist, for an independent medical provider peer review. Id.
Dr. Ramos reviewed Tyler's records and concluded that Tyler had "no gross motor or fine motor abnormalities that would limit [Tyler's] ability to work" and that there were also "no side effects from medications that would impair the claimant." Id. Dr. Ramos further concluded that although Tyler was "limited by her chronic migraines, they had improved with some medications and so there were no cognitive or physical limitations affecting Tyler's ability to return to work." Id. After reviewing the reports from HDI and Dr. Ramos, American General concluded that Tyler's claim was no longer medically supported. Id. Accordingly, American General sent Tyler a letter informing her that it had "determined that there [was] no medical evidence to support any ongoing restrictions or limitations to [her] activity which would prevent [her] from performing the material and substantial duties of [her] regular occupation." Id.
In response to American General's letter, Tyler notified American General that her condition had worsened and provided American General with updated medical records, and Dr. Ramos was asked to conduct a second evaluation. Id. at 1086-87. This time, Dr. Ramos concluded that "while Tyler continued to suffer from severe migraines that functionally impaired her work, she could return to her former job if given flexible leave when experiencing a migraine (up to two hours at a time, up to four times per month) and a dark, private place to rest when experiencing a migraine at work." Id. at 1087.
American General sent the reports from Dr. Ramos and Tyler's case file to an in-house vocational rehabilitation counselor. Id. The counselor concluded, based on Dr. Ramos' reports, that "Dr. Tyler currently does have the physical capacity to perform her Current Occupation" if given the accommodations noted by Dr. Ramos. Id. Based on this and the second Dr. Ramos report, American General concluded that Tyler could perform the essential functions of her regular work if given the stated accommodations. Id. American General sent Tyler a letter to this effect, denying coverage. Id. Tyler then filed a lawsuit in Arizona District Court alleging, among other claims, a claim of bad faith. Id. Thereafter, American General filed a partial motion for summary judgment on Tyler's bad faith claim. Id.
In denying summary judgment, the court first cited a Ninth Circuit case which suggests that it might be improper for a disability insurer to deny coverage when a claimant is able to perform her job with accommodations unless there is policy language that specifically includes such a limitation. Id. at 1088 (citing Saffle v. Sierra Pacific Power Co., 85 F.3d 455 (9th Cir. 1996)). The court then addressed Tyler's specific arguments and found that she had sufficiently raised the argument that in cases like this, "the nature and extent of the proposed accommodation used as a basis for denying coverage might present facts sufficient to raise an issue as to whether the denial was made in good faith." Id. at 1088.
The court observed that Tyler was a psychiatrist at the VA and then listed the required accommodations for her to return to her job. Id. The court then found that:
Given the demands of [Tyler's] profession as a VA psychiatrist, the nature and extent of the accommodations asserted by [American General] as a sufficient basis on which to deny coverage present an issue of fact as to their reasonableness. A reasonable juror might be able to find that they are not realistically available and thus not a good faith basis on which [American General] could have denied coverage. As a result, the Defendant's motion on the bad faith claim is denied.
Id. at 1088-89.
The Tyler decision is instructive to disability insurers in Arizona in two ways. First, disability insurers should review their policy language to determine if it allows benefits to be denied if the insured can perform former work with accommodations. If there is no such language, denying benefits may be improper. Second, the claims professional should confirm that the accommodations are realistically available and that the insured is capable of performing same.
Author:
Andrew Bell, Associate
Related Practices
Related Attorneys