The Lookout - Lewis Brisbois' Marine & Energy Newsletter - October 2021
The Importance of "Seaman" Status for the Fledgling Offshore Wind Industry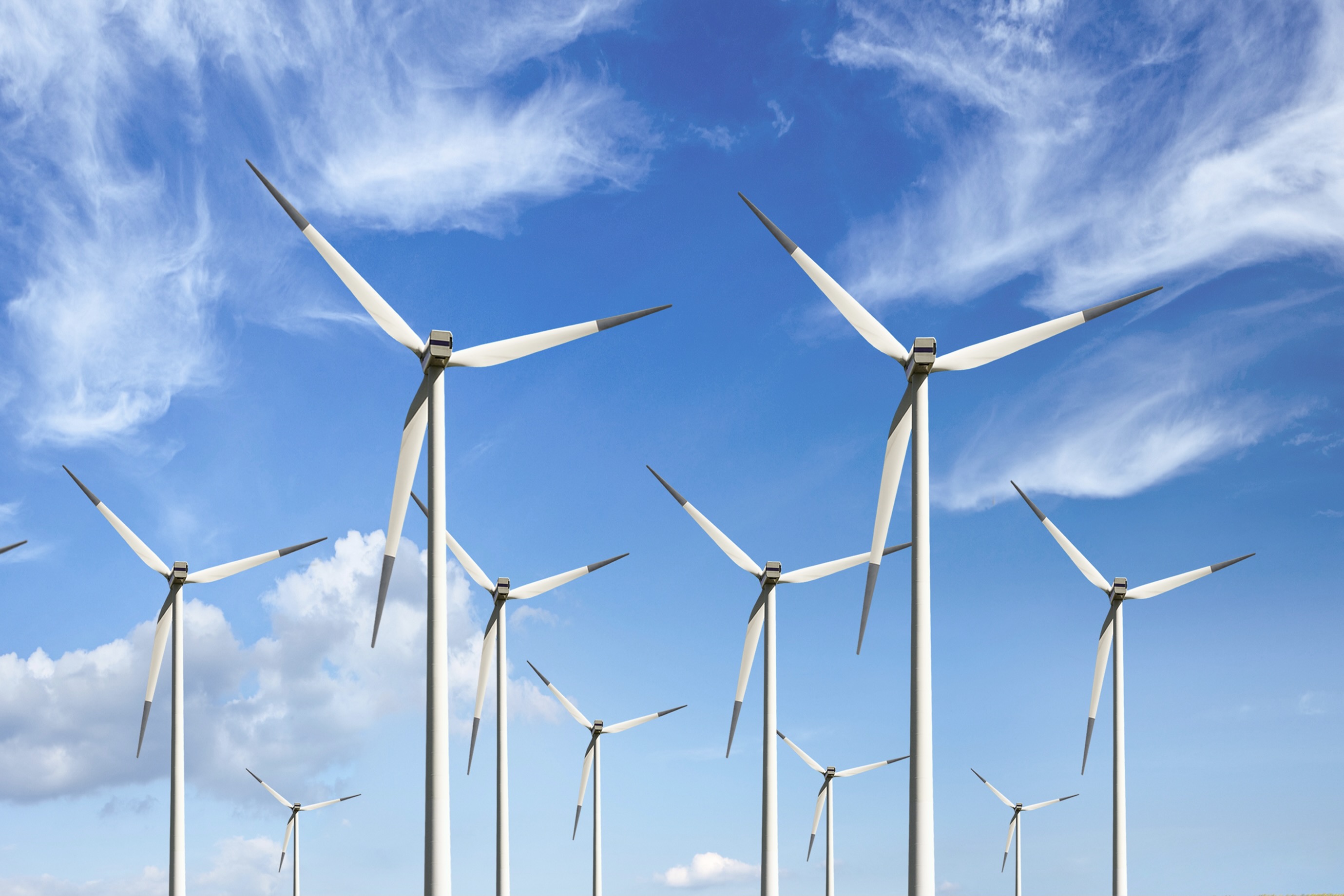 (October 2021) - National plans for the fledgling offshore wind industry are ramping up. In May 2021, the Biden Administration announced plans to promote development of wind farms off California's Central Coast, with Governor Gavin Newsom supporting the plan. Earlier this year, former New York Governor Andrew Cuomo announced a $20 million grant to local colleges to support training curriculum for future workers in this industry. Other East Coast states are developing plans to build offshore wind farms. While this "clean" energy is distinguished from offshore oil platforms, they will share at least one characteristic: they will be equally affected by how the courts define a "seaman."
Many workers serving this new energy industry will be subject to difficult classification. This aspect will affect such issues as: will the worker be a seaman with Jones Act rights or a maritime worker subject to the Longshore Act? And will she or he be a seaman exempt from overtime pay requirements of the Fair Labor Standards Act? Two recent cases highlight these issues.
In Williams v. All Coast LLC, No. 19-30907 (2/11/21), the Fifth Circuit Court of Appeals had to decide whether a crane operator aboard a vessel serving offshore oil rigs was a seaman for purposes of the Fair Labor Standards Act (FLSA). The court framed the question and its context as follows:
"All Coast hired Adams as an able-bodied seaman to work on its fleet of liftboats that service offshore oil and gas platforms in the Gulf of Mexico. But despite his job title, Adams maintains that his main duty had nothing to do with maritime work. Instead, Adams spent much of his time operating a hydraulic crane to move personnel and equipment between the liftboat and the dock, offshore worksite platforms, and other vessels, as well as on the liftboat itself. Adams claims that because he was really a crane operator and not a seaman, All Coast owes him unpaid overtime wages under the FLSA."
The court noted that the FLSA defines "seaman" for its purposes as someone who is subject to the vessel master's authority and who is "employed as" as seaman. The Fifth Circuit held that it is irrelevant that the employee is called a seaman by the employer. The critical question according to the court is whether the employee performs duties that serve the "transportation" function of the vessel. Because Williams spent most of his time operating cranes, the court held that he was not properly characterized as a "seaman" for FLSA purposes. Thus, he was entitled to overtime pay. No doubt many workers aboard vessels serving the new offshore wind industry will be able to make similar arguments as Williams.
In Sanchez v Smart Fabricators of Texas, No. 19-20506 (5th Cir., May 11, 2021) the Fifth Circuit issued an en banc decision, which amplified the test for deciding whether an employee is a seamen entitled to benefits under the Jones Act or a maritime worker covered under the Longshore and Harbor Workers' Compensation Act. The court added the following criteria to the existing test to decide the issue: (1) Does the worker owe his allegiance to the vessel, rather than simply to a shoreside employer? (2) Is the work sea-based or involve seagoing activity? (3) Is the worker's assignment to a vessel limited to performance of a discrete and temporary task or does the worker's assignment include sailing with the vessel from port to port?
Gilbert Sanchez was a land-based welder directed by his employer to work on two short-term repair jobs on two vessels. The Fifth Circuit held that Sanchez was not engaged in sea-based work that satisfied the requirement that he be substantially connected to a fleet of vessels in terms of the nature of his work. He was not, therefore, a seaman.
As the offshore wind industry grows, we can expect that these types of issues will arise with ever more frequency. Fortunately, there is a significant body of law available that maritime lawyers and insurance professionals can rely upon to help answer these questions.
Related Practices
Related Attorneys