Transportation Law Update - January 2023
The Federal Training Provider Registry and How It May Affect Negligent Hiring & Training Claims Against Commercial Drivers & Carriers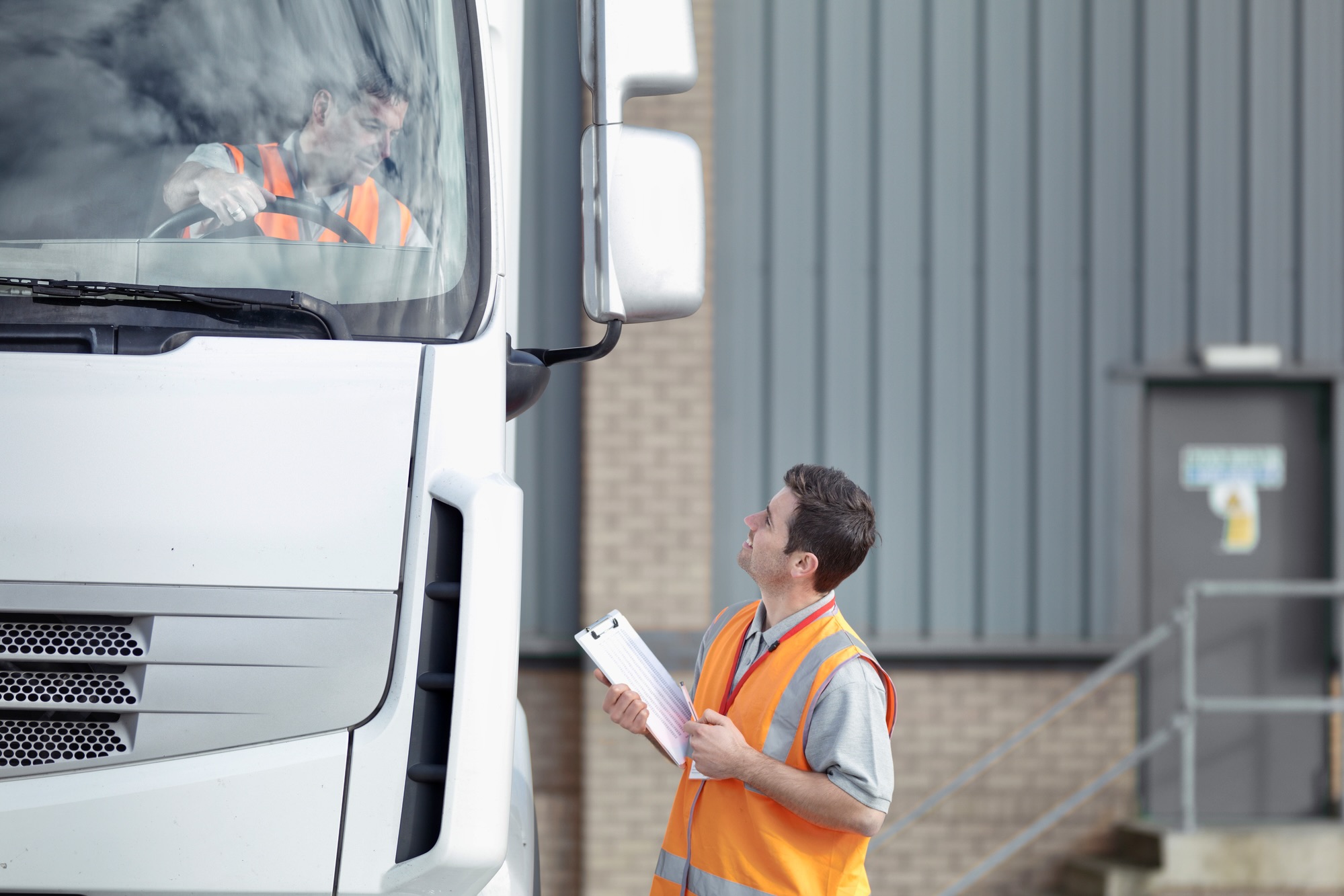 (January 2023) - The Federal Motor Carrier Safety Administration (FMCSA) has implemented new rules affecting entry-level drivers who apply (or have applied) for the first time for a commercial driver's license (CDL) on or after February 7, 2022.
The FMCSA created a "Training Provider Registry" (TPR) to maintain a record of approved educators and require all new CDL applicants to complete mandatory "Entry-Level Driver Training" (ELDT) through only those providers listed on the TPR. See 49 C.F.R. § 380.609(a). Commercial driving schools can become an approved ELDT provider by registering with the FMCSA through its TPR. 49 C.F.R. § 380.703. The providers must self-certify that they meet all federal and state entry-level driver training requirements by submitting an Entry-Level Driver Training Provider Registration Form through the FMCSA's TPR website. 49 C.F.R. § 380.703(a)(1)(7). There are procedures for auditing and removing providers from the TPR, as well as procedures for contesting involuntary removal, including requesting administrative review. 49 C.F.R. § 380.723; see also 49 C.F.R. § 380.719.
Entry-level drivers must select a provider within the TPR in order to complete training before taking the skills test required for a CDL. Drivers in employer or carrier-provided training can use the TPR to verify the carrier or employer, provided their training is listed in the TPR. All new entry-level drivers must complete mandatory training in two phases – classroom and behind-the-wheel training – before taking a skills test to receive a CDL. See 49 C.F.R. § 380, Appendices A through F.
Once the entry-level driver completes training, the provider must, by midnight of the second business day after the driver-trainee completes training, electronically transmit a training certification through the TPR website. 49 C.F.R. § 380.717. The State Driver Licensing Agency (SDLA) must verify that the entry-level driver has completed the required training by checking information stored in the TPR before allowing the driver to proceed with testing. The entry-level driver generally obtains a CDL following successful testing through the SDLA.
Despite the latest round of federal regulations governing pre-employment training, a surge in negligent hiring and training cases appears unlikely in the wake of the new ELDT rules. If anything, the new rule may provide a benchmark for pre-employment training, which, if met, will weaken negligent hiring and negligent training claims.
Negligent hiring and negligent training cases are already difficult to establish. Proof of a collision, even a major collision, is not automatic proof that an employer or carrier failed to properly screen or train a driver. Often, collisions occur despite proper training rather than because of improper training. Further, at least some jurisdictions have already held that there is no duty to train drivers on the risks and dangers of which every driver with a driver's license (even if not a CDL) should be aware. See, e.g., See Nabors Drilling, U.S.A., Inc. v. Escoto, 288 S.W.3d 401, 412-13 (Tex. 2009)(holding employers have no duty to train about the dangers of driving while fatigued); see also Nat'l Convenience Stores Inc. v. Matherne, 987 S.W.2d 145, 149 (Tex. App.—Houston [14th Dist.] 1999, no pet.)(holding that employers have no duty to instruct an employee, who is an experienced driver, "with regard to dangers that are ordinarily incident to driving a vehicle and require no special skills or knowledge other than that expected of all licensed drivers"); see also Hernandez v. Lowe's Home Centers, Inc., 83 Va.Cir. 210, 214 (Norfolk County 2011)(there may be no duty to train an employee to watch out for obvious risks involved in employment; for a plaintiff to plead negligent training, they must allege facts to establish the employee's past actions "strongly suggest" they were unfit for a particular job).
Absent evidence strongly suggesting a driver is unfit for a particular assignment or route, successful completion of a training program through a TPR-listed provider should bolster defenses in a negligent training claim.
Further, successful completion of a training through a TPR-listed provider, coupled with successful completion of the skills test, should strengthen defenses to negligent hiring claims. Negligent hiring claims, in the context of motor vehicle collisions, are similar to negligent entrustment claims. A plaintiff must show that the driver was either unlicensed, incompetent, or reckless. Proof of a collision is generally not proof a driver was incompetent or reckless. Establishing incompetence or recklessness is difficult absent evidence of an egregious driving history.
Nevertheless, compliance with the new ELDT rule may not be a bullet-proof defense. The new rules require TPR-listed providers to retain records, including assessments of each entry-level driver, lesson plans, training curricula, and instructor qualifications for a period of at least three years from the date each record is generated. 49 C.F.R. § 380.725. It is not difficult to foresee situations in which discovery reveals what an FMCSA audit did not reveal, such as oversights, omissions, or lack of due diligence with respect to training curricula or driver assessments. Even a slight deviation could, in some circumstances, create an issue of fact preventing summary judgment.
Related Practices
Related Attorneys