Texas Supreme Court Finds Appraisal Award Does Not Preclude Insurer's Liability Under TPPCA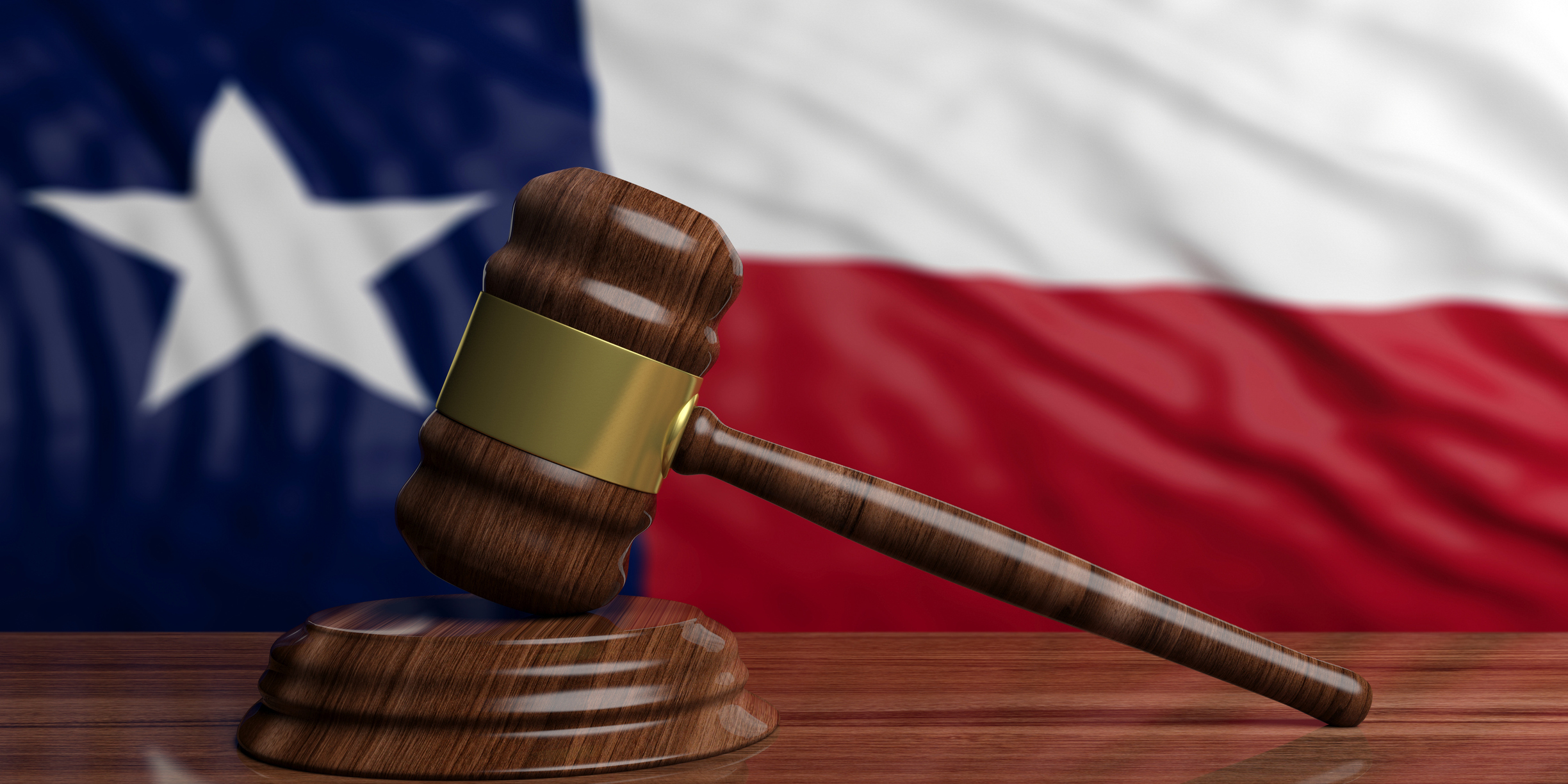 (February 2020) - The Texas Supreme Court recently issued two opinions holding that an insurer's payment based on an appraisal award (1) precludes an insured's claim that the insurer breached contract by failing to pay the amount of covered loss, as well as statutory and bad faith claims when the only actual damages sought are loss of policy benefits (Ortiz v. State Farm Lloyds, _____ S.W.3d. ____; No. 17-1048, 2019 WL 2710032 (Tex. June 28, 2019)); but (2) does not, as a matter of law, preclude an insurer's liability under the Texas Prompt Payment of Claims Act (TPPCA) or under the policy (Barbara Technologies Corporation v. State Farm Lloyds, ____ S.W.3d. _____; No. 17-0640, 2019 WL 2710089 (Tex. June 28, 2019)).
While an insured's breach of contract and extra-contractual bad faith claims will still be barred under many circumstances, an insurer's full and timely payment of an appraisal award will no longer be grounds for summary judgment as to the insured's claims to recover statutory interest and attorneys' fees under the TPPCA. In order to prevail on a TPPCA claim, the policyholder must still prove that its insurer was liable for a claim, i.e. the policy actually covered the damage at issue and the insurer violated a specific provision of the statute. Now, when an insurer timely tenders the appraisal award, the parties must go to trial on the issue of liability, the insurer must accept liability, or the parties may go to mediation to resolve the case. In any event, Texas policyholders are in a much better position to prevail on their TPPCA claim after receiving a payment based on an appraisal award than they have ever been before.
Both opinions offer help to policyholders insofar as what allegations should be made or what types of damages should be asserted for their breach of contract or 541 claims to survive an insurer's appraisal award payment – for example, an insurer's delay in payment resulting from its unreasonable investigation causing additional property damage, or seeking to recover appraisal costs or sums related to pre-appraisal assessments. But the court declined to rule on whether these damages would be independent from the loss of policy benefits, and thus recoverable without a finding of breach of contract.
Based on these opinions, the invocation of appraisal will remain a considered decision, the consequences of which may vary based on the pre-appraisal facts and from jurisdiction to jurisdiction. Though appraisal is still binding as to the amount of loss, and the amount of the appraisal award cannot be used as evidence of a policy breach or the basis for extra-contractual liability, it should not be invoked simply as a Hail Mary to do away with a case.
Analysis: Post-Barbara and Ortiz-case law
After the Texas Supreme Court's decision in Barbara Technologies and the Lambert decision out of the Texas Court of Appeals in Fort Worth, we know there is no bad faith without actual damages after full and timely payment of an appraisal award – and attorney fees are not actual damages. However, Barbara and Lambert also held that timely payment of an appraisal award does not automatically preclude "Prompt Payment" penalties. Instead, whether the insurer violated the TPPCA is based on the facts of the claim. In this regard, Barbara cites to the 5th Circuit's decision in Mainali Corp. v. Covington Specialty Ins. Co., with approval, quoting "when an insurer complies with the TPPCA in responding to the claim, investigating, evaluating, and reaching a decision on the claim, use of the contract's appraisal process does not vitiate the insurer's earlier determination on the claim." 872 F.3d 255, 259 (5th Cir. 2017).
In Shin v. Allstate Texas Lloyds, upon the plaintiff-insured's request, Judge Ellison of the U.S. District Court for the Southern District of Texas, Houston Division, reconsidered his prior dismissal of the insured's prompt payment claim in light of the Barbara Technologies and Ortiz opinions. The plaintiff asked the court to treat Barbara Technologies as overruling the 5th Circuit's decision in Mainali, which held there is no statutory violation of the Prompt Payment Act if an insurer's pre-appraisal payment was "reasonable."
The Shin court advised that Barbara did not overrule Mainali and confirmed its prior ruling dismissing the insured's prompt payment claim, holding that the pre-appraisal payment was reasonable and thus there was no prompt payment violation, as it was 5.6 times less than appraisal award payment. The court cited to Hinojos v. State Farm Lloyds, 569 S.W.3d 304, 307 (Tex. App.—El Paso 2019), which held the pre-appraisal payment was reasonable where it was 6.8 times less than the appraisal award (a difference of over $22,000).
We anticipate other courts will follow Shin's analysis of Barbara's effect on the "reasonableness" exception in Mainali, especially federal courts.
Author:
Sarah Plaisance, Associate
This article appeared in the Texas Insurance Coverage & Bad Faith Newsletter.
Related Practices
Related Attorneys