Insurance Coverage & Bad Faith Newsletter - Summer 2020
SantaFe Braun, Inc. v. Insurance Company of North America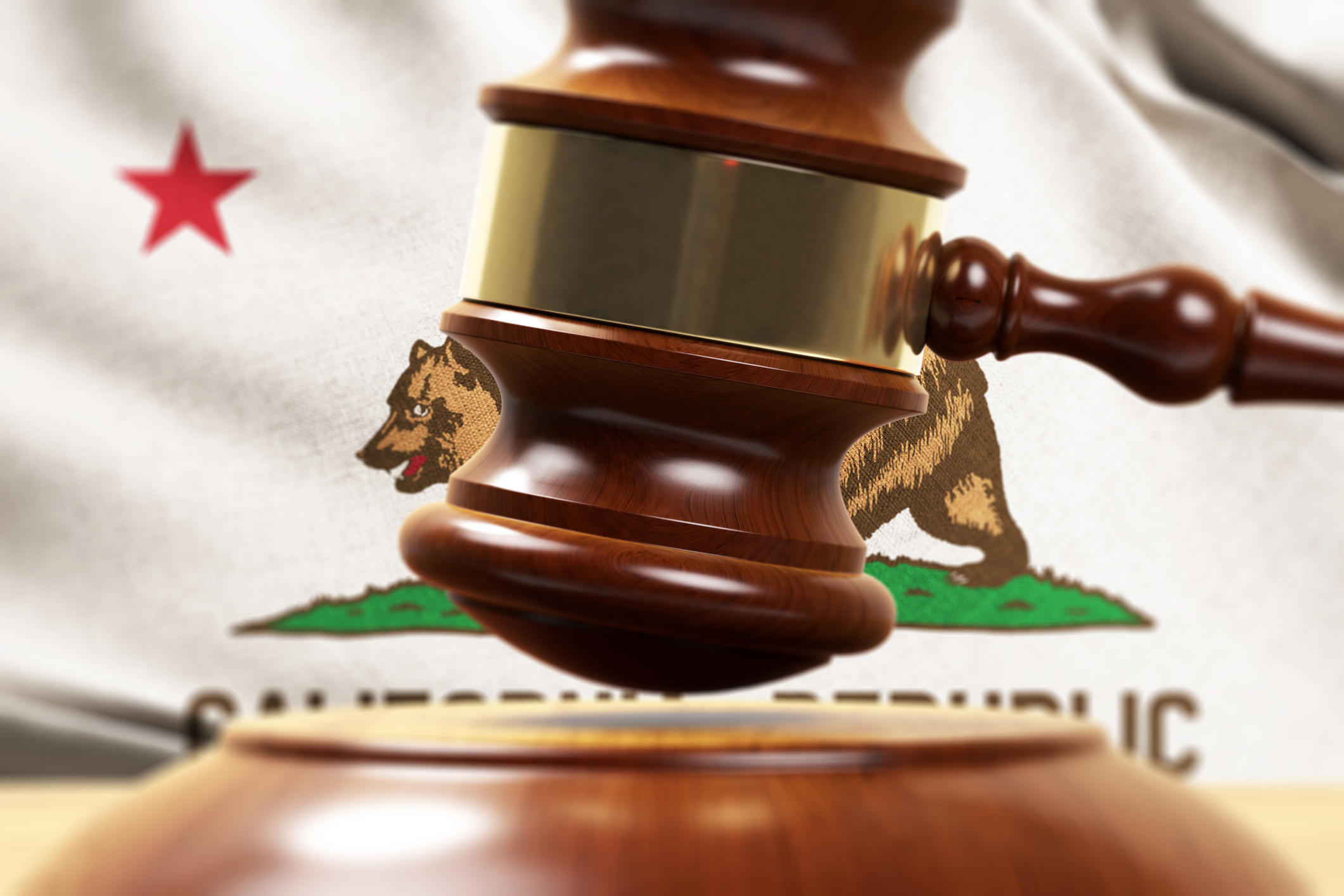 (Insured Entitled to Trigger Excess Coverage Upon Exhaustion of Scheduled Primary Policy, Irrespective of Other Available Unscheduled Primary Policies Covering a Continuous Loss)
(August 2020) - In SantaFe Braun, Inc. v. Ins. Co. of North America et al., __Cal. App.5th__ (July 13, 2020), the California Court of Appeal followed the reasoning in the recent California Supreme Court decision in Montrose Chemical Corp. of California v. Superior Court, 9 Cal.5th 215 (2020) ("Montrose III"), and found that SantaFe Braun, Inc. ("Braun") need only exhaust a scheduled primary policy in order to trigger coverage under a first layer excess policy in connection with asbestos bodily injury claims alleging continuous loss. Hence, an excess insurer could not rely on the argument that all scheduled and unscheduled primary insurance available to respond to the losses must be exhausted before coverage is triggered under an excess policy.
The Court of Appeal held as follows:
We hold simply that (absent an explicit policy provision to the contrary) the insured becomes entitled to the coverage it purchased from the excess carriers once the primary policies specified in the excess policy have been exhausted.
Notwithstanding its holding, the Court of Appeal specifically stated that it was not deciding the issue of whether an excess insurer may seek indemnity from unscheduled primary insurers on the risk of a horizontal basis relative to continuous loss claims. Hence, the SantaFe Braun decision is limited to disputes between an insured and the first layer excess insurers.
Related Practices
Related Attorneys