The Lookout - Lewis Brisbois' Marine & Energy Newsletter - December 2020
Safety Management Systems for Domestic Passenger Vessels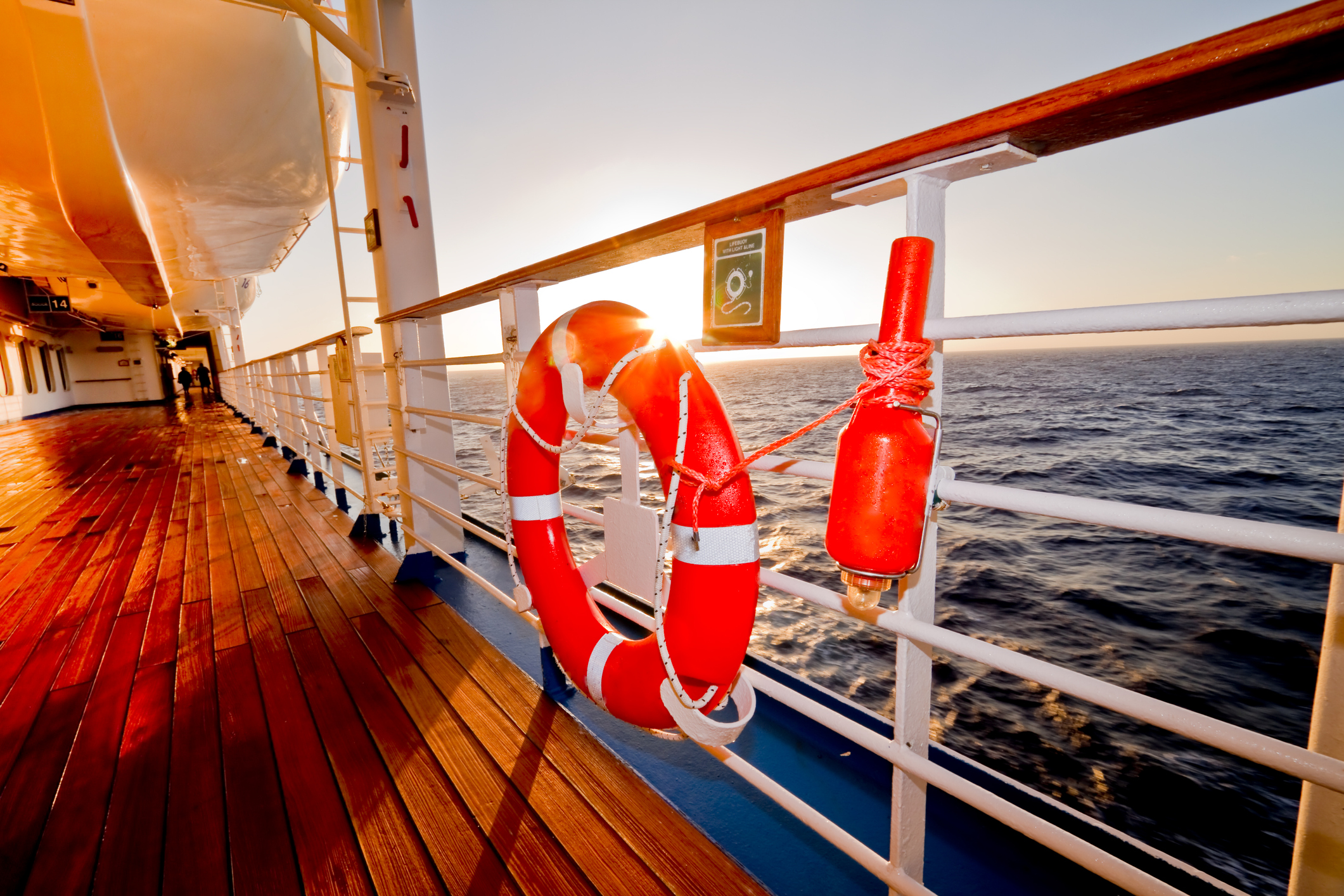 (December 2020) - Recently, the U.S. Coast Guard issued a draft advance notice of proposed rulemaking regarding safety management systems to be required of domestic passenger vessels, including small passenger vessels (Subchapter K vessels). By doing so, the Coast Guard is seeking public comment about the scope, content, cost, and benefits of such a requirement.
Safety Management Systems (SMS) are required of oceangoing ships and other commercial vessels. Companies operating oceangoing fleets often have multi-volume SMS manuals covering practically every evolution on the ship. When the Coast Guard issues new regulations requiring some form of SMS for smaller domestic passenger vessels (e.g., ferries), they too will need to invest the time and resources to develop an SMS.
This move by the Coast Guard follows its previous implementation of SMS rulemaking for towing vessels (Subchapter M vessels) and its partnership with the American Waterways Operators association. Fortunately for domestic passenger vessel operators, the Passenger Vessel Association has been working closely with the Coast Guard to develop a "flagship" SMS that can be the model and starting point for passenger vessel operators.
From the defense lawyers' perspective, SMS is a gift and a curse. On the one hand, the existence of a SMS can support the oft needed argument that the client has a good safety system with helpful manuals (and hopefully, training). However, the SMS manual also provides a list of things that the vessel operator should have done, but might not have put into effect. When very detailed, it often points the plaintiff to the required elements of an evolution that were not followed. This allows for an argument to be made to the jury that the defendant failed to follow its own policies. That can be a powerful argument for liability and a weakness that defense counsel must address. In developing SMS manuals, consultation with maritime counsel can therefore provide some helpful insight.
Related Practices
Related Attorneys