Pennsylvania Doctor Caught Falsifying DOT Medical Examinations, Drivers' Medical Cards Invalidated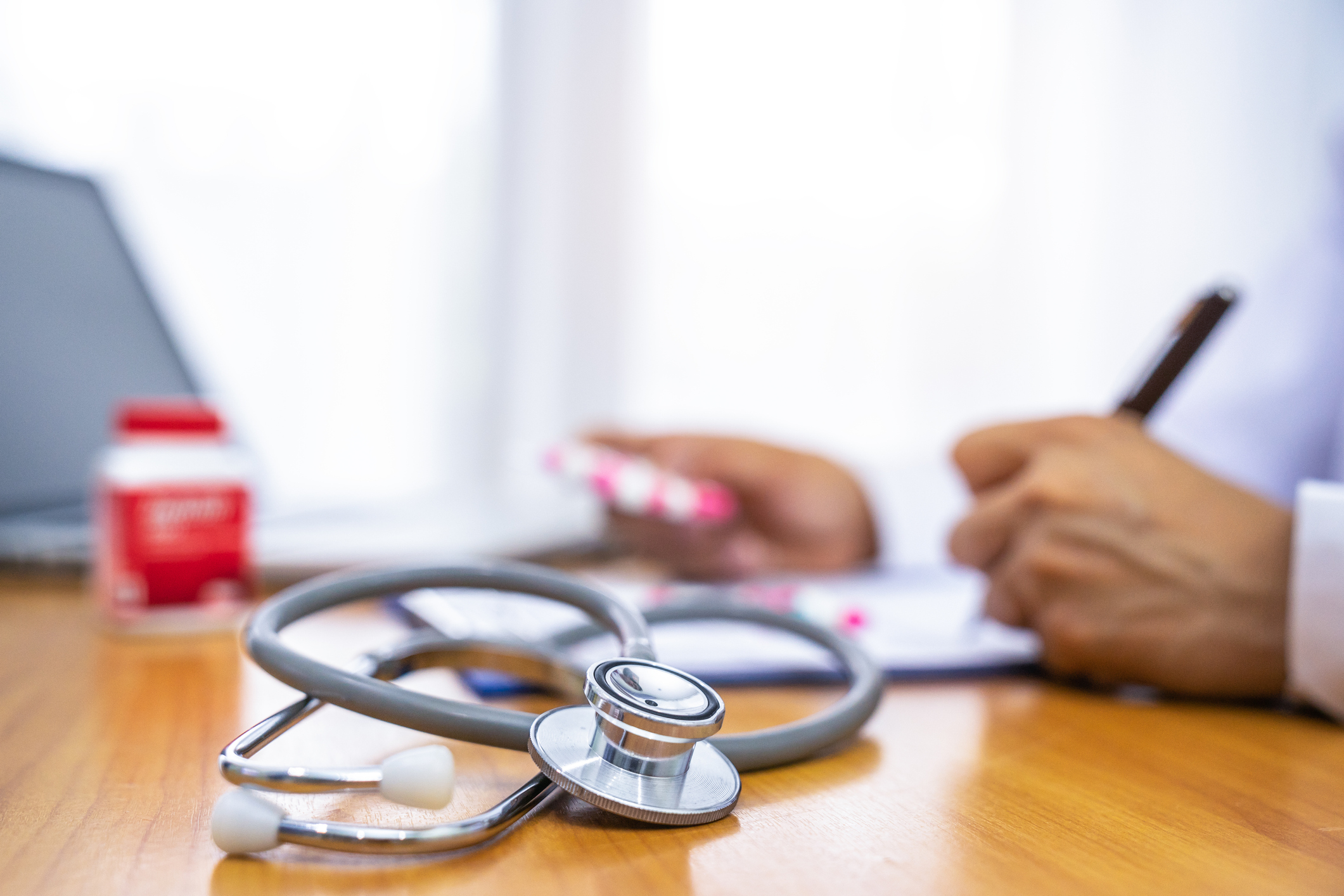 (October 2019) - The Federal Motor Carrier Safety Administration (FMCSA) has regulations requiring drivers to submit to and pass DOT medical examinations as a prerequisite for drivers to continue holding their valid CDL licenses. The physicians conducting these medical examinations must register with the FMCSA, and the validity of the medical cards is contingent on approval of the physician.
Recently, there has been a crackdown on physicians who falsify DOT medical examinations. One physician in Pennsylvania, Dr. Michael McCormick, pled guilty to one count of making false statements in connection with a DOT medical examination. He was sentenced on June 5, 2019, to 3 years' probation, a $1,000 fine, and a $100 special assessment.
Dr. McCormick admitted to making a false writing or document as well as to aiding and abetting others in the making of a false writing or a document that contained a materially false statement. The specific incident that lead to these allegations occurred in April of 2017, when Dr. McCormick ordered his staff to perform a DOT physical examination on a prospective truck driver, and signed his name and National Registry of Certified Medical Examiners number on it, even though he was not the individual who performed the exam.
As a result of this, Dr. McCormick was removed from the National Registry of Certified Medical Examiners, and 223 medical certificates held by commercial drivers were voided.
Author:
Leah Z. Dugan, Associate
Related Practices
Related Attorneys