Insurance Coverage & Bad Faith Newsletter - Spring 2020
Nicolette Lewis v. Liberty Mutual Insurance Company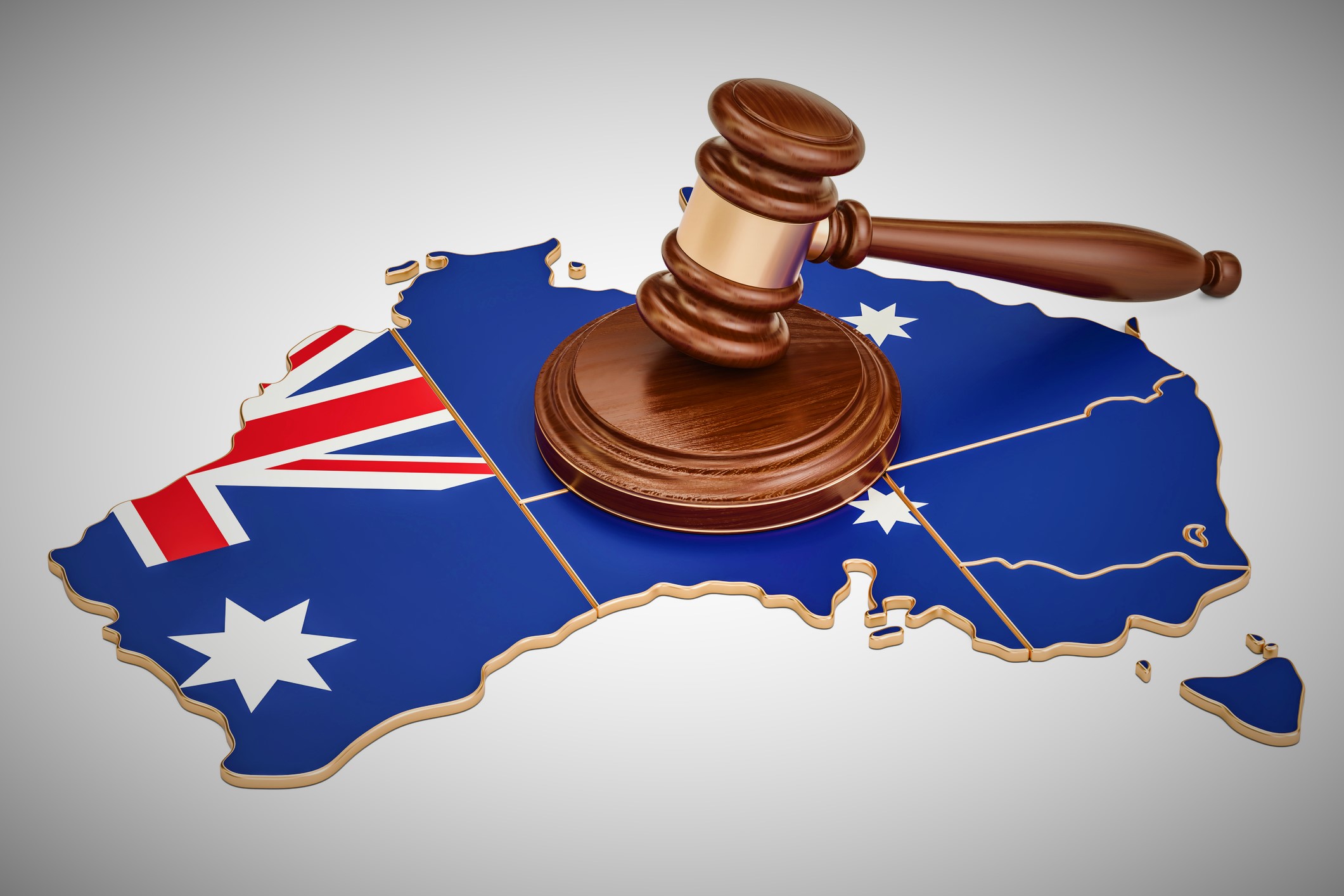 (Third-Party Judgment Creditor is Bound by Forum Selection Clause Requiring Coverage Action to be Litigated in Australia)
(May 2020) - In Lewis v. Liberty Mutual Ins. Co., 953 F.3d 1160 (March 30, 2020), the United States Court of Appeals for the Ninth Circuit affirmed the district court's judgment in favor of Liberty Mutual Insurance Company ("LMIC"), finding that third-party judgment creditors were required to file an action in Australia against LMIC in order to collect an underlying personal injury judgment in the amount of $45 million. The dispute arose out of an accident, wherein Nicolette Lewis was severely burned after lighter fluid in a container caught fire and spewed over her. Nicolette's twin sister and parents also sustained burn injuries. As a result of the accident, the Lewises filed a lawsuit against the manufacturer of the container, EcoSmart, and its parent company, The Fire Company, Pty, Ltd. ("TFC") in California state court, wherein they secured the $45 million judgment against TFC.
TFC is an Australian company and was insured by LMIC under policies issued for the period of April 30, 2013 to April 30, 2014 as well as April 30, 2014 to April 30, 2015. The accident occurred on June 8, 2014 after the expiration of the first LMIC policy. The second policy likely excluded coverage of the accident. Both LMIC policies included forum-selection clauses requiring actions against LMIC to be filed in Australia. The Lewises argued that coverage was afforded under the first LMIC policy, as LMIC failed to provide notice of the exclusion barring coverage of claims like the Lewises' claim under the second policy (coverage extended pursuant to Ins. Code sec. 678.1(c) requiring insurers to provide 60 days notice of changes in renewal policies).
The Lewises filed an action against LMIC in the United States District Court for the Northern District of California pursuant to California Insurance Code Section 11580, allowing third-party judgment creditors to file direct actions against insurers to collect on judgements. In response, LMIC filed a motion to dismiss the Lewises' lawsuit based on the forum-selection clause in its policies. The district court agreed with LMIC and granted its motion.
In affirming the district court's decision, the Court of Appeals reasoned that the Lewises stood in the shoes of TFC and, therefore, were subject to all defenses under the LMIC policy. The Court of Appeals also rejected the Lewises' argument that there was strong public policy underlying Insurance Code Sections 11580 and 678.1, which required the district court to deny LMIC's motion and declare the forum-selection clause in the LMIC policies to be unenforceable.
Related Practices
Related Attorneys