Transportation Law Update - January 2023
Louisiana Supreme Court Permits Plaintiffs to Pursue Separate Claims for Negligence Against Both Employee and Employer in Same Lawsuit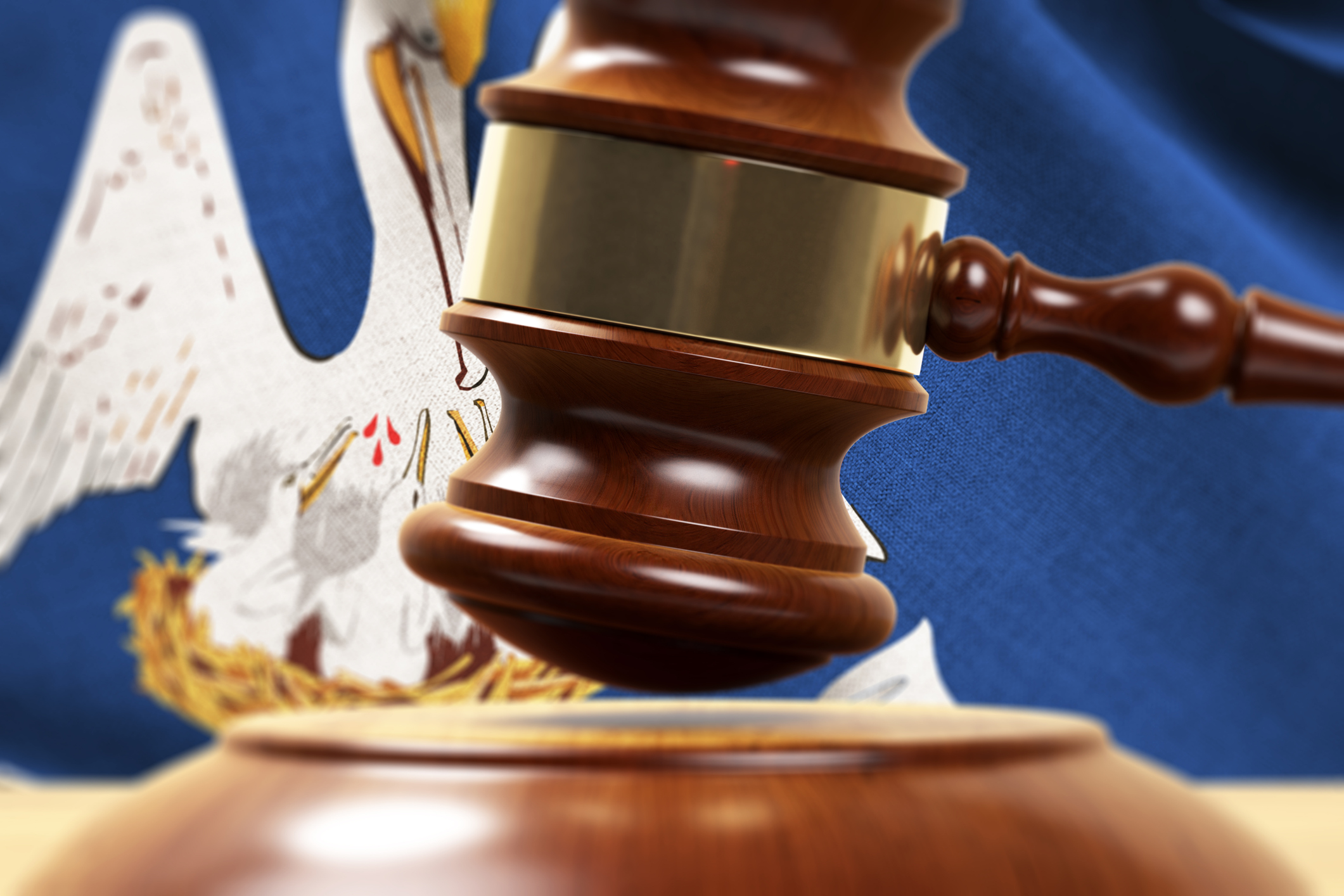 (January 2023) - The Louisiana Supreme Court recently allowed a plaintiff to pursue claims for employer negligence while concurrently asserting claims for negligence against an employee in the same lawsuit, even though the employer has stipulated that it would be vicariously liable for the employee's negligence. In the case of Martin v. Rodney Thomas, Greer Logging, LLC, and National Liability and Fire Insurance Company, No. 2021-1490 (La. 06/29/22), a plaintiff asserted distinct and separate claims directly against an employer for negligent hiring, supervision, training, and negligent entrustment of a vehicle that the employer's employee was operating at the time of the accident. The employer stipulated it would be liable for the negligence of its employee and moved for summary judgment to dismiss the plaintiff's claims against the employer. The trial court granted summary judgment in the employer's favor, which was affirmed by the Louisiana First Circuit Court of Appeal.
The Louisiana Supreme Court, however, reversed the summary judgment and remanded the case to allow the employee to pursue his claims against the employer. In reversing the lower courts' decisions, the Louisiana Supreme Court unanimously rejected prior decisions from Louisiana state and federal courts dismissing separate negligence claims in cases where an employer had entered into similar stipulations regarding their potential vicarious liability. Instead, the Louisiana Supreme Court relied upon Louisiana's law of pure comparative fault to allow for the filing of claims against the employer for their own negligence.
As a pure comparative fault state, the applicable Louisiana Civil Code article mandates that the negligence of all persons whose fault caused or contributed to an accident "shall be determined" by the finder of fact. This includes the fault of non-parties to the lawsuit, any bankrupt parties, and parties who enjoy statutory immunity from suit. Considering the broad scope of Louisiana's comparative fault law, the Louisiana Supreme Court allowed for the separate fault of the employer to be included in the liability assessment. Thus, not only will the employer be liable for its own fault, but the employer will also be vicariously liable to the plaintiff for the fault of its employee.
Martin will have an adverse impact on future litigation against commercial vehicle operators in Louisiana, as well as in all litigation against other employers who are sued for the conduct of their employees in the course and scope of their employment. Martin will likely be used by plaintiffs in an attempt to have jurors focus on the employer's conduct; thus, allowing plaintiffs greater availability to pursue reptile theory claims.
Our Louisiana offices are already seeing an increase in the number of new lawsuits containing allegations of employer negligence. In light of this development, it is important to maintain accurate record keeping for all employees and independent truckers who operate under a motor carrier's authority. Moreover, potential hires should be carefully evaluated during the hiring process to avoid unnecessary exposure to liability.
Related Practices
Related Attorneys