Transportation Law Update - May 2020
Give Your Minority-Owned Small Business an Edge Through the USDOT Certification Program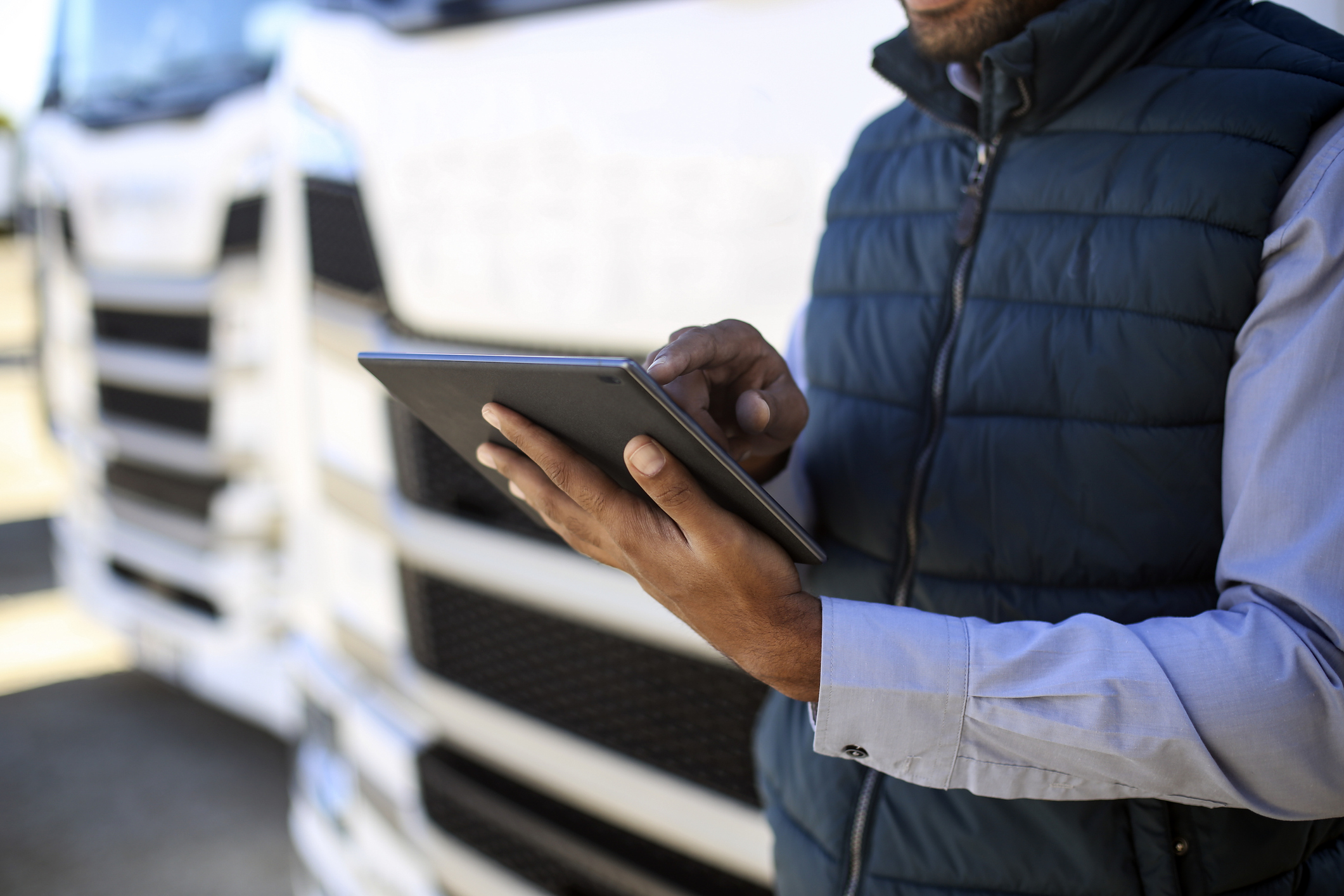 (May 2020) - If your small business is minority-owned, you may consider taking advantage of various programs dedicated to increasing your opportunities of being successful in this competitive marketplace. Becoming formally certified as a minority-owned business by the U.S. Department of Transportation (USDOT) may give you an edge in marketing your business to potential customers and even reduce your competition for public contracts. Why should you apply? Would your business qualify? What's the process for becoming certified? Here's the scoop…
The certification program offered by the USDOT is one of several business enterprise programs available to minority-owned businesses and is illustrative of the requirements and process. As set forth in 49 C.F.R. § 26.1, an objective of the USDOT's Disadvantaged Business Enterprise (DBE) Program is "[t]o ensure nondiscrimination in the award and administration of DOT-assisted contracts in the [USDOT's] highway, transit, and airport financing assistance programs." This regulation also provides that other certifications offer similar benefits intended to "create a level playing field" for minority-owned small businesses. In pursuit of this goal, the USDOT requires that at least 10% of the funds spent on contracts for certain projects go to minority-owned businesses. In addition, state transportation agencies that receive USDOT funding are required to develop DBE programs to comply with such regulations.
In order to qualify as a DBE, the company must be a for-profit small businesses performing transportation-related work (or a concession activity) for a recipient of Federal Transit Administration (FTA), Federal Highway Administration (FHA), or Federal Aviation Administrative (FAA) funds. The business must be at least 51% owned and controlled by one or more socially and economically disadvantaged individual(s) who are U.S. citizens or lawfully admitted as permanent residents. In addition, the company must meet the Small Business Administration's (SBA) size standards and have gross annual receipts not exceeding $23.98 million. Other requirements may be reviewed on USDOT's website.
Applications for DBE certification may be accessed and submitted through your state or local transportation entity. Companies seeking certification are required to provide documentary evidence of the company's size, ownership, control, and other characteristics. An on-site visit may also be a part of the application process.
Other certifications that you may want to pursue include:
Minority Business Enterprise - National Minority Supplier Development Council
8(a) Business Development - U.S. Small Business Administration
Women's Business Enterprise - Women's Business Enterprise National Council
Veteran-Owned Small Business - U.S. Department of Veterans Affairs
HUBZone - U.S. Small Business Administration
Despite the paperwork, seeking minority-owned business status (through USDOT or otherwise) might be a great investment for your company. Do not hesitate to reach out to our talented team of attorneys at Lewis Brisbois with any questions or to start the certification process.
This article appeared in the Transportation Law Update May 2020 Newsletter.
Author:
Alexandra Katich, Associate
Related Practices
Related Attorneys