Canada's ELD Regulations To Be Fully Implemented On June 12, 2021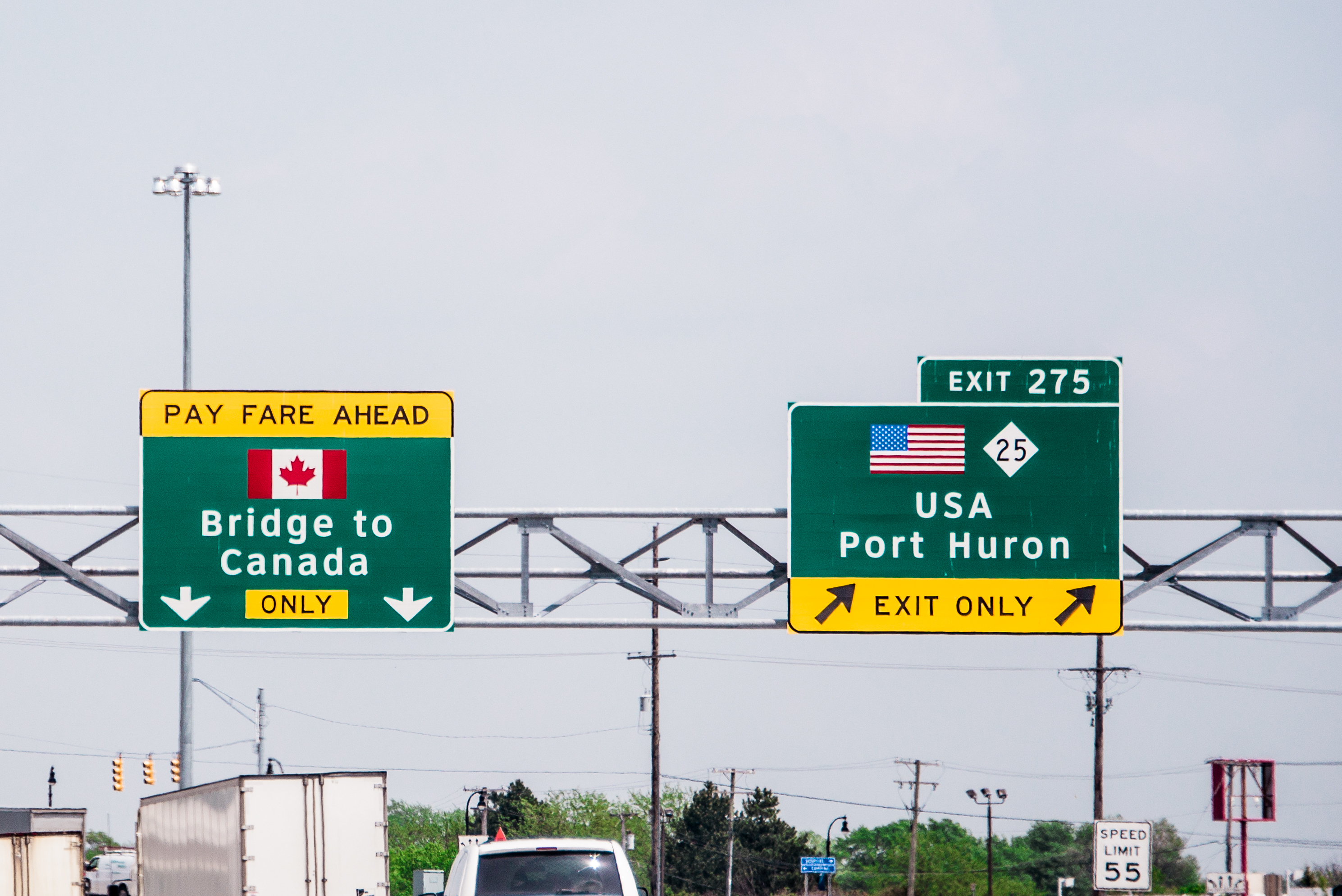 (October 2019) - On June 12, 2021, Canada will fully implement rules requiring the use of electronic logging devices, or ELDs, by Canadian motor carriers and drivers who are currently required to maintain paper logs, with some limited exceptions. The new regulations do not alter current hours-of-service (HOS) compliance regulations. While the new regulations will likely result in growing pains for some carriers and drivers, the overall benefits could far outweigh the negatives, which are primarily related to acquisition and implementation costs, and the training of staff and drivers.
CDL drivers are required by law to track HOS, and ELDs automatically record this information by being connected to the vehicle's electronic control module. ELDs also record engine power status; vehicle motion status; miles driven; engine hours; identification of driver/authorized user, vehicle, and motor carrier; and duty status. The use of an ELD ensures that HOS compliance information is accurately recorded and prevents the illegal alteration of hours.
The implementation of ELDs may provide significant benefits to motor carriers and drivers. Overall safety can be improved as ELDs can easily track distracted driving, speed, hard breaking events, and acceleration of vehicles. They can save time because drivers no longer need to complete logs by hand, and they should also save time during roadside inspections. It should be noted that the information contained on ELDs will certainly be utilized by law enforcement in the investigation of motor vehicle accidents.
ELDs can also save money by reducing fuel costs. This can be achieved through the tracking of driving behavior, which is one of the main influencers of fuel cost. Additionally, ELDs can provide dispatchers with current information regarding a driver's status, which can allow for more efficient load planning while also ensuring HOS compliance.
Currently, Canadian carriers who do not cross the border are allowed to maintain paper logs. However, those who do cross the border are required by U.S. law to have an ELD installed. Carriers who have not already implemented ELDs into their trucks will need to do so before June 12, 2021, to comply with the new regulations. Additionally, American carriers will need to ensure that their ELDs are certified based on Canada's requirements before crossing the border.
There are, however, four exemptions to the mandatory EDL requirement. These are:
commercial motor vehicles that are being operated under a permit issued pursuant to the regulations by a provincial or territorial HOS director;
a statutory exemption;
commercial motor vehicles that are subject to rental agreements for a term of 30 days or less; and
commercial motor vehicles that were manufactured before the year 2000.
While the new regulations will result in additional costs for carriers and drivers, the benefits could far outweigh those costs with proper planning and training of staff and drivers.
[Correction: a previous version of this article incorrectly stated the deadline for implementation as the end of 2019.]
Author:
Taylor K. McKnight, Associate
Related Practices
Related Attorneys