The Lookout - Lewis Brisbois' Marine & Energy Newsletter - December 2020
California Appellate Court Follows the Guidance of Dutra and Miles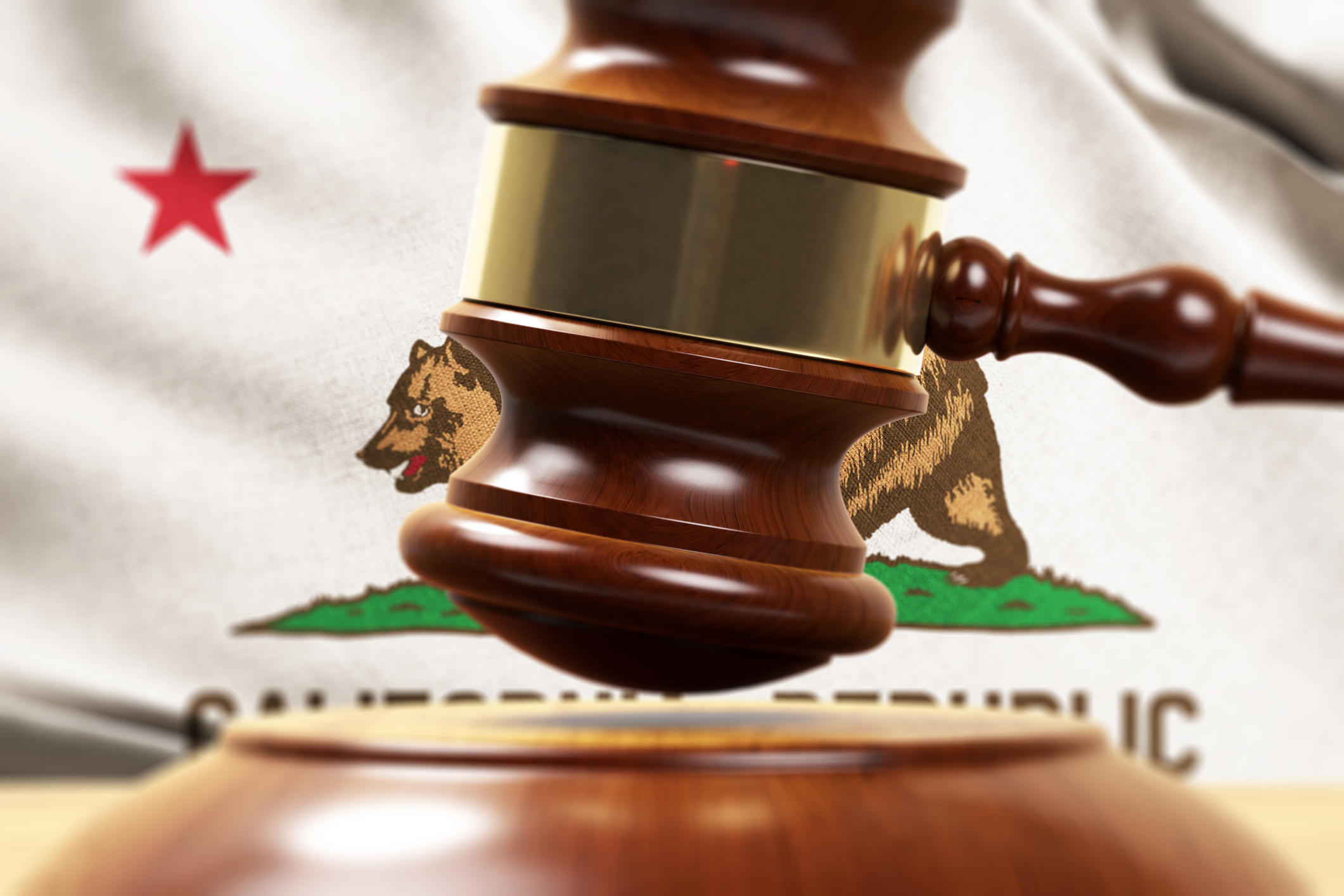 (December 2020) - In a decision handed down in mid-October, a California appellate court rejected a plaintiff's entreaty to create a new maritime remedy. Instead, it adhered to the U.S. Supreme Court's admonition in The Dutra Group v. Batterton, 139 S.Ct. 2275 (2019) that the courts should defer to Congress in fashioning relief.
In Prickett v. Bonnier Corp., Case No. G058575, the California Court of Appeal for the Fourth Appellate District affirmed the trial court's order to strike a prayer for punitive damages and for loss of society damages for the daughter of a non-seaman who was injured on the high seas. The appellate court upheld the order striking punitive damages as explicitly supported by the Dutra opinion, which held that punitive damages were not recoverable for unseaworthiness under General Maritime Law. The Dutra court also upheld the principle, enunciated in Miles v. Apex Marine Corp. (1990) 498 U.S. 19, that the courts should not create new remedies where Congress has chosen not to act.
For the same reason, the appellate court declined to allow the plaintiff-daughter to seek recovery of loss of society damages resulting from the injury to her father. The court followed the reasoning of Chan v. Society Expeditions, Inc. (9th Cir. 1994) 39 F.3d 1398 for this holding. In Chan, the U.S. Court of Appeals for the Ninth Circuit noted that there was no recovery of loss of society damages resulting from injury to a Jones Act seaman, nor was there such a remedy under the Death on the High Seas Act. The Chan court declined to fashion such a remedy for the family of a non-seaman injured on the high seas. The appellate court in Prickett followed that approach and declined to judicially create such a new remedy where neither Congress nor a federal appellate court had already done so.
In concluding its opinion, the appellate court set forth a judicial guideline that should be remembered whenever a plaintiff seeks an expansion of remedy. It explained, "The United States Supreme Court has cautioned us not to get ahead of Congress in defining new maritime remedies, and we will abide by this admonition." This expression of judicial restraint should be the first line of defense against a plaintiff's request for special relief.
Related Practices
Related Attorneys