Writ-sy Business: The First Steps to Take Before Challenging a Trial Court Order & Filing That Writ
Posted on: March 05, 2019
By: Karen Luh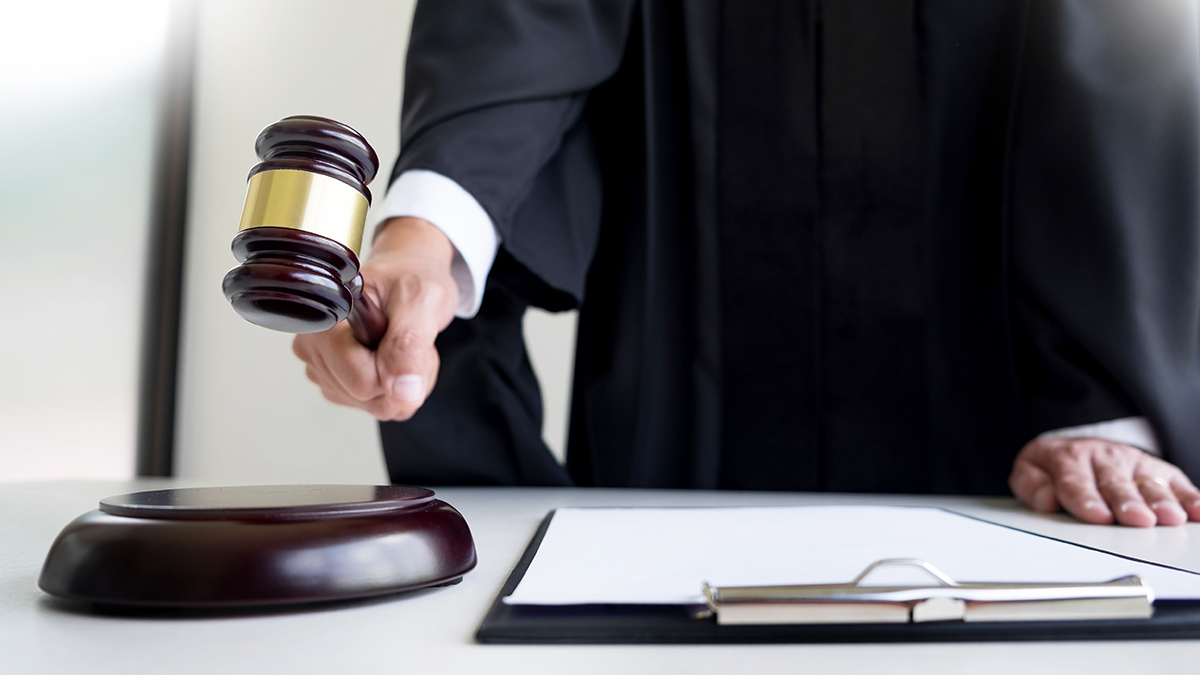 You've obtained an unfavorable trial court order, but you have no right to appeal. If you are in California, you are likely not without some relief. While each jurisdiction has its own unique process and law, in California, you can use a procedural device called a writ.
A writ is an order from a higher court compelling a lower court to do something that it has a legal obligation to do, or barring a lower court from doing something it does not have the legal authority to do.
In this post, we address a few key considerations in pursuing a writ, with a focus on the usual process for writs in the Appellate Division of the California Superior Court.
What are my chances? The first step is to undertake a cost-benefit analysis of seeking a writ, which can be a Herculean effort. Appellate review of writ petitions is discretionary, and a court of appeal will usually grant a writ petition only in exigent circumstances.
What relief is available? There are three main types of writs: writs of mandate (or "mandamus"), which are orders to do something; writs of prohibition, which are orders not to do something; and writs of review (or "certiorari"), which are orders providing for review of a judicial action that has already been taken. Again, not every mistake a trial court makes can be addressed by a writ (if it is addressed at all). In California, you also have the option for a writ related to a legal error (for example, an abuse of discretion, a refusal to act, or a wrongful action) or a writ based on statute (for example, disqualifying a judge or a denial of a motion for summary judgment or summary adjudication).
When should I file? Depending on whether you are seeking a statutory or common law writ, the time limit for filing varies. Note that statutory writs are subject to short filing deadlines. Common law writs, on the other hand, are generally to be filed no later than 60 days after notice of entry of the challenged order. However, any delay may undermine the writ. Even a writ with a 60-day filing deadline should be filed as early as possible, and any delay should be explained.
What else should I file with my petition? Along with the petition, a writ must be supported by the record of what happened in the trial court. Appellate division judges were not present at the trial court proceedings, and will review the supporting documents as a part of the determination. This must include a transcript of electronic recording of the oral proceedings relating to the ruling being challenged. If no transcript is available, the petition must then include a declaration either explaining why the transcript is unavailable, or stating that the transcript has been ordered, along with the date it was ordered and when it will be filed. You should do everything you can to give the appellate court a complete understanding of the case and ruling under review.
Absent immediate harm and exigent circumstances, the cost-benefit analysis favors waiting to see if the ruling will truly affect the outcome of the case. If it does, there may be easier grounds for appeal than there would be in seeking the lengthy interim writ process for interlocutory matters. With writs, the case stays in the jurisdiction of the trial court, and it will be best to seek a stay while the writ is pending. In sum – it really can be "risky" business.