What You Need to Know About the DOL's Proposed Changes to the FLSA Exemption Test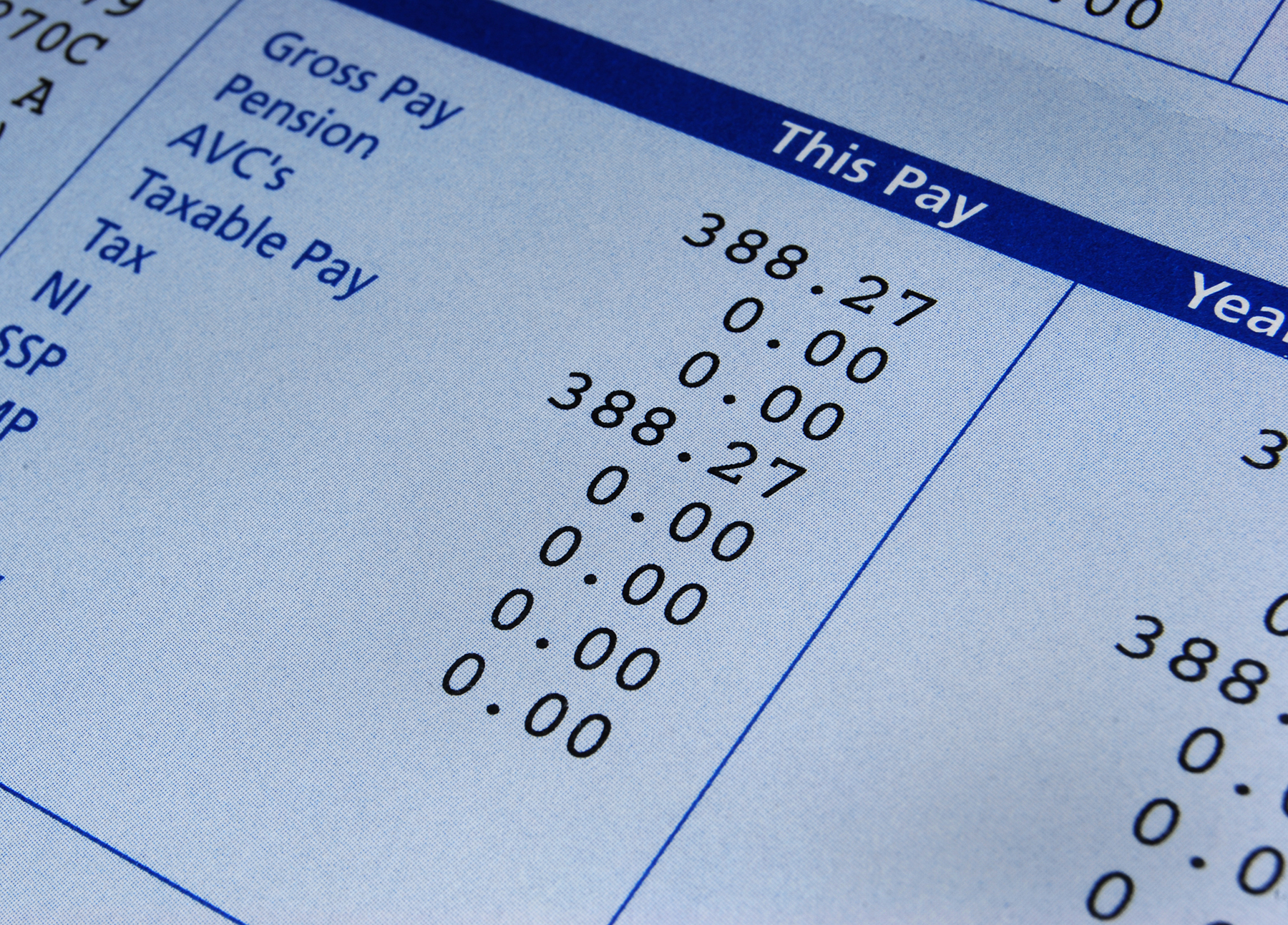 On March 7, 2019, the U.S. Department of Labor announced a new rule that will make millions of workers eligible for overtime under the Fair Labor Standards Act (FLSA). This is not a final rule yet, although it is expected to go into effect in late 2019 or early 2020. In the meantime, here is what you need to know:
The current requirements to be exempt under the FLSA involve meeting a salary test and a duties test. In order to meet the salary test, currently, employees must be paid a minimum salary of $23,660 per year ($455 per week) on a fixed basis—meaning their salary cannot vary based on hours worked or productivity. Employees also must meet a duties test, which generally involve duties that fall under the category of less routine, rote tasks and more higher-level thinking skills and management of the enterprise. Certain professions (e.g. doctors, lawyers) can also qualify as exempt, so long as they meet the salary test.
The new rule does not affect the duties test, but it does raise the threshold for the salary test from $23,660 per year ($455 per week) to $35,308 annually (or $679 per week). There is a similar raise in the salary test for the highly-compensated worker exemption under the FLSA. This means that, since the salary threshold is rising, employees who were previously and properly classified as exempt may fall outside the exemption once the new rule goes into effect.
You should consult with an experienced legal professional on how to comply with the new law, whether by re-classifying certain workers as non-exempt once they fall below the salary threshold (and paying them required overtime and other protections and compensation due to non-exempt workers), giving those workers raises so their compensation continues to exceed the salary threshold, or other solutions that work for you and your business. You should also take this opportunity to audit your exempt workers' job duties, to ensure that all workers classified as exempt are performing work that would fit the "duties test" for exempt status.
This rule only affects federal law—the FLSA. Many states (such as California, Massachusetts, Washington, and many others) have stricter state requirements. Those states may—or may not—choose to adopt their own standards for determining whether or not an employee is properly classified as exempt. Accordingly, you should be familiar with your state's laws, and consult with a legal professional who is familiar with both state and federal standards for exemptions.

Read more about the recent changes to the FLSA exemption test in our legal alert "The Wait Is Finally Over – DOL's New Proposed Overtime Rule Sets Federal Minimum Salary Level Threshold at $679/Week ($35,308/Year)."