Three Tips for Responding to USERRA Requests
Posted on: April 06, 2020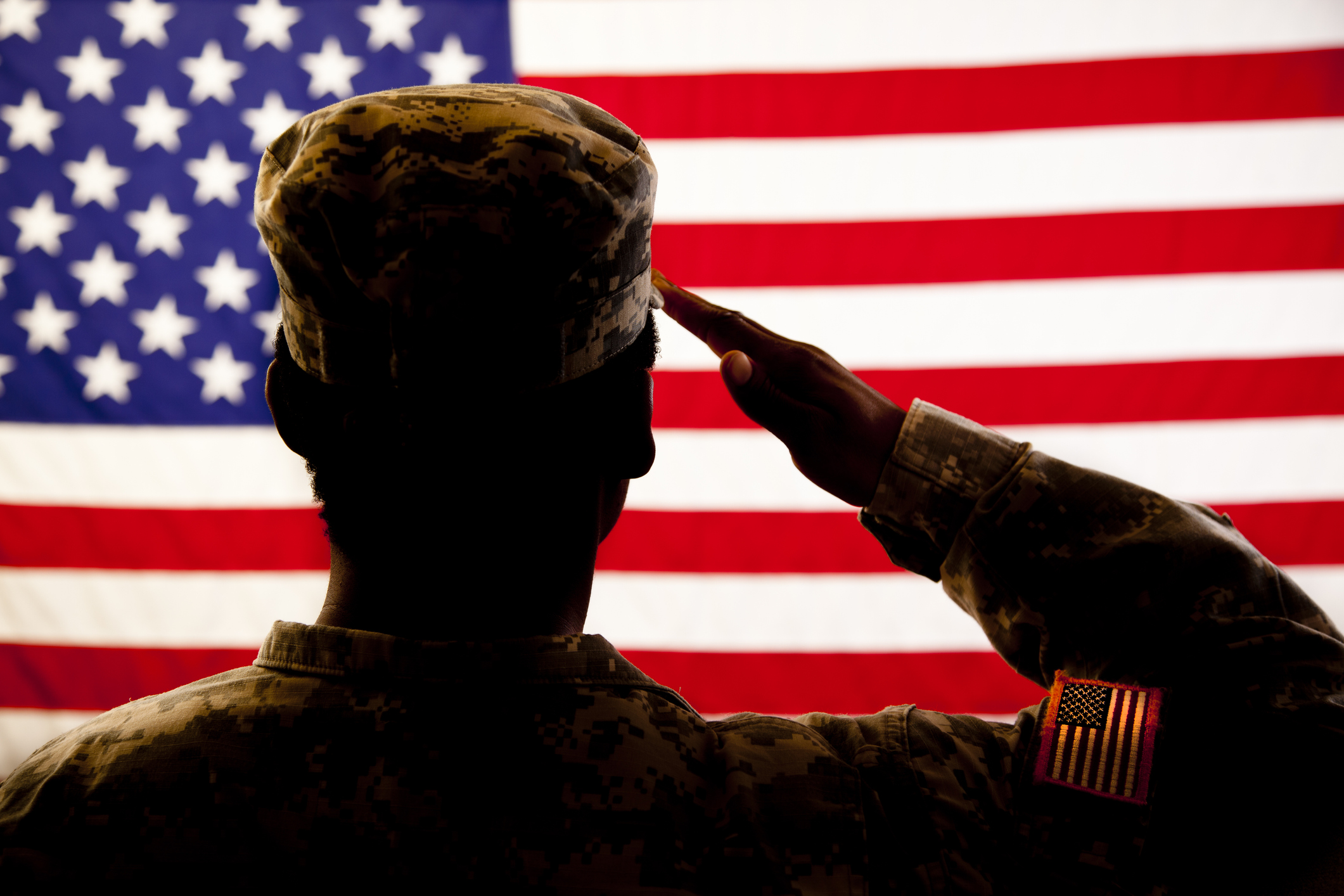 [Author's Note: This post was drafted several weeks ago, prior to the spread of COVID-19 in the United States. As a National Guardsman, I was recently called up to active service for the State of California, along with over 22,000 other fellow National Guard members across all 50 states, to assist with the country's response to the pandemic. The tips in this post have never been more relevant for businesses with National Guard members on the payroll. Thanks for reading and stay safe.]
Most employers are used to addressing employee absences related to pregnancies, disabilities, and non-work-related illnesses. However, few managers or Human Resources (HR) practitioners receive Uniformed Services Employment and Reemployment Rights Act of 1994 (USERRA) requests on a regular basis. The purpose of this post is to provide a brief overview on USERRA and to provide three practical tips for responding to USERRA requests.
USERRA is a federal law that applies to all persons who serve or who have served in the Armed Forces, Reserve, National Guard, or other uniformed Service. USERRA protections ensure that current and former service members are not disadvantaged in their civilian careers due to their military service, and that they are promptly reemployed upon their return from active duty. Knowing a little about your employee's military service will help you to anticipate and respond to USERRA requests.
Most members of the National Guard or Armed Forces Reserve will serve one weekend a month and participate in two weeks of annual training. This is the minimum service requirement. The actual time commitment will likely depend on the employee's military occupational specialty. For example, a helicopter pilot may need time off from work on a weekly basis to maintain flight hours. An infantryman, however, could be absent for several longer pre-planned exercises. If your employee is in the National Guard, then statewide emergencies, like the COVID-19 response efforts, can lead to unanticipated absences. Regardless of the type of service, the three tips below apply to every situation.
1. Don't Forget State Law
A majority of states and U.S. territories have enacted complementary USERRA provisions, which can be more generous than federal law. In California for example, state employees are entitled to up to 30 days of paid leave for military service each year. Thus, when considering an employee's USERRA request, remember to review the state laws that may also apply.
2. Put Something In Writing
USERRA actually does not require that the employee provide advanced written notice of military service. However, as with any request for a leave of absence, the employer should keep a written record. Be sure to document the date of the request and the anticipated length of the absence. If the employee notifies you of his orders verbally, send an email confirming the conversation and requesting the formal written orders when they become available.
3. Welcome The Employee Back To Work
At a minimum, to be eligible for USERRA protections, employees must provide advance notice of their military service and must return to work in a timely manner after the service has concluded. Timeliness is based on the length of the absence. For example, employees who are absent for less than 30 days may be scheduled to work on the first regularly scheduled work period on the next calendar day. In contrast, an employee who is absent for 31-180 days has up to 14 days to return to work. Employees who are absent for more than 180 days have up to 90 days before they are required to return to work. Moreover, for any period of service that exceeds 31 days, the employer has the right to request documentation that demonstrates that the employee was not separated from service with a disqualifying discharge.
Responding to a USERRA request should not feel like navigating a minefield. Follow these simple steps and you will be on the right path. If you get stuck, members of Lewis Brisbois' Labor & Employment Practice is always available to help you respond to any USERRA requests.